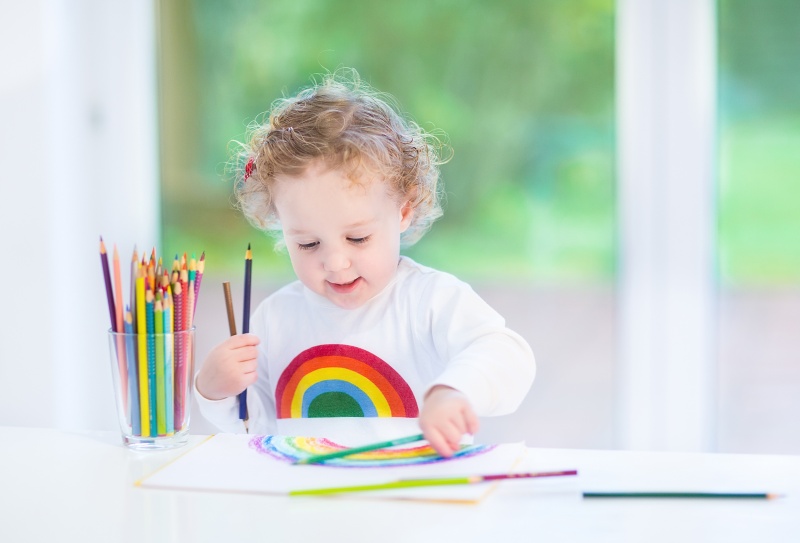 Evolution Enrichment Center
Evolution Enrichment Center, located in a brand new state-of-the-art facility in the heart of the Lower East Side is now accepting registrations for our child care and preschool divisions for ages 2-5! We offer a rich academic curricula with only the finest New York-State certified teachers with years of experience in a caring and nurturing environment.
We are focused on building children a strong foundation, and use the latest formats of education and teaching. Our staff is dedicated to developing a welcoming space and supportive learning environment for all children. Small groups allow our dedicated teachers to provide individual attention to your child. We maintain excellent communication between staff, student, and parents, and collaboration and active participation is deeply important to our learning process. With the latest technology, educational tools, and the nurturing environment to succeed, your child with be on the path to get a head start and exceed!
Additionally, your child will benefit from our welcoming and cultural environment and enrichment programs offered "for the mind, for the body, and for the heart!" Offering the most unique and expansive enrichment programs you can imagine for children ages 2-5, your child will be immersed in an educational and cultural mecca with individualized attention and customized care! We also offer after-school programs for children of all ages in activities such as Computer Programming, Sat Prep, SHSAT Prep. Math,Chess, Krav Maga/Mixed Martial Arts, Rhythmic Gymnastics, ballroom ballet, and yoga. This is the exclusive place in NYC where for reasonable costs children can have access to low student-to-teacher ratio and faculty are World Champion Gymnasts, World champion ballroom dance coaches, and principal ballet dancers. There is no other place quite like Evolution Enrichment Center!

Please visit our Open House on Sunday, December 14th at 4:30 pm, where children and adults are invited to watch Excerpts from The Nutcracker by Brighton Ballet Theater. You can RSVP for advance seating to this event or arrange a tour of our Center at a time convenient for you by emailing: [email protected] or by phone at: 212-375-9500. Please come and visit us soon - We cannot wait to meet you and share with you more about our wonderful programs!
Want to learn more about this business? Send them a direct inquiry.
BACK TO SCHOOL
Evolution Enrichment Center (EEC) is a new, state-of-the-art, 15,000-sq.-ft. facility designed to offer a unique, exceptional array of enrichment programs to children ages 2-14 years. Classes are reasonably priced, with a low student-to-teacher ratio. EEC offers classes with multiple levels, and takes an all-inclusive approach to teaching children the skills they need to lay the foundation for success. We believe in teaching with fun, humor, and love. Some of our unique offerings include Rhythmic Gymnastics Yoga, Acting, Flexibility, Dance, Vocals/PerformanceChess, Krav Maga, Chinese Language, Art, SAT Prep, American Math Contest Prep, and more!
Read More About Evolution Enrichment Center
Day Care and After-School Center Opens on Lower East Side
Evolution Enrichment Center, a day care and after-school center, recently opened on the Lower East Side. The center aims to offer innovative and exciting enrichment classes to help kids build the foundations needed for future success, including gymnastics, art, martial arts, and theater arts.