The Language Workshop for Children®
Multiple Locations:New York City (Eastside, Westside)
New Jersey: Montclair, Madison, Ridgewood
Long Island: Manhasset
800-731-0830 | LanguageWorkshopForChildren.co

ABOUT THE LANGUAGE WORKSHOP FOR CHILDREN
The Language Workshop for Children is the oldest and most respected language immersion program for children. Since 1973, the LWFC has offered its renowned Thibaut Technique educational play programs to teach French, Spanish, Mandarin Chinese, and Italian to children between 6 months and 9 years of age.
Director Francois Thibaut believes that, "children remember the words that make them happy," so his programs are lively, stimulating, and use emotion to help children associate their new language with things that they like to do (and mark the experience cognitively). LWFC teachers are native-speakers and full of energy, so during the "critical" linguistic acquisition years, your child learns to pronounce a language the way that it should be spoken.
LWFC materials won six major children's educational media awards. Four times a year every student gets a brand new, professionally produced LWFC Songs & More Workbook/CD Set filled with 10-12 fresh, language-building melodies to learn in class and practice at home. Plus, Preschoolers and age 3+ classes also get a LWFC Storybook to help them speak in full sentences.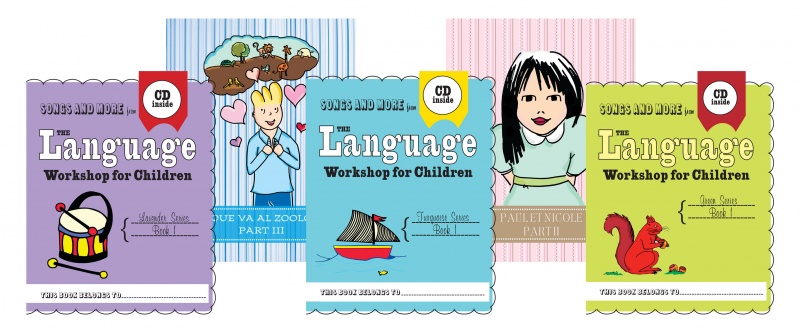 CNN called Director Thibaut "one of a very few experts in teaching languages to small children." Parents Magazine named the LWFC "One of 6 Classes Worth the $." The LWFC has also been featured in The New York Times, The Wall Street Journal, People, Ladies Home Journal, ABC, CBS, NBC, BBC, PBS, Telemundo, Univision, and other major media.
Don't let your child's prime time to learn a new language slip away. Start their journey to speaking a new language at the LWFC!
LWFC LANGUAGES
French | Spanish | Mandarin Chinese | Italian
LWFC PROGRAMS
Classes
LWFC classes are lively learning environments where children absorb and retain a new language through original songs, visual aids, action games, and stories for ages 3+.
Languages for Tots®: 6M-3Y
French for Tots® | Spanish for Tots® Chinese for Tots® | Italian for Tots®
Languages for Children: 3-9Y French for Children | Spanish for Children
Chinese for Children | Italian for Children
NYC Family Preschool: 20M-3Y French | Spanish
Day Camps
Campers get the LWFC Class curriculum plus arts and crafts, baking, projects, theme days, music, movement, stories, Professor Toto time, culture, costumes, and seasonal fun.
Day Camp: 3-8Y French Day Camp | Spanish Day Camp | Mandarin Chinese Day Camp Summer Camp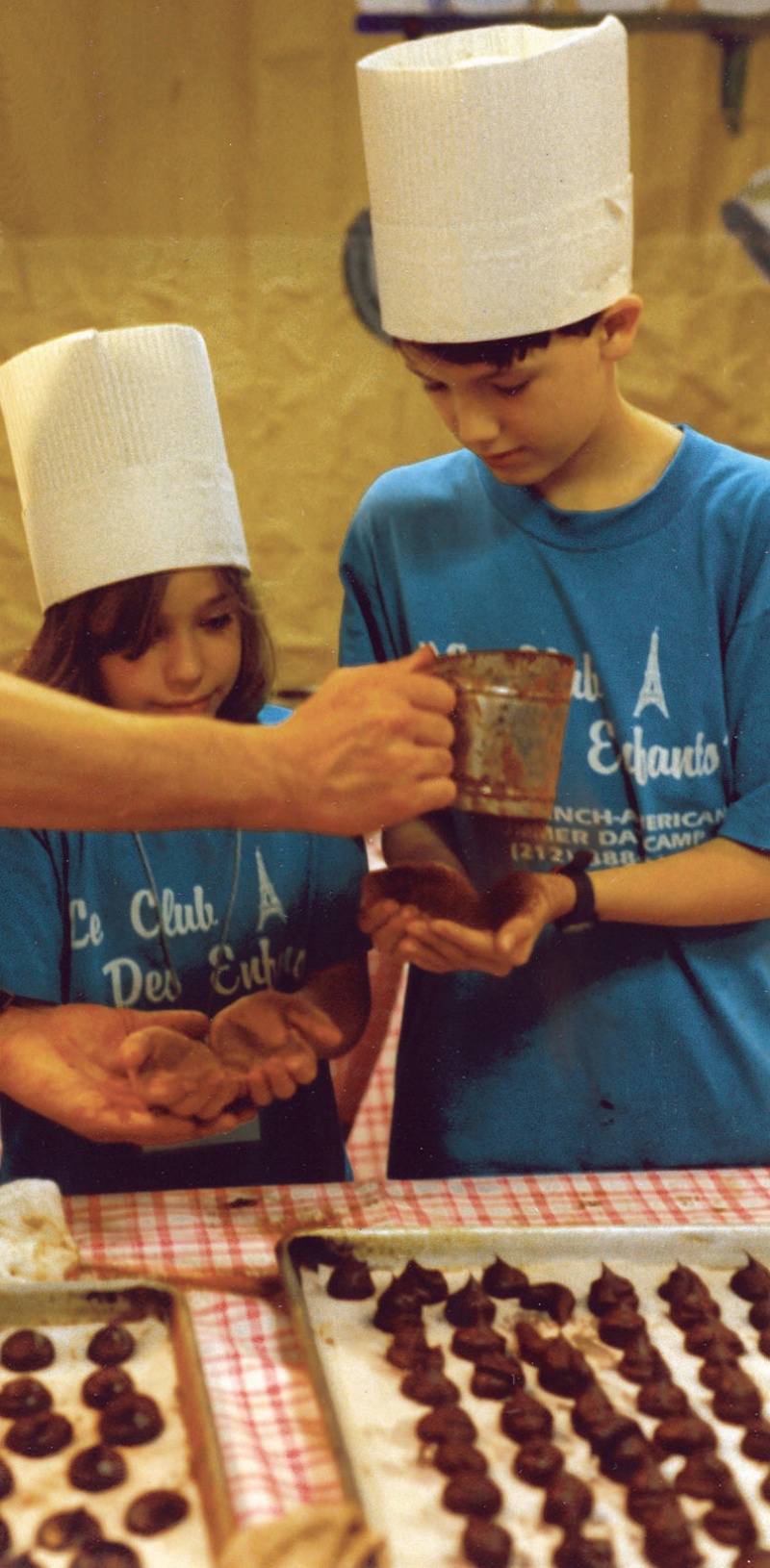 Preschools
LWFC Immersion Preschool blends traditional early enrichment with language building activities. Students participate in artistic, musical, social and scholastic activities and build foreign language skills at the same time. Activities include LWFC stories, learning LWFC language-building songs, drawing, arts & crafts, puzzles, number games, visual aids, picture books, baking, and plenty of conversational interaction.
Language Immersion Preschool: 2.10-4Y French | Spanish | Mandarin Chinese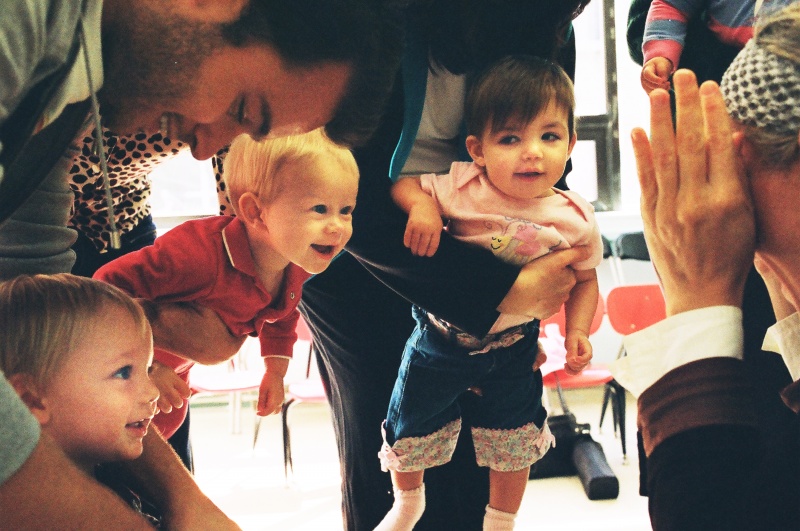 Other Programs
French for Adults, Kids' MusicRound classes
CONTACT
212-628-2700, 800-731-0830 | management@oursmallworldconnect.com
LanguageWorkshopForChildren.com
https://twitter.com/SWCenrichment
https://www.facebook.com/smallworldconnect
Want to learn more about this business? Send them a direct inquiry.
Read More About Language Workshop for Children
Language Workshop for Children Offers English as a Second Language
Language Workshop for Children, part of Small World Connect, offers language classes for kids in Manhattan. The language center, which uses a technique designed by founder Francois Thibaut, now offers English as a Second Language for children in Manhattan.