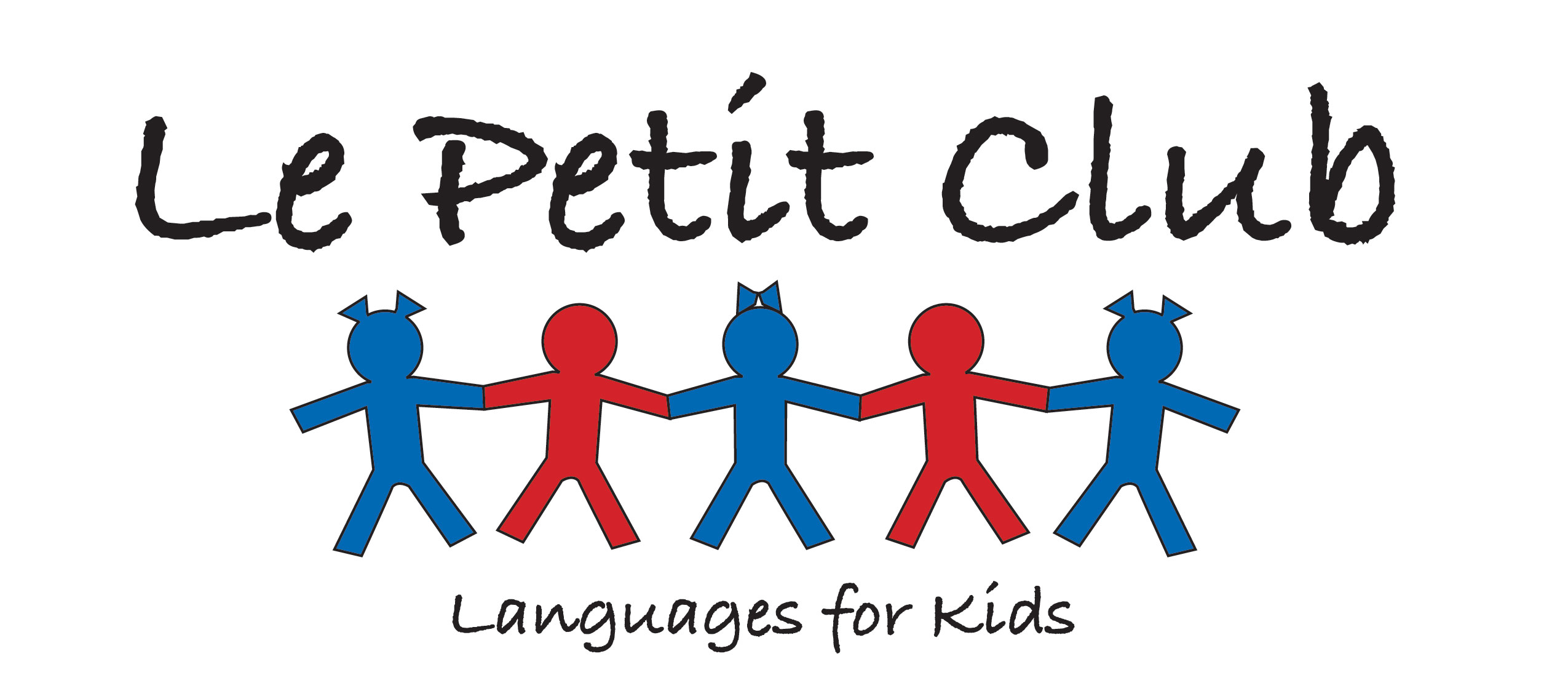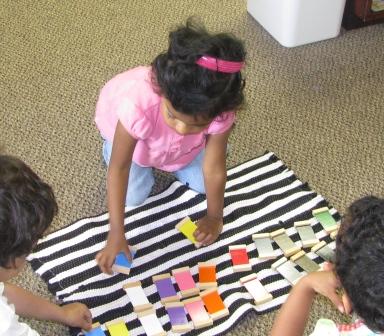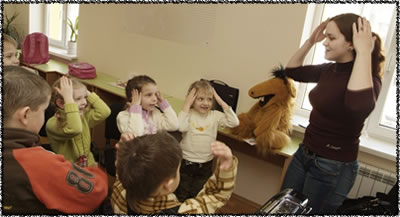 Your child can speak a second language before age five!
Le Petit Club is an Upper East Side language program specializing in Spanish & French for children ages one to six.
Through our multi-sensory and active learning approach, your child will naturally learn to speak a second language through music, delightful stories, games and energizing artistic activities.

Our 12-week offers customized lessons designed specifically for your child's developmental stage, bi-weekly take home-materials and monthly members-only newsletters with fresh bilingual resources.
We also offer at-home lessons up to four children with the added flexibility of choosing your own schedule.
Learn more about our five-star rated program and register online to attend a no-risk, FREE trial class.