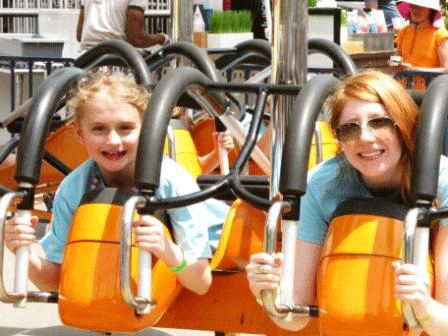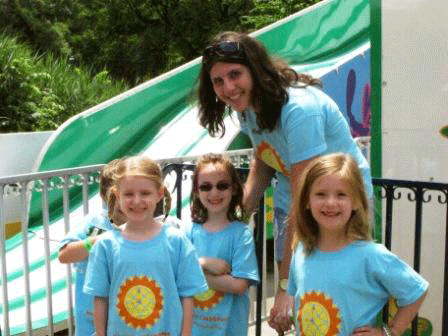 Summer Clubhouse, The Hewitt School's new co-ed day camp, has an upcoming August session (August 1st - 19th) for campers entering Kindergarten through Grade 9, offering a unique solution for parents who have to return to work after vacation in July. You can sign up for one day or one week! Sessions include: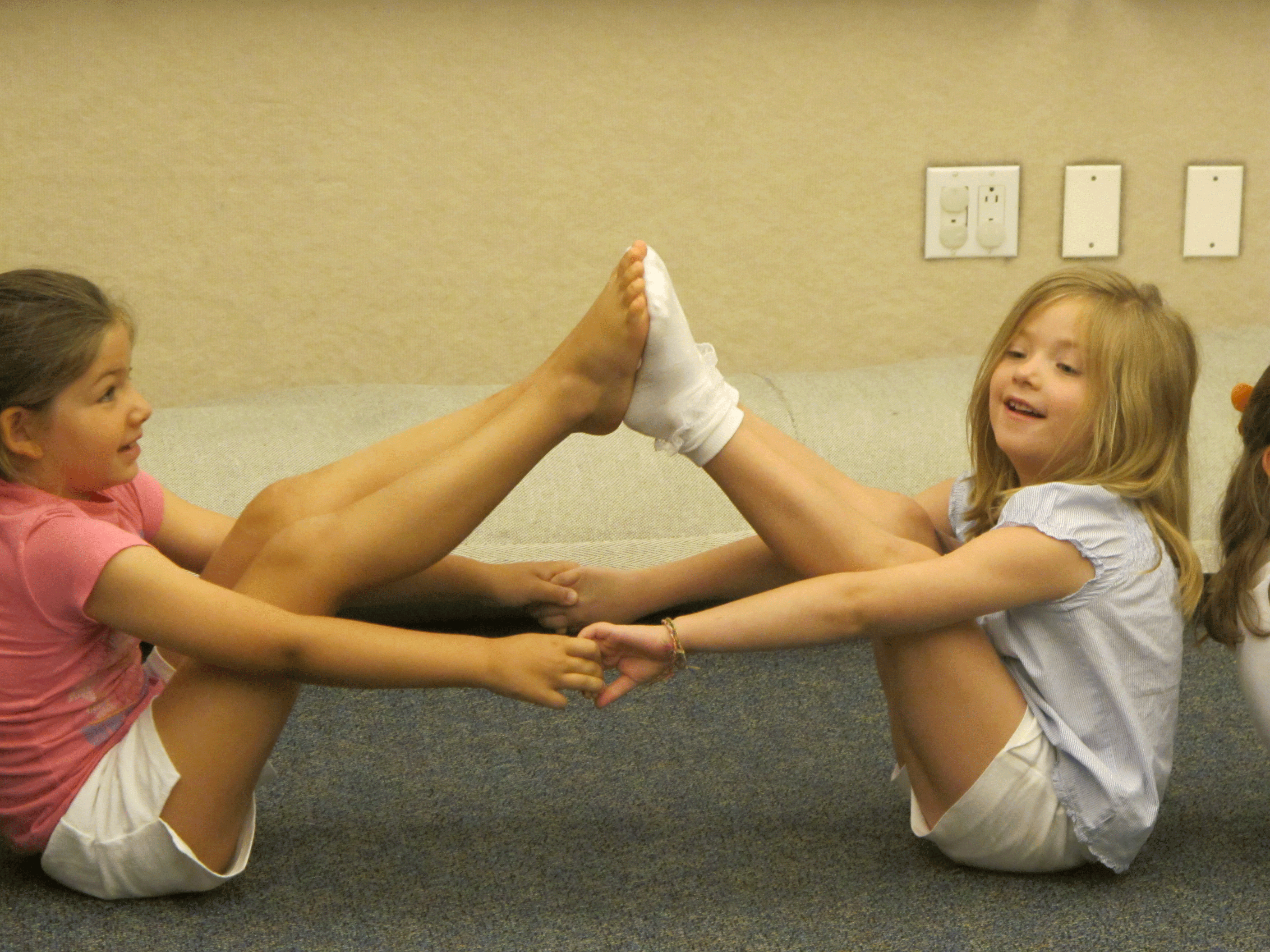 Summer Clubhouse: Coed camp program for kids entering Kindergarten through Grade 4 ($600/week)
Campers will enjoy indoor and outdoor play, music, yoga, creative arts, chess and group games. Campers will travel off-site via private coach buses for weekly field trips and bi-weekly swim instruction. Summer Clubhouse will be held in the Hewitt McKelvey Building at 3 East 76th Street, (August 1st-19th).
Entering Kindergarten: 9:00am - 3:00pm

Entering Grades 1 - 4: 9:00am - 4:00pm

Optional early and extended programs available for 8:00am-5:00pm coverage

Daily camp drop-in (if openings available) $150/day
Sport Resort: Coed camp program for tweens and teens entering Grades 4-9 ($850/week).
Sport Resort provides the resort experience without leaving NYC!
Club Maui: Entering Grades 4-6: 9:00am - 4:00pm
Club Oahu: Entering Grades 7-9: 9:00am - 4:00pm
Bi-weekly - Tennis and squash instruction and court time; Swim instruction and pool time.
Weekly - Outdoor soccer & field day; Media Arts project in Hewitt's digital media & art labs; Access to Hewitt's roof deck, gymnasium and library for activity choice times.
Sport Resort will be based in The Hewitt School at 45 East 75th Street. Campers will leave daily via private coach bus to off-site facilities.
Summer Clubhouse programs are staffed with top notch teachers, professional instructors, experienced camp counselors, a Health Director, and field trip security. Our student Counselors-in-Training are part of an intensive 3 month training program. CPR/First Aid training is required for our staff. Your child's safety and well being are our highest priority.
Summer Clubhouse does not offer bus service to and from camp.