Search (e.g., camp, birthday parties in Brooklyn, tutors in Norwalk)

Dominican Academy: Challenging and empowering young women to become intellectual, moral and socially responsible leaders in a global society As a Catholic college preparatory school, Dominican Academy's classes are all honors or Advanced Placement...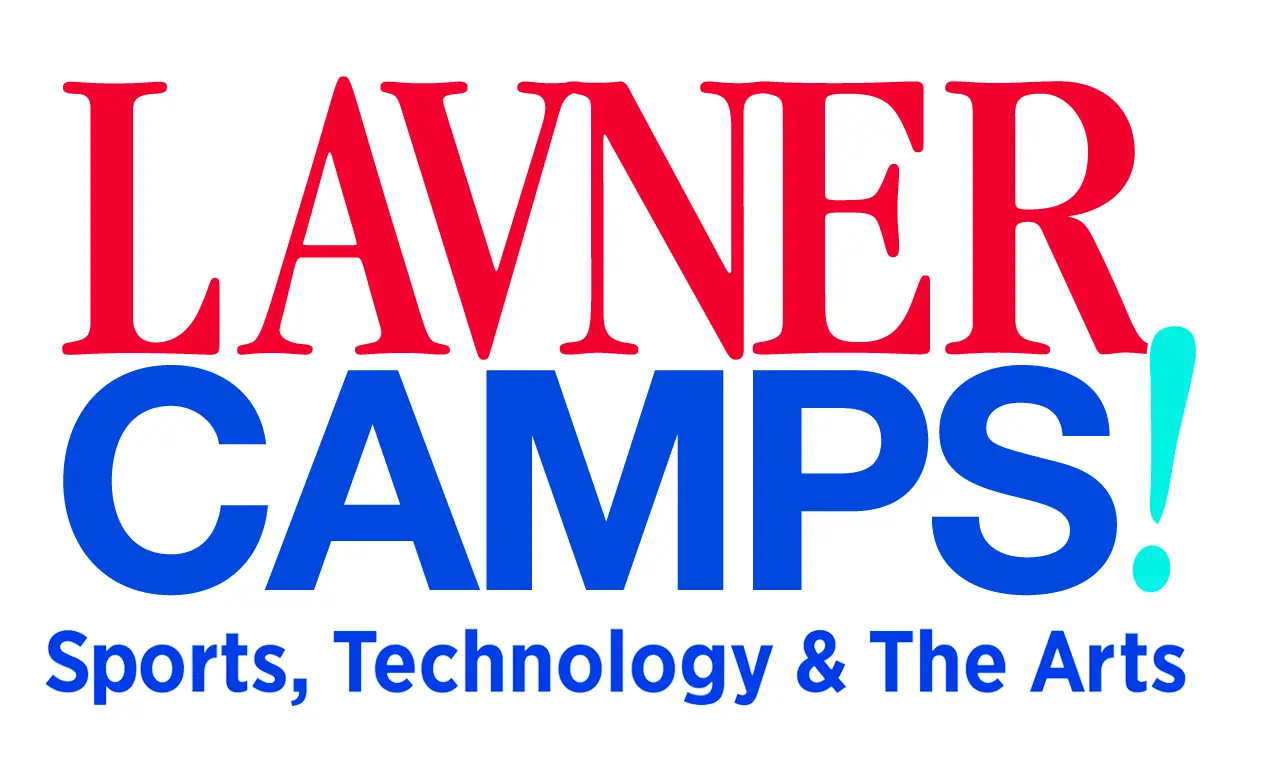 Discover Your Passion at Lavner Camps! For Summer 2016, Lavner Camps is excited to offer the following cutting edge summer camps for campers age 6-14! ...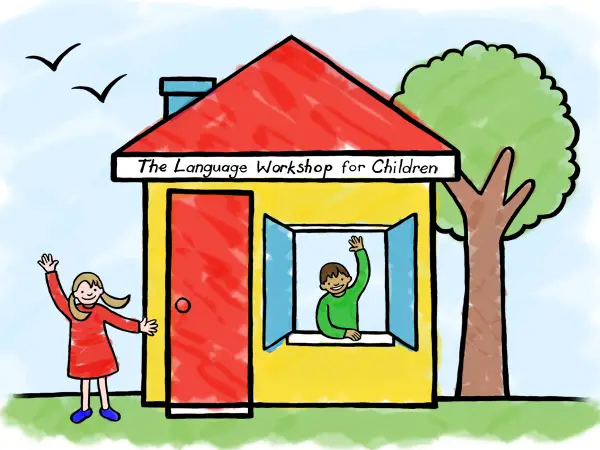 The Language Workshop for Children is the oldest and most respected language immersion program for children. Since 1973, the LWFC has offered its renowned Thibaut Technique educational play programs to teach French, Spanish, Mandarin Chinese, or Ita...

Our four-week program is designed for all students who want to improve their skills or enrich their knowledge in the areas of reading, writing, math, science and study or organizational skills. All classes are taught by Windward instructors who have...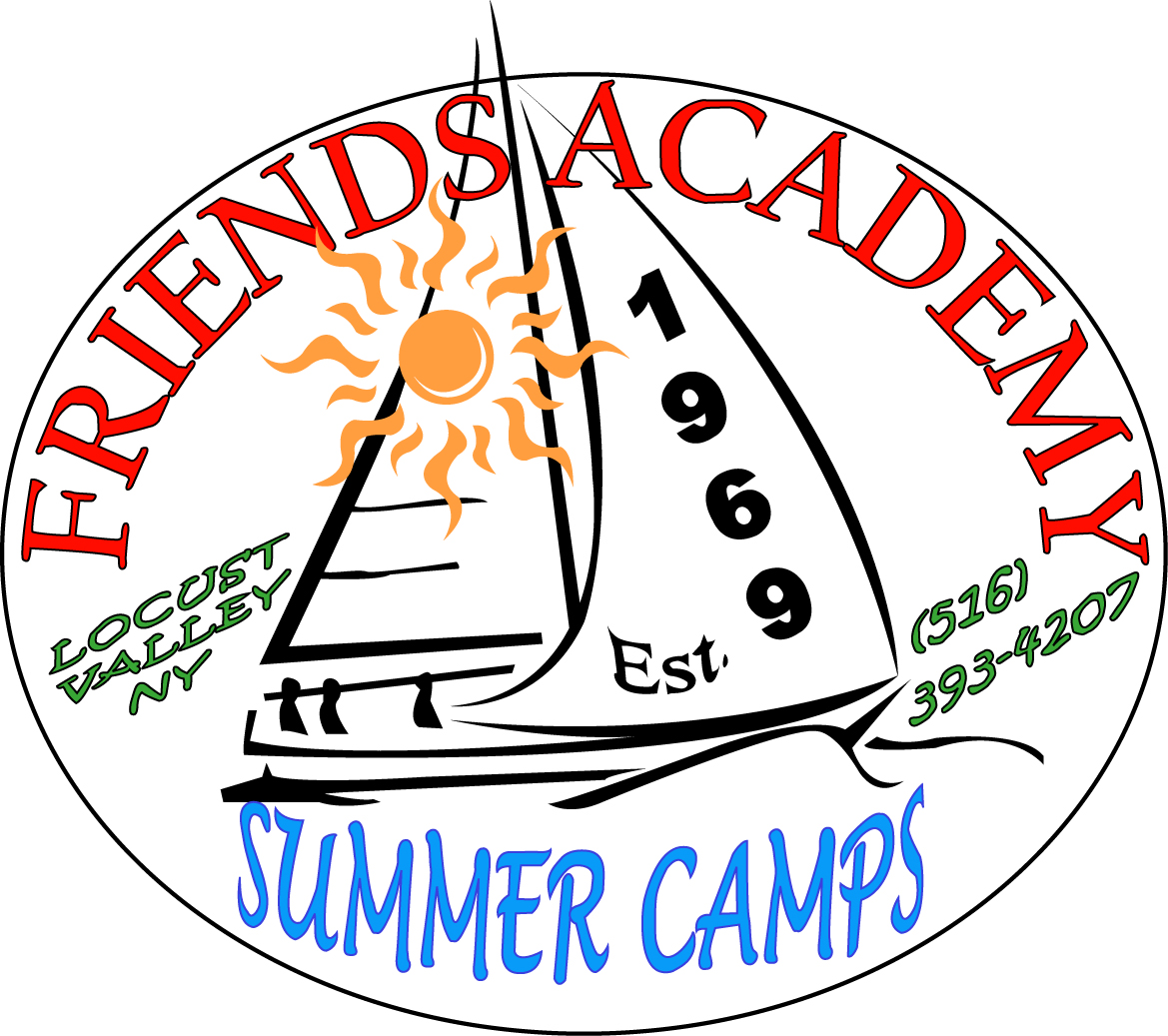 Friends Academy Summer Camp offers exciting programs for children ages 2-15yrs old. Campers can choose from over 30 programs related to sports, arts, computers, science and travel. All our programs provide a safe environment where children learn ne...
Come see what the hoot is all about! Children ages 1-1/2 to 5 years old are introduced to early literacy development through a fun and stimulating environment. Book Nook has an organic whole child approach for teaching literacy and skill building. Lo...
Discover Dwight-Englewood Summer Connections! D-E Summer Connections engages students of all ages with Discoveries and Adventures Day Camp for children in preschool (age 3) through fourth grade; exciting enrichment courses for students in fifth throu...

Our Chess NYC philosophy is to emphasize sport and fun and provide as much chess instruction as a child can bear...but not overload...by providing supervised, spirited play, each student associates Chess with fun, and therefore larger numbers of them...
Share an hour with your preschooler constructing and creating with LEGO®.** Preschool age children are natural scientists, ready to explore and experiment. Our Building Buddies classes engage children's curiosity and unique interests with a hands-on...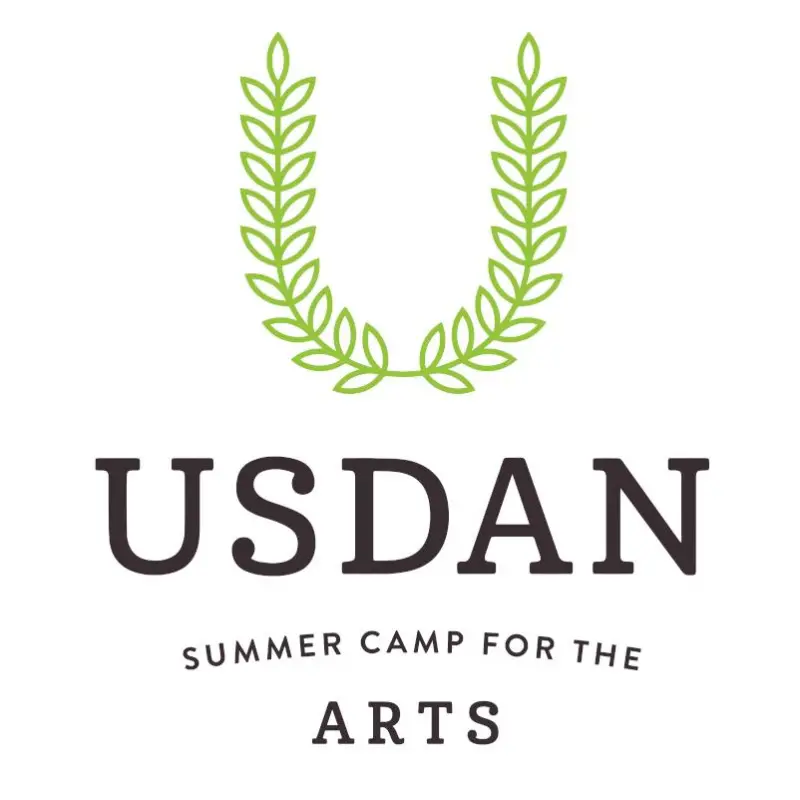 Music - Art - Theater - Dance - Nature - Writing - Chess - Nature & Ecology - Swimming - Tennis Air-conditioned buses from most Queens and LI neighborhoods. Weekdays:3,4,or 7 weeks. ...
EBL Coaching specializes in one-on-one HOME tutoring for students in grades pre-K-12 in reading, writing, math, study skills, executive functioning, and test preparation....