Search (e.g., camp, birthday parties in Brooklyn, tutors in Norwalk)

Capezio New York Retail Stores are the one stop location for all dance dress code needs.
Aries In Flight was established to enable dancers and performers to learn, create, and explore their craft in a safe, judgement free environment. It is my firm belief that to have a successful career, you must have a healthy mind, body, and spirit. D...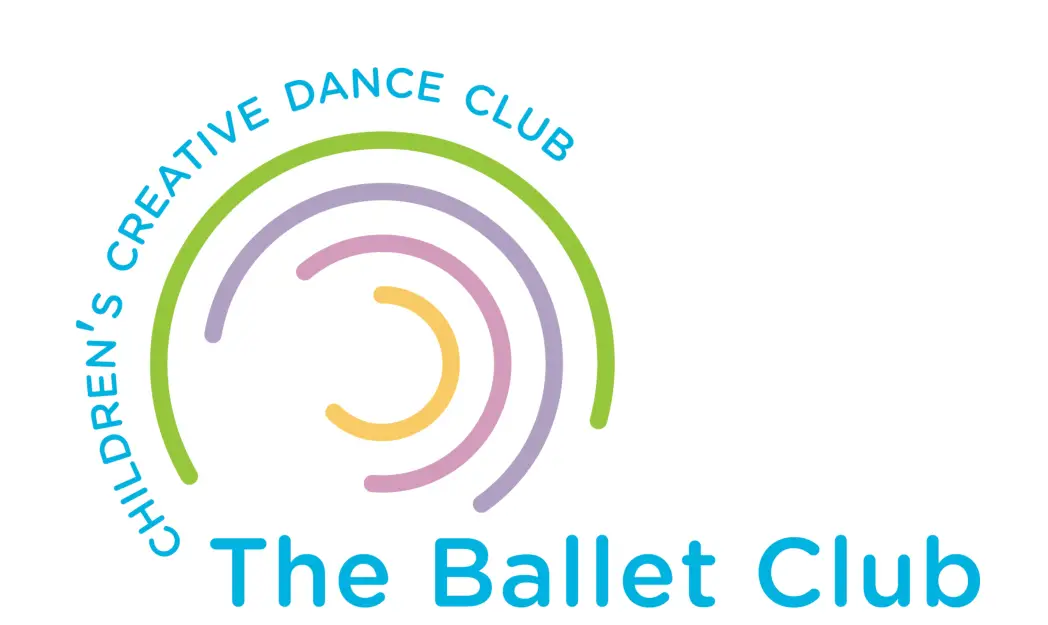 The Ballet Club and Little Picasso Children's Art Studio join forces to provide a creative, nurturing, and fun Movement and Art Program Mondays through Fridays, 9:30 am until 2:30 for children ages 3.5 to 8 (extended hours are available.)...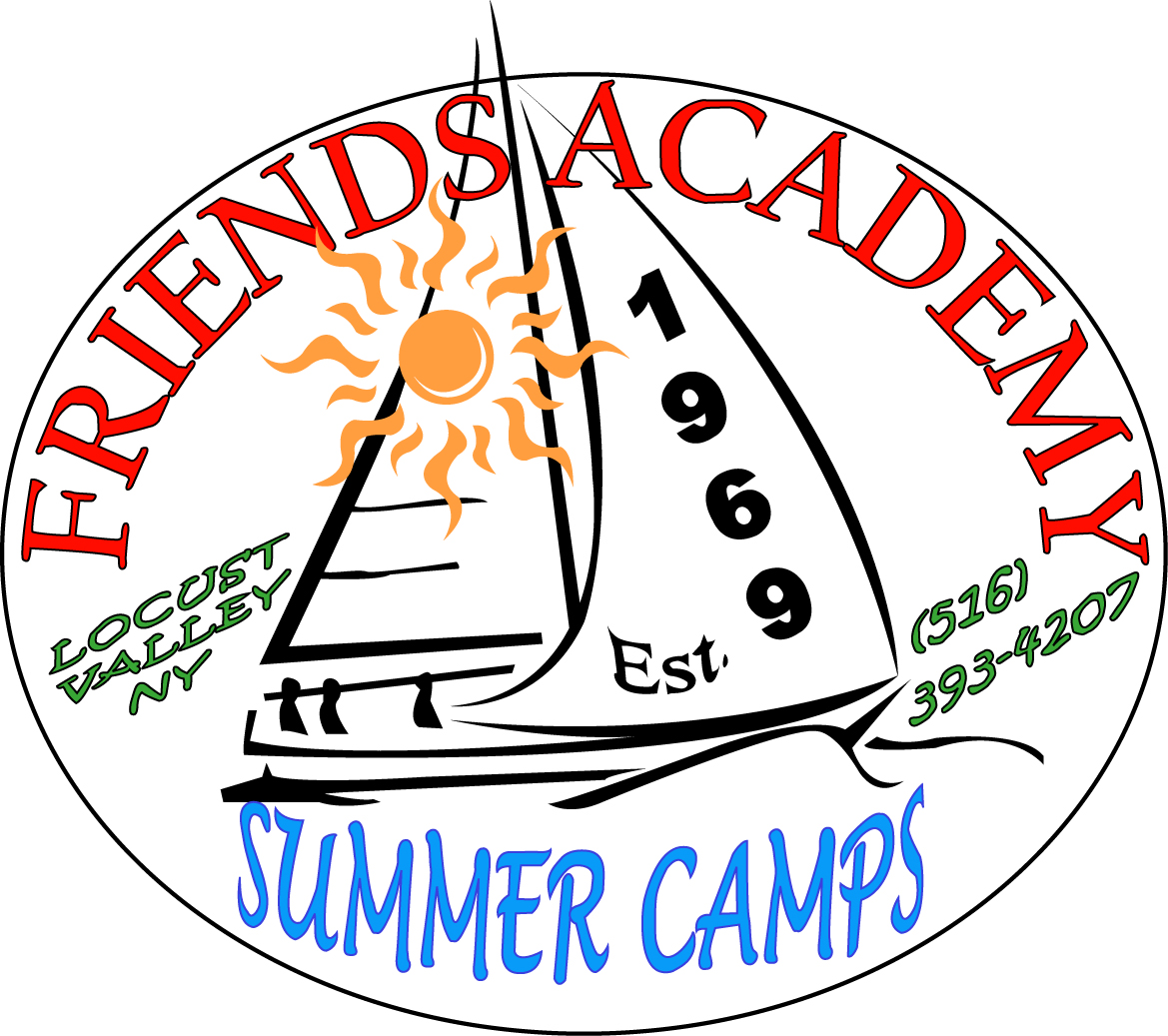 Friends Academy Summer Camp offers exciting programs for children ages 2-15yrs old. Campers can choose from over 30 programs related to sports, arts, computers, science and travel. All our programs provide a safe environment where children learn ne...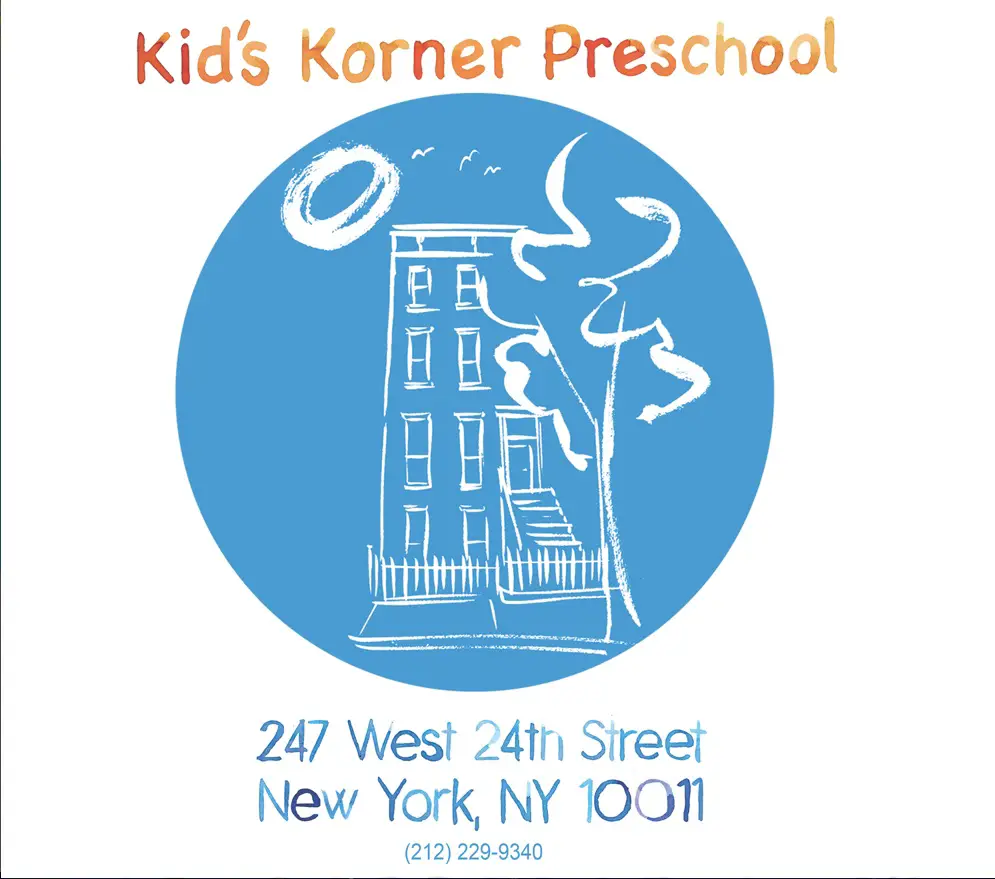 Kid's Korner is a NAEYC-accredited preschool/nursery school whose intimate small classrooms are designed to provide a sense of warmth and acceptance for children. Kid's Korner has a backyard, which brings the country to the city. The backyard is "pav...
Deerkill Day Camp, celebrating its 59th season under the Rhodes family, is a smaller ACA-accredited day camp that offers a warm and supportive environment on a beautiful 15 acre campus. Our group leaders, the counselors who are with your children thr...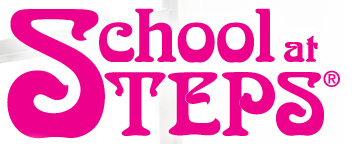 The School at Steps cultivates young dancers, ages 3 mos. – 18 yrs., from their first step in a dance studio through their pre-professional training.
The original inspiration for Star Kidz dates back to 2001, when Alyson Isbrandtsen was asked by a summer camp to develop and teach a special music program. ...

Deer Mountain Day Camp is one of the first established and most respected day camps in the Tri-State area, located just minutes from the George Washington and Tappan Zee bridges. Founded in 1956, Deer Mountain sits on 25 beautiful mountainside acres...