Search (e.g., camp, birthday parties in Brooklyn, tutors in Norwalk)

The perfect party place for kids! Now with 3 locations: Nanuet & Elmsford, NY, and Paramus, NJ!
Asphalt Green is a nonprofit organization dedicated to assisting individuals of all ages and backgrounds achieve health through a lifetime of sports and fitness. Community service is at the core of our origin and at the heart of our mission....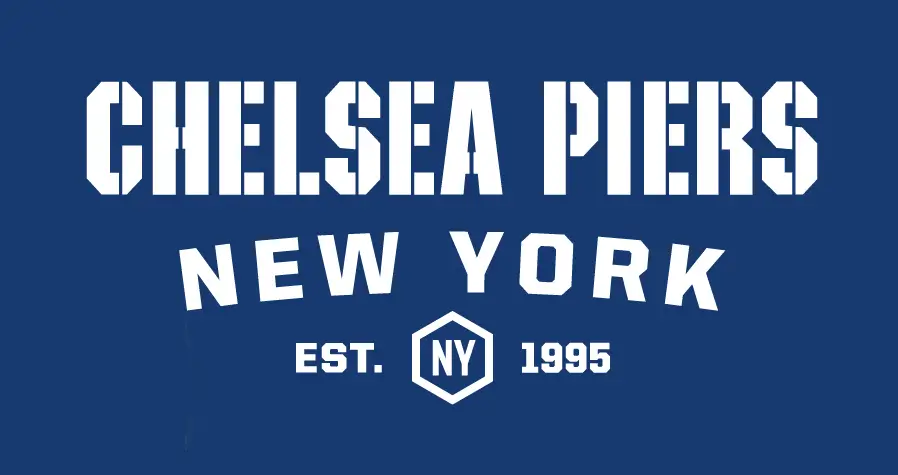 Chelsea Piers is a 28-acre sports village located on three historic Hudson River piers, providing the city's best after-school sports programming, birthday parties and camps for children of all ages. Sports facilities include: two indoor ice rinks, t...
Deerkill Day Camp, celebrating its 59th season under the Rhodes family, is a smaller ACA-accredited day camp that offers a warm and supportive environment on a beautiful 15 acre campus. Our group leaders, the counselors who are with your children thr...

Gymtime Rhythm and Glues - Located in the Upper East Side, Gymtime is a holistic educational environment for children 6-months-old to 12-years-old. With more than 30 years of experience, an unparalleled staff of early childhood edicators, and the exp...
SPORTIME's summer camp programs challenge campers' abilities, while enhancing their self-esteem and providing positive social interaction. We offer campers the best tennis and sports programming, with experienced, qualified counselors and sports prof...
Breakaway Hoops is a basketball company located in NYC offering youths ages (7-15) fundamental basketball instruction all year round through Summer camps, weekend leagues (Fall,Winter,Spring), and group training....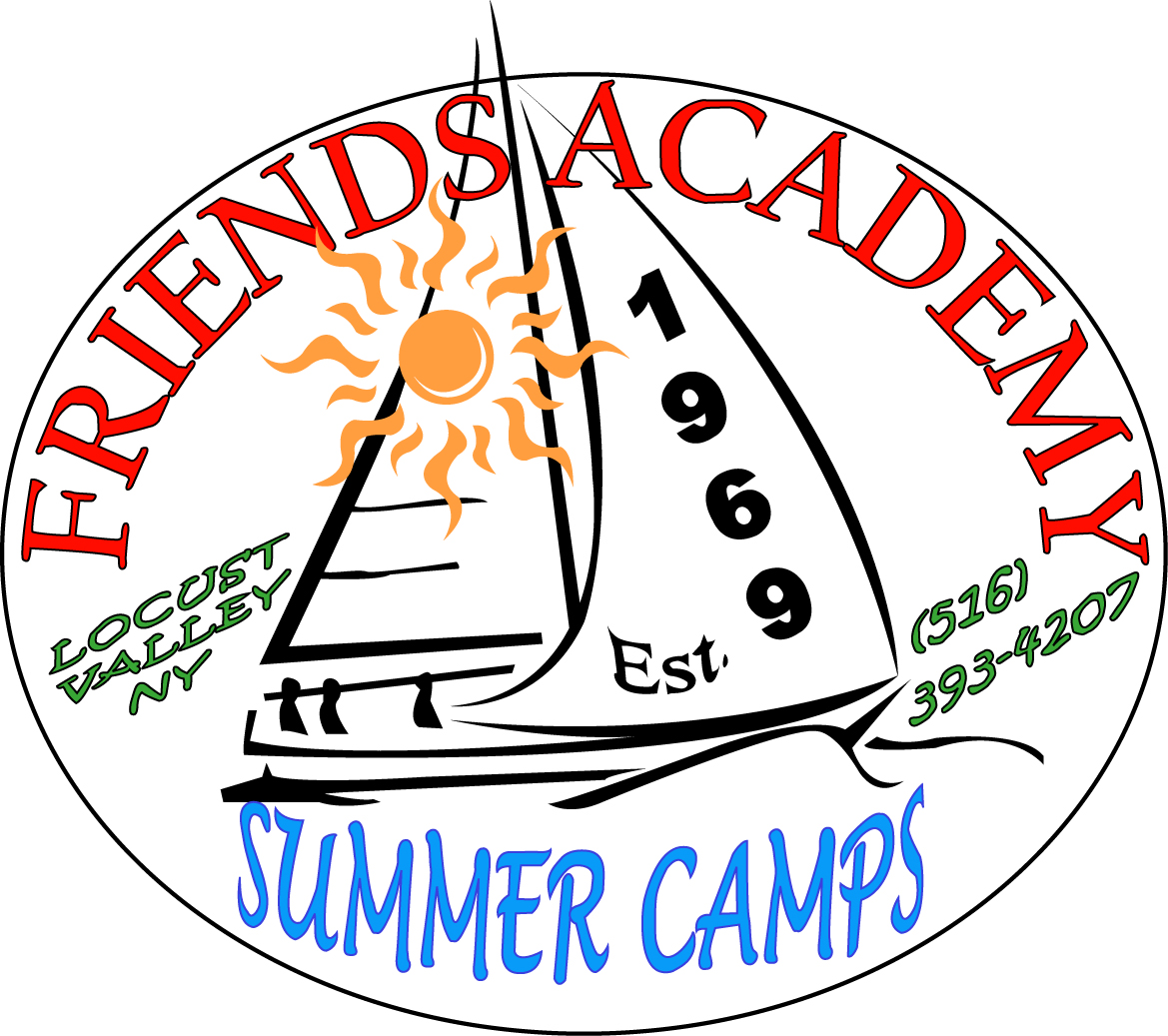 Friends Academy Summer Camp offers exciting programs for children ages 2-15yrs old. Campers can choose from over 30 programs related to sports, arts, computers, science and travel. All our programs provide a safe environment where children learn ne...

Deer Mountain Day Camp is one of the first established and most respected day camps in the Tri-State area, located just minutes from the George Washington and Tappan Zee bridges. Founded in 1956, Deer Mountain sits on 25 beautiful mountainside acres...