Search (e.g., camp, birthday parties in Brooklyn, tutors in Norwalk)

Do you want your child to learn acting & singing while working with industry pros and gaining performance experience?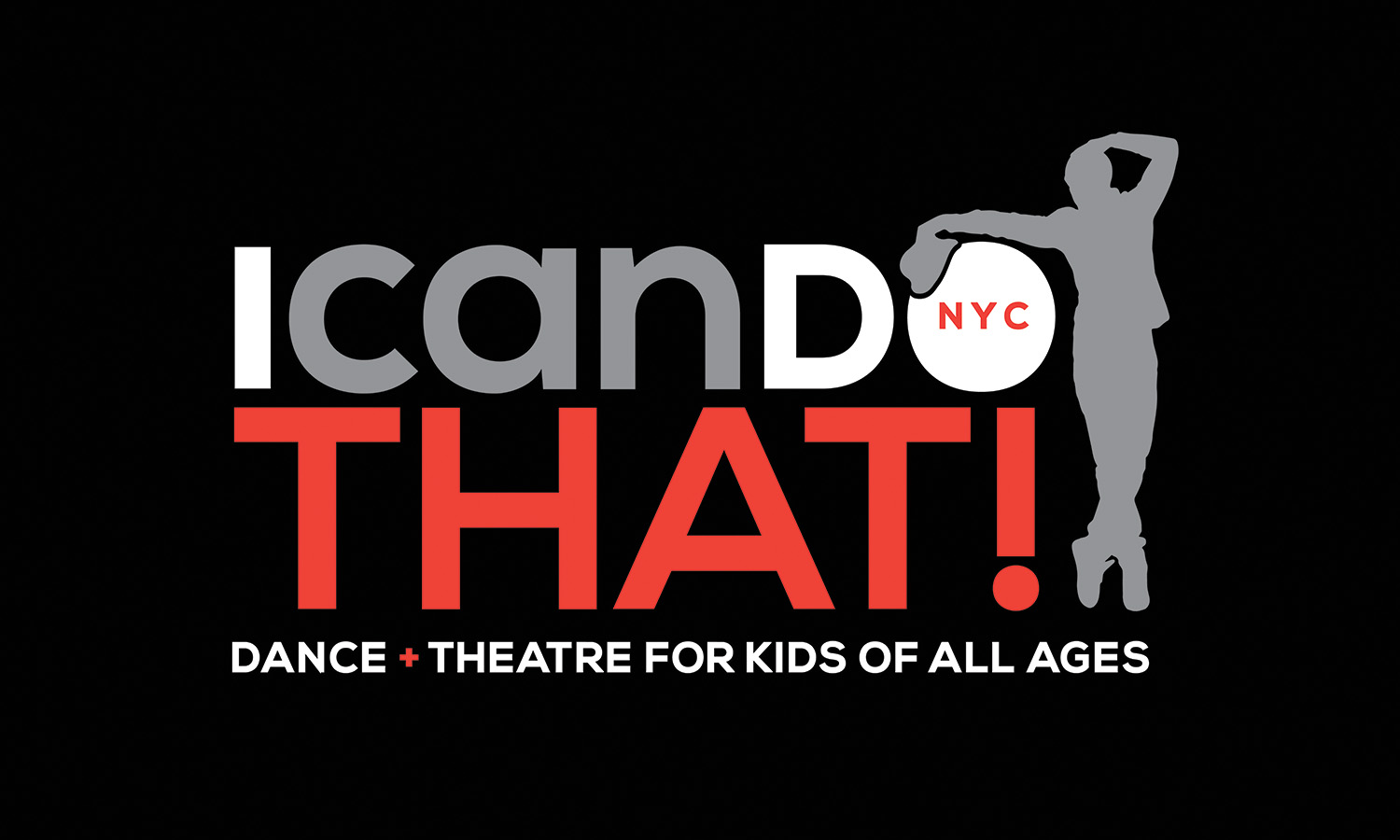 Created by Broadway Performer Jeffrey "Shecky" Schecter (currently starring on Broadway in "Fiddler on the Roof,") and his wife, Melissa "Melly" Swender (The Phantom of the Opera, West Side Story), I CAN DO THAT NYC is New York City's newest place t...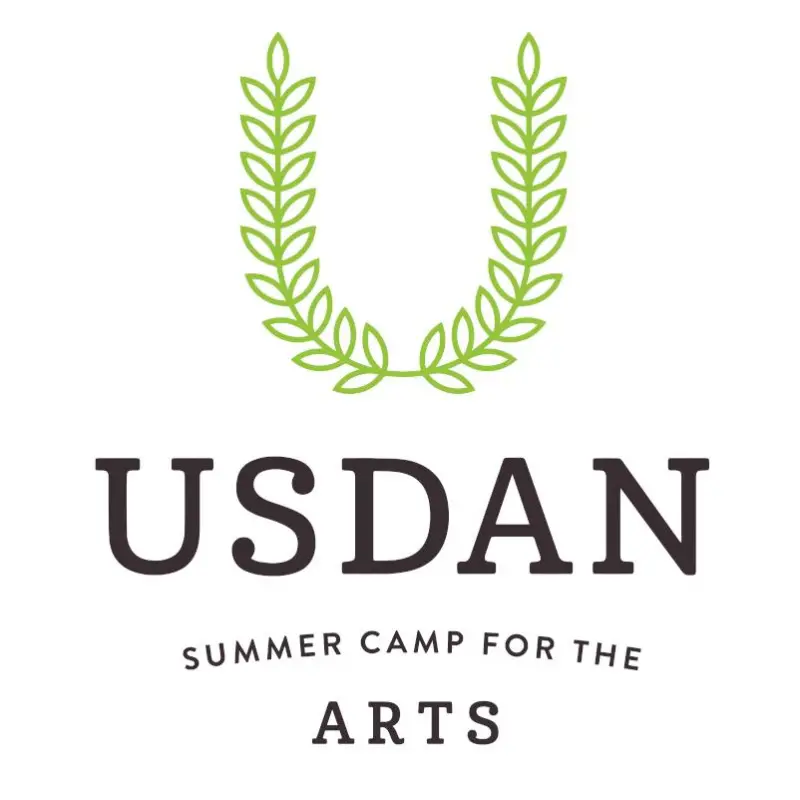 Music - Art - Theater - Dance - Nature - Writing - Chess - Nature & Ecology - Swimming - Tennis Air-conditioned buses from most Queens and LI neighborhoods. Weekdays:3,4,or 7 weeks. ...
Founded in 1939, Barbizon has grown to become a well-known establishment in the modeling and acting industry. We are constantly evolving to stay on the cutting edge of the modeling and acting industry and have grown from a single location on 5th Aven...
Deerkill Day Camp, celebrating its 59th season under the Rhodes family, is a smaller ACA-accredited day camp that offers a warm and supportive environment on a beautiful 15 acre campus. Our group leaders, the counselors who are with your children thr...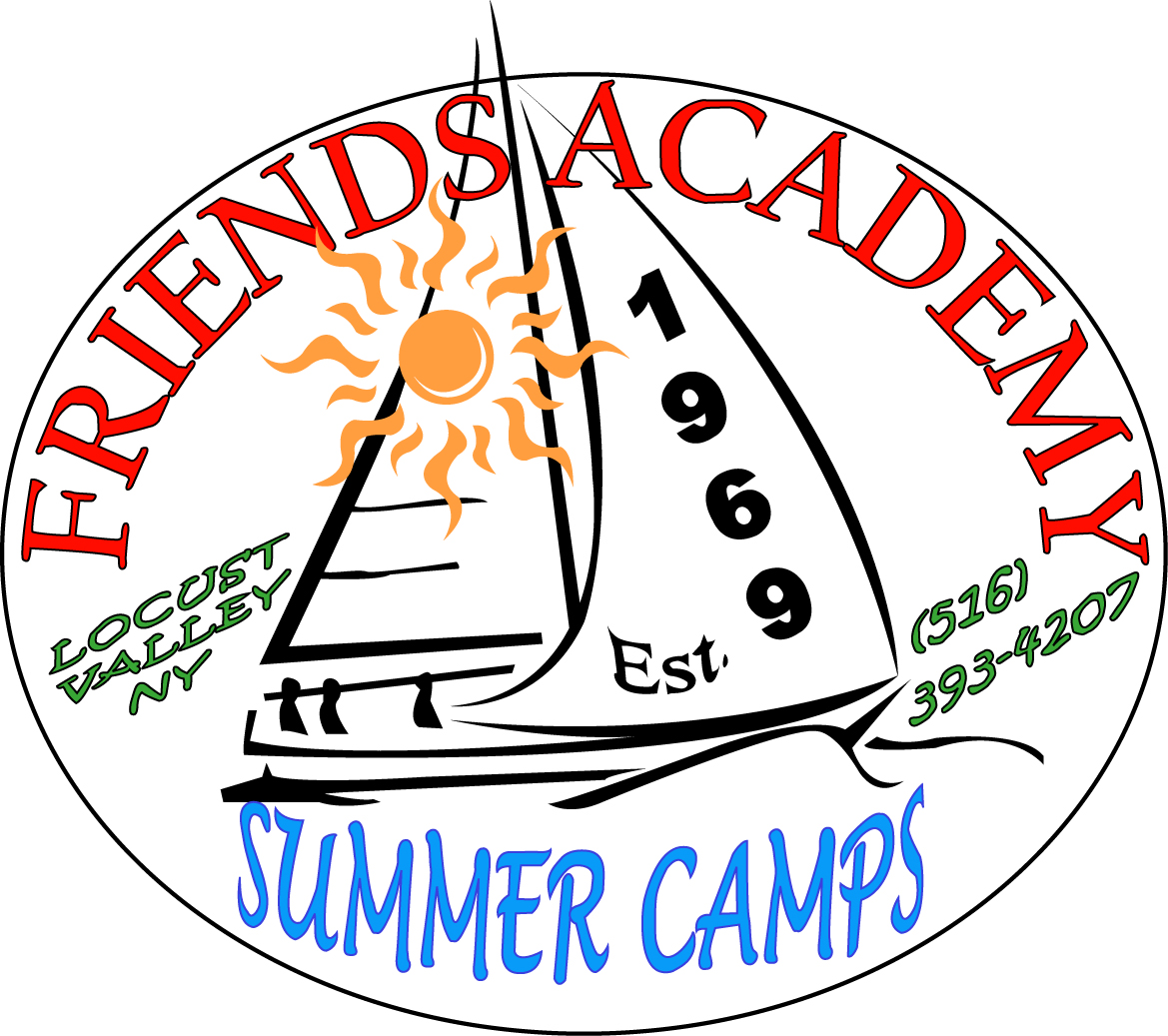 Friends Academy Summer Camp offers exciting programs for children ages 2-15yrs old. Campers can choose from over 30 programs related to sports, arts, computers, science and travel. All our programs provide a safe environment where children learn ne...

Deer Mountain Day Camp is one of the first established and most respected day camps in the Tri-State area, located just minutes from the George Washington and Tappan Zee bridges. Founded in 1956, Deer Mountain sits on 25 beautiful mountainside acres...
TADA!'s Week-Long Musical Theater Summer Camps run June 13-September 2! Monday-Friday (9:00am-2:30pm) kids ages 4-14 can create and perform an original mini-musical based on a different theme each week. Over 30 themes to choose from! Professional Tea...