Search (e.g., camp, birthday parties in Brooklyn, tutors in Norwalk)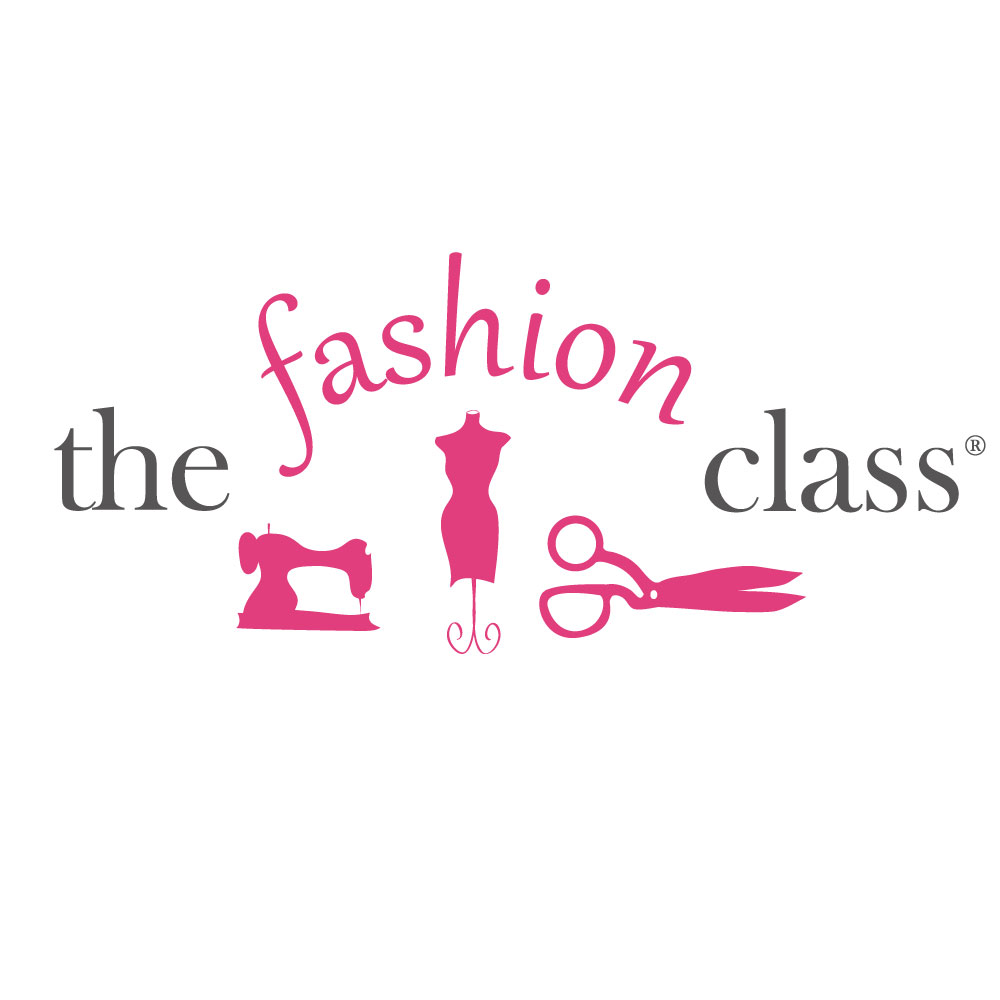 The Fashion Class provides fashion design and sewing classes, camps and birthday parties for kids! Children as young as six years old can join a class after school or on weekends and learn to use a real sewing machine! All of our machines are equi...
Let your child's creative spirit run free at New York's premier art studio! Whether it's painting, drawing, or sculpture, kids will enjoy creating their own works of art at our uniquely equipped studio on the Upper East Side of NYC....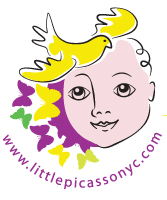 Little Picasso NYC is a place where children can have fun, get messy and experiment with studio and visual arts.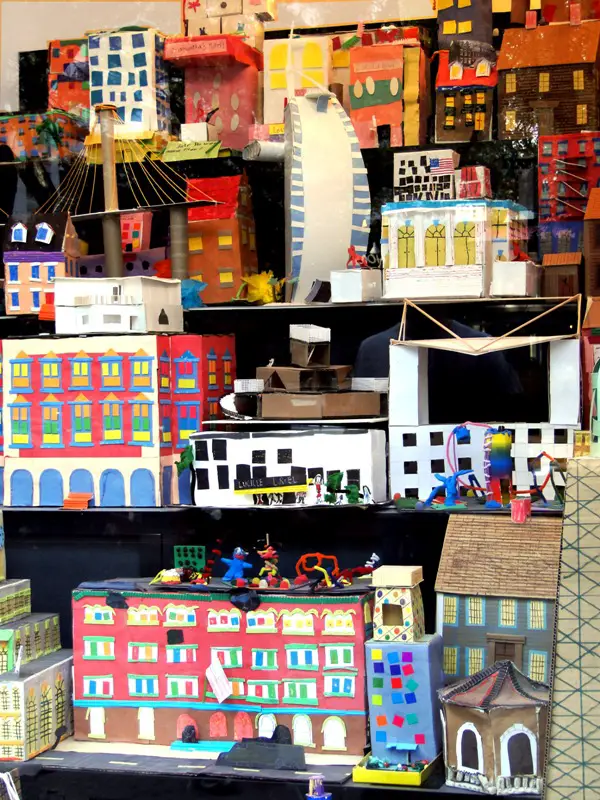 The Center for Architecture promotes public understanding and appreciation of architecture and design through educational programs for K-12 students and teachers, families, and the general public. Our programs take place at the Center for Architectur...
If you're looking for a place on the Upper West Side for your kids to play and grow, Rutgers is for you.

Gymtime Rhythm and Glues - Located in the Upper East Side, Gymtime is a holistic educational environment for children 6-months-old to 12-years-old. With more than 30 years of experience, an unparalleled staff of early childhood edicators, and the exp...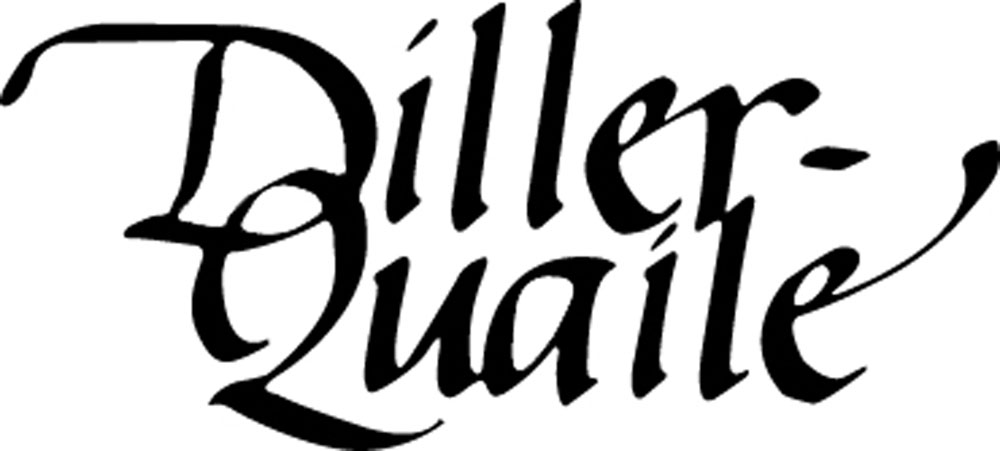 The Diller-Quaile School of Music was founded in 1920 by pianists Angela Diller and Elizabeth Quaile. Since the School?s founders believed that the capacity for understanding and creating music exists in everyone, it was essential that their music sc...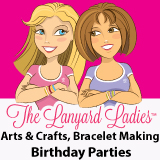 The Lanyard Ladies are a new and unique craft idea for birthday parties and events. We provide string and lanyard to make hundreds of different designs. We work one-on-one with your guests and give them step-by-step instruction. ...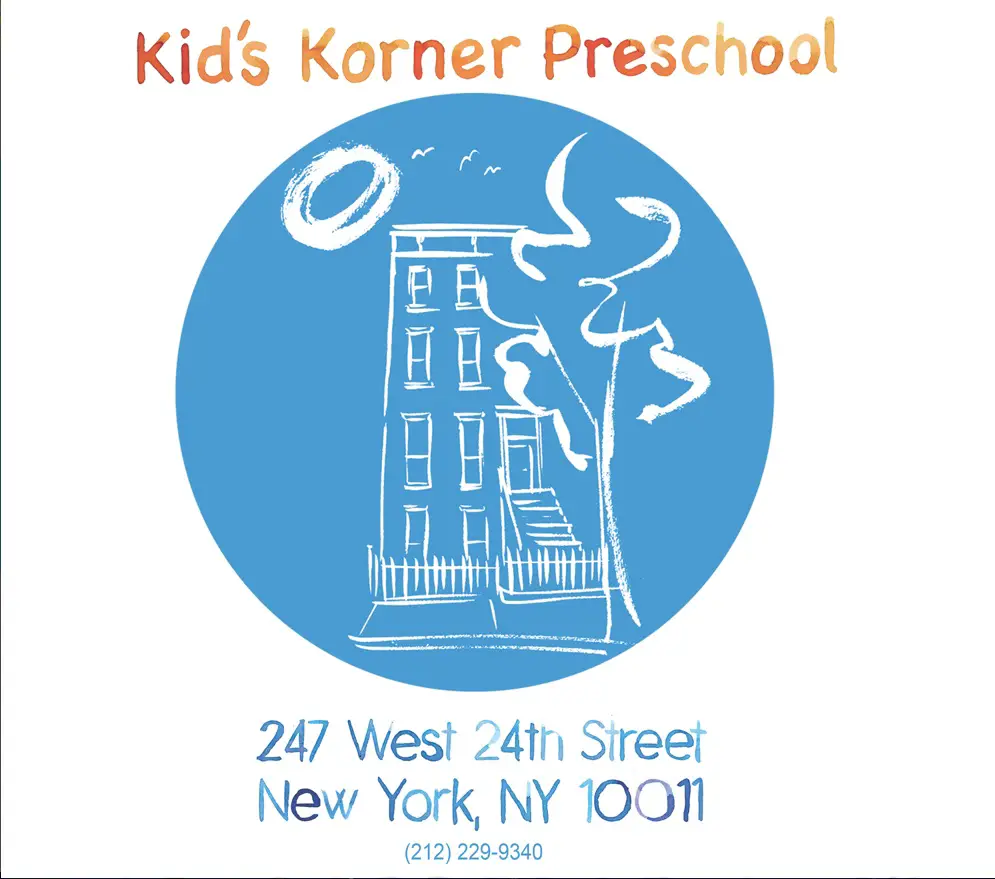 Kid's Korner is a NAEYC-accredited preschool/nursery school whose intimate small classrooms are designed to provide a sense of warmth and acceptance for children. Kid's Korner has a backyard, which brings the country to the city. The backyard is "pav...