Search (e.g., camp, birthday parties in Brooklyn, tutors in Norwalk)

Creative Dream Entertainment is a premiere event space that caters to children from ages 1-10 yrs. old.
Capezio New York Retail Stores are the one stop location for all dance dress code needs.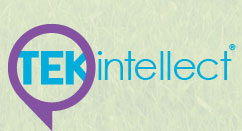 TEKintellect Robotix Workshops™, deliver after school programs, Lego® Robotics Summer camps, birthday parties, special events and Common Core Standards based curriculum for in school STEM lessons for students K through 8th grades.? ...