Looking for fun and affordable family events in Nassau County, Long Island? We've put together a list of the best things to do with kids in the county (and nearby) this February, from family shows to nature activities, a fun way to give back on Presidents' Day, a heated hockey match, and the best Valentine's Day activities for little ones.
For even more upcoming family events on Long Island and in the NYC area, search our full calendar of events.
February 9
Step Afrika! and Black Violin team up to present a rare double-bill performance in honor of Black History Month. Stepping, an art form that hails from Africa, has evolved into a dance phenomenon that uses the body to create pulsating rhythms and music. Step Afrika!'s beats are complemented by the signature sounds of Black Violin, an award-winning duo of classically trained artists that has found the synergy between hip-hop and classical music.
February 9-14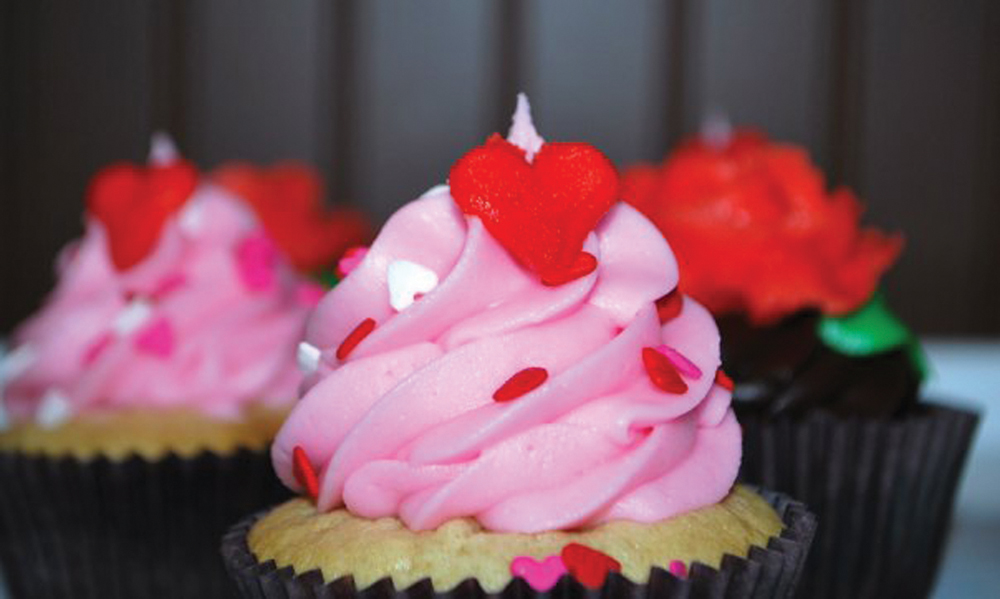 Celebrate Valentine's Day
Everybody loves somebody sometime—especially on Valentine's Day. Celebrate this sweet holiday with these nearby events:
February 9:
Impress your valentine with the delicious, professional-looking cookies you'll make in Cupid's Cookie Extraordinaire Decorating Class.
February 11:
The Floral Park Woman's Club hosts a scrumptious Valentine Victorian Tea, with proceeds benefitting local student scholarships.
This lovey-dovey holiday is usually full of pink and red, but go green instead when you make valentines from recycled paper in a Valentine's Day Paper Making workshop.
February 12:
Valentine's Day comes early when the band Gathering Time brings its acoustic harmonies to a Beatles Love Celebration in honor of the Fab Four.
February 14:
Dine with delight on delectable quiche, heart-shaped cucumber, chicken salad, grilled cheese sandwiches, and Valentine's Day cupcakes, cookies, and other treats at a Valentine's Day Tea Party, and make a holiday-themed craft as well. Reservations and advance payment required.
February 18
A bird in the hand is…easily banded. Find out how it's done during an early-morning Bird Banding & Breakfast program at the Audubon Center in Oyster Bay.
February 20
Never mind the stern face, this is really a sweet draft: Children get together to Lend a Helping Hand on Presidents' Day and bake for the sick kids staying with their families at the Ronald McDonald House of Long Island. With a dash of patriotism and a huge helping of creativity, LilChefs.com will help young chefs ages 6 to 16 gather all the ingredients and whip up sweet treats that everyone will enjoy. Reservations required.
February 21
Hey kids, Bari Koral is back and bigger than ever with her new CD, "Anna and the Cupcakes," debuting on Valentine's Day. On this sophomore album, the acoustic guitarist/singer/songwriter and her band serve up a tasty selection, including the title track about disappearing cupcakes, an ode to a scampering gingerbread man, and a tune about what happens when a dragon comes to dinner. The group's infectious melodies, entertaining lyrics, and foot-stomping beats make it one of the most sought-after children's entertainment around. On its new tour, the band performs Anna and the Cupcakes songs as well as old favorites from Rock and Roll Garden like "Backpack" and "Hey Ducky." The tour stops in our area this month, treating concert-goers to a new CD (one per family) and a delicious cupcake from The Cupcake Corner.
February 24
The New York Islanders share a moment of glory after a recent victory, but the game's on again when our home team faces off against the New York Rangers at Nassau Coliseum.
February 25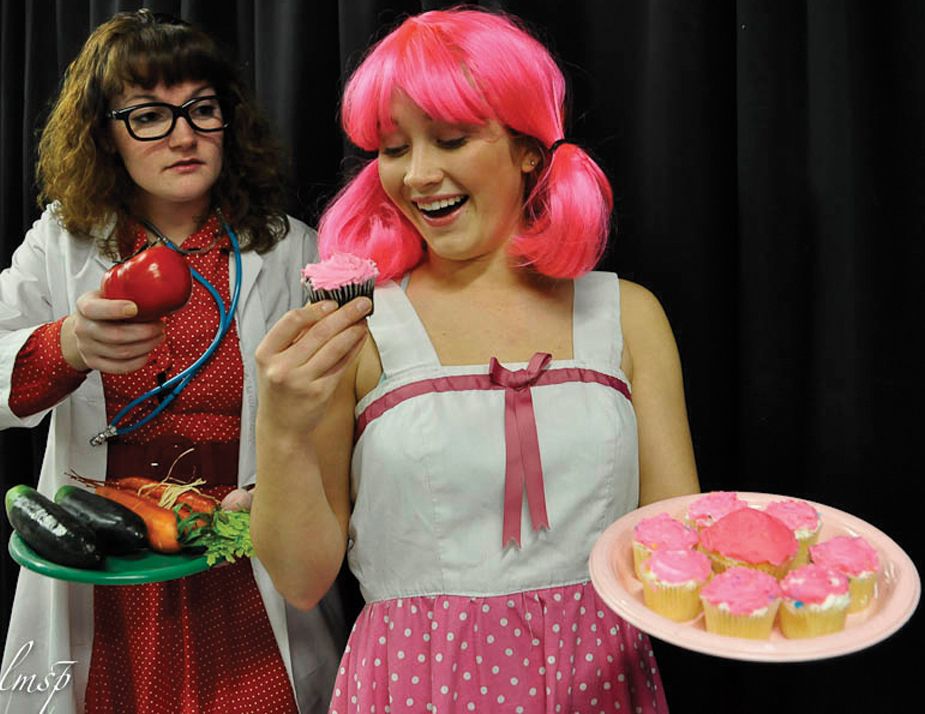 Think Pink
Pinkalicious loves pink. Everything pink, but especially scrumptious pink cupcakes. She simply can't get enough of them. Her parents have warned her to stop, but no…Pinkalicious chomps on, until she comes down with a condition called pinkititis and ends up in the doctor's office. You guessed it—she's pink from head to toe! This hilarious musical about dessert and discipline will have kids and parents rolling in the aisles.