We asked local experts in Nassau County, Long Island, for their best advice on how moms can de-stress during the holiday season and all year round.
Merry Stressmas!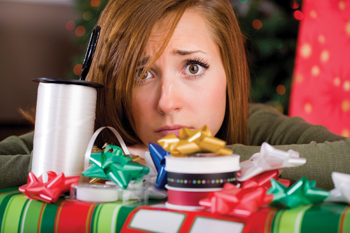 Start with one busy mom (is there any other kind?), add in the frenzy of the holiday season, and you've got the perfect recipe for stress. At this time of year, 'peace of mind' may seem as mythical as Santa Claus himself. To help you find more joy in the most wonderful time of the year (and all year-round), we asked local experts:
What is your best advice for stressed-out moms?
"First, let go of having a neat and organized house. Clean up the clutter for 10 minutes each day, but keep in mind that it is more important to spend time with your children. Your children will not remember how organized your house was, but they will remember how much quality time you spent with them.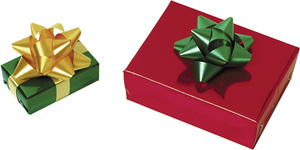 Some additional practical advice for managing busy days: Use a BlackBerry or other smartphone, as these have a calendar function that you can use to track your schedule and sync with your computer at home. You could also set up a separate email account that you and your spouse/partner can use as a joint calendar. Set up a schedule for yourself each day and stick to it.
Choose one day a week to stay at home (i.e. no playdates or Gymboree classes) so you can catch up on chores around the house. Get your kids involved with age-appropriate chores (even a 2-year-old can help sweep the kitchen!).
Finally, plan out your meals for the week in advance. Use your crockpot. Double up recipes and serve leftovers or freeze for a busy night."
-Beth Karcher and Rebecca Kammerer, co-founders, Parent Sense, Inc., classes held throughout Nassau County


See more advice from experts in the New York metro area