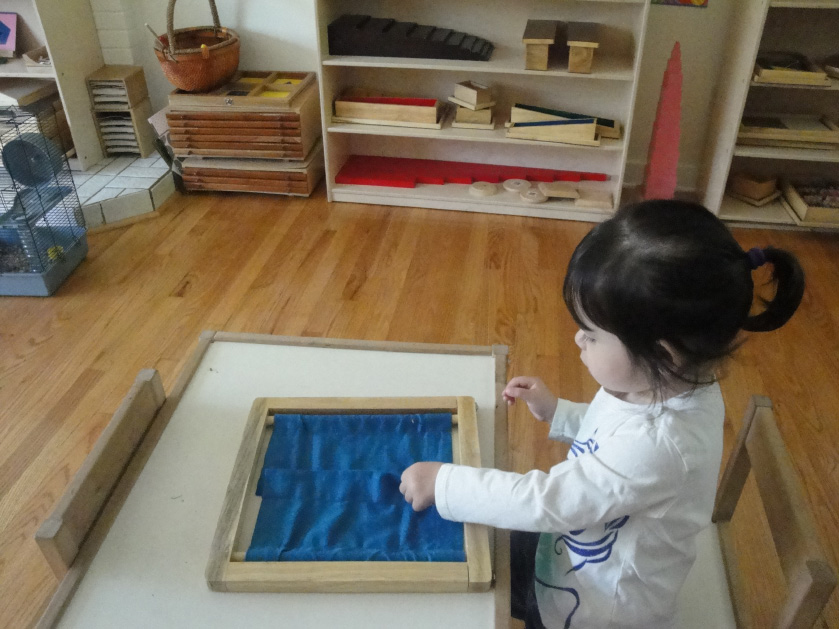 Lynbrook parents now have another option for their children's education. This new school - and way of learning - offered at Little Minds Montessori House of Children is the first facility of its kind in Lynbrook, NY. The Montessori program director, Manjula Wijesundera, says she is happy to bring this style of teaching to what she considers "one of the best school districts in the country."
Children ages 2 1/2 to 6 years are invited to become students at this new location, which follows the same practices and philosophies as the Montessori of the same name in Oceanside, NY. A larger space at the Lynbrook school allows for additional extracurricular activities such as music, yoga, and French lessons.
Little Minds Montessori is located at The Vineyard Church, 180 Denton Avenue in Lynbrook, NY. Anyone interested in enrollment or further information should call 516-612-4811 or email [email protected].
Also see: Our Education Resource Guide for Long Island and the New York Metro Area