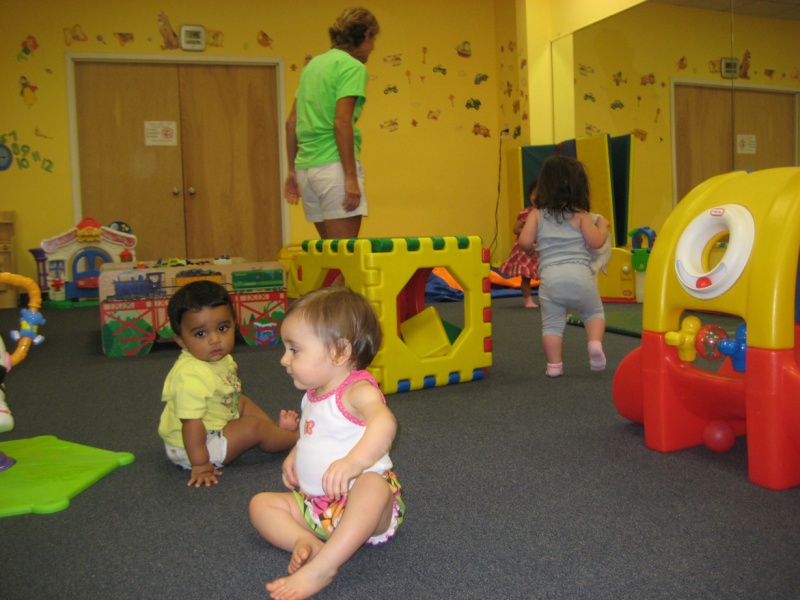 What do you do when you can't find a suitable program for your child? You simply start your own. Four mothers living in Nassau County did exactly that more than 25 years ago in response to the desires they had for creating a place where children could "play, grow, and learn under a single roof." The clever acronym they came up with stands for movement, aerobics, tumbling, sports, and skills, but M.A.T.S.S. offers so much more than that—most recently a dance program.

They have partnered with Ms. Svetlana Solovyeva, owner and artistic director of the Long Island Elite Ballet Company, in order to bring a dance school to M.A.T.S.S.

The dance program will be offered at M.A.T.S.S. Syosset location and will be part of this year's summer program and part of the after-school program in September. This program is designed for both adults and children age 4 and older; it includes interim recitals and an annual performance.

Over the years, M.A.T.S.S. has proven itself to be a growing powerhouse for teaching and child care. They offer a variety of recreational and educational services that cover school, day care, birthday parties, and camps. They even offer three- to five-day mini-camps around the holidays when children are often out of school and parents still have work. M.A.T.S.S. has also augmented their day care program in order to include full-day infant care.

M.A.T.S.S. employees are fully-trained, certified, and devoted to creating a stress-free environment for both parents and their kids.