Check out these new additions to Nassau County, Long Island, that cater to kids and families.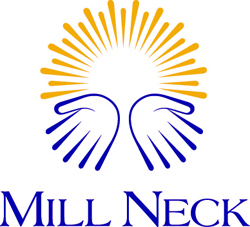 Developing Language
The Mill Neck Manor Early Childhood Center has opened a new location at the Glen Cove YMCA on July 6. The language enrichment program has integrated classes with students who are typically developed and students with speech, language and motor skill development delays and autism.
The purpose of the Mill Neck Manor preschool program is to help children with speech and language development delays, as well as typically developing children, through peer interaction and teamwork. The typically developing students serve as models for the special needs students, which serves to their advantage. The typically developing students benefit because the program is language enriched at its core. With classes on campus at the Early Childhood Center, and in Oyster Bay and Locust Valley, all the locations have speech and therapy staff on hand for all the students. "The language development is amazing as you watch them as the months pass," says Mary McKenna, marketing communications coordinator for Mill Neck Manor, "the kids get a well rounded education and progress exceptionally well on to kindergarten."
Visit the Mill Neck manor online at www.millneck.org or call 516-628-4276. The Glen Cove YMCA is located at 125 Dosoris Lane.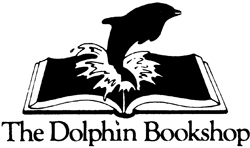 Swimming in Fun
The Dolphin Book Shop is opening its newest location at 299 Main Street in Port Washington this October. The new location will host three separate storefronts, one as a general bookstore, one as a children's bookstore, and a café. "We're really excited about the café," says owner Patti Vunk, "it will be suitable for author signings, workshops, music and artwork. It will be a visually stimulating and exciting place."
The new Main Street location will be the third home for the 64-year-old bookstore. "There is a wonderful sense of excitement with the move because the community is dedicated to the store, it's like it belongs to everybody," Vunk says. The family-owned store prides itself on having toys and books from smaller, less commercial companies. Vunk added that kids won't find Barbie or Disney products at the Dolphin Book shop because they look for quality items that aren't mass produced. The store has been family-owned since Vunk's parents bought the shop in 1946, and she took it over 30 years ago.
The Dolphin Book shop can be reached at 516-767-2650, and while their website is still in development, they can be found on Facebook.