Oceanside's Science Math Education & College Consulting has one mission: teach students how to think--no gimmicks or false promises allowed.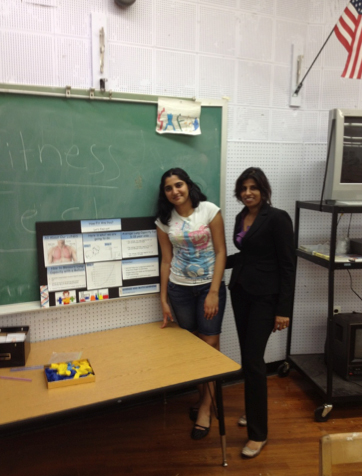 Founder and CEO of Oceanside's Science Math Education & College Consulting, Suneeta Paroly, Ph.D., says understanding is the key to good test-taking. "When you understand the material, you don't need to guess," she says, and that's why her staff hosts faculty with advanced degrees (Ph.D. or J.D.) and ongoing engagement in their chosen field of study (biology, chemistry, and mathematics). "We teach thinking," she says. "No gimmicks or false promises."
As a full-time faculty member at Bard High School Early College, Dr. Paroly says she knows the best tool she can give her students is a comprehensive understanding of the material. She believes that her background in research inspires students to seek success beyond standardized tests, and she hopes to do the same for her students at SMECC.
SMECC currently offers a science and math enrichment program, an AP exam prep class, an SAT subject prep (biology, chemistry, math) class, and SAT, PSAT, and Regents prep. Classes are scheduled twice weekly and are taught with the belief that students with a developed understanding of basic concepts are better equipped to apply their knowledge for higher learning and standardized tests.
Beginning this summer, Dr. Paroly hopes to run a science camp that will introduce interested students to the technology used in labs today, and for exceptional students, SMECC faculty are happy to tap into their extensive professional networks to help with internship placements.