Dance With Me USA and Rising Stars Dance merged to create Dance With Me Juniors. The dance program for children in Nassau County teaches a variety of styles including ballroom, hip-hop, and contemporary.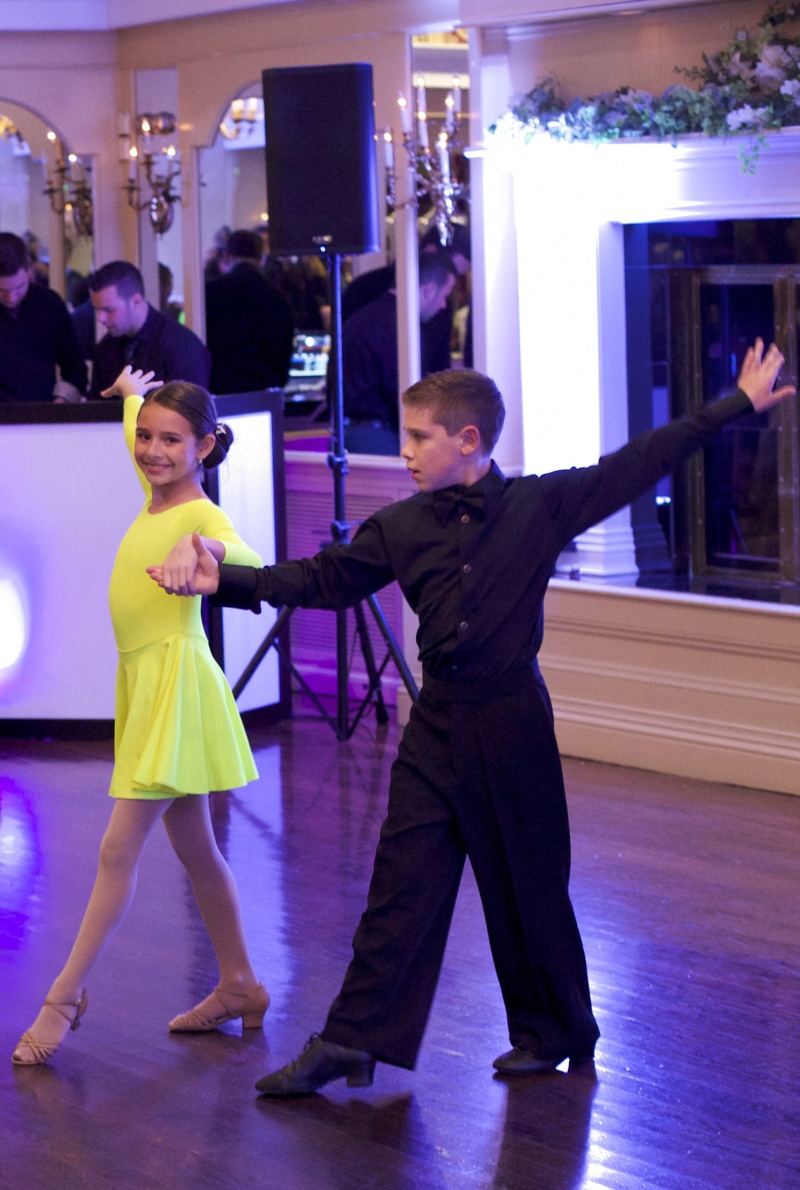 Dance With Me Juniors students
recently performed at
The Swan Club in Roslyn.
Dance With Me USA merged with one of the most renowned competitive dance programs in the country, Rising Stars Dance Academy, to create the new Dance With Me Juniors program for children ages 3-16. Celebrity and champion competitive dancers founded both Dance With Me USA and the Rising Stars Dance Academy, giving the new junior program the best of both worlds.
Alex Samusevich, marketing director, says the idea behind the merger was to bring the expertise from each academy together to create a program that would help dancers grow by developing dance skills and confidence at a young age. Dance With Me USA believes that dance can help children develop the important social and life skills that will make them successful adults in the future. Social awareness, body control, and creativity are among the many assets students can gain in this program.
Students of any level of expertise are welcomed into Dance With Me Juniors. Dancers attend an orientation and are placed in the appropriate class based on experience and dance preference. A wide variety of classes are offered, including ballroom, Latin, ballet, hip-hop, contemporary, and jazz. The junior program also focuses on partner dancing and encourages respect for the opposite sex through dance. The program is designed by world famous dancers, including Maksim Chmerkovskiy, Valentin Chmerkovskiy, and Tony Dovolani from Dancing With The Stars.