M.A.T.S.S. Kids' Gym now offers music and theater classes for children in Syosset. The music classes are offered by Long Island Aardvarks and the theater classes are offered by New Artist Theater, a division of The AMF Studio.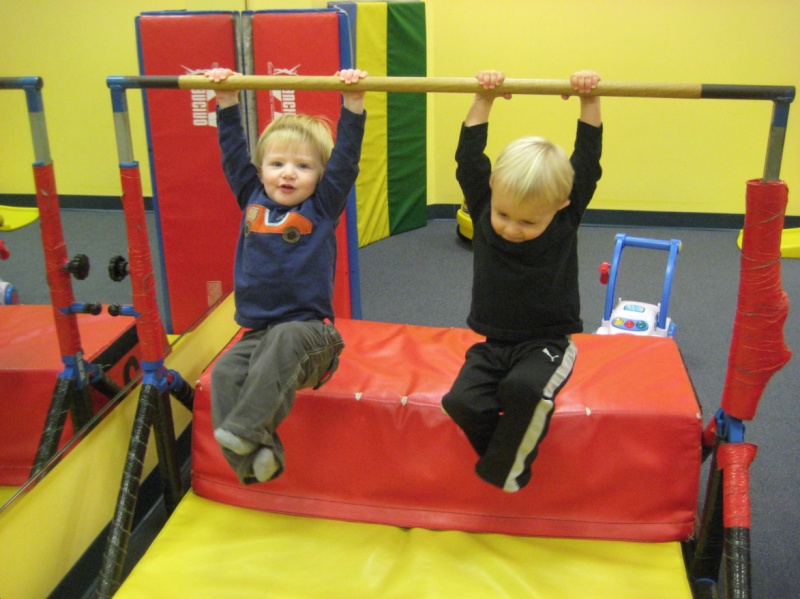 M.A.T.S.S. Kids' Gym has four age-appropriate, fully equipped gyms in the 24,000-square-foot facility that children rotate through daily.
Constantly updating its menu of classes for kids, certified child development center M.A.T.S.S. Kids' Gym's newest collaborative additions include a music workshop and a theater workshop.
Long Island Aardvarks offers music classes combining song, dance, and rhythm to children ages 4 months to 4 years old, with the intent to inspire future musical connections.
For future actors and actresses, New Artist Theater, a division of The AMF Studio focused on enhancing the work of local artists, provides classes supplying children ages 4-7 with confidence-building and non-competitive theatrical activities.
M.A.T.S.S. provides parents a 'rainbow of programs' for children, including baby and toddler classes, a day care program, a nursery school program, and after-school programs with an array of extracurricular classes.
The gym's primary appeal is its one-location-for-all-activities focus—with so many activities in one location, parents don't book their schedule by taxiing children around.
"Mom doesn't have to sit in the car with her Dunkin Donuts and read her book and wait for little Jenny to finish her dance class and then get [Jenny] in the car, change her costume, and put her in normal clothes to get her to soccer class," says Sylvia Claase, an administrative manager at M.A.T.S.S. "We're a holistic program."
Both of the new workshops take place at M.A.T.S.S. Kids' Gym's Syosset location.