Search (e.g., camp, birthday parties in Brooklyn, tutors in Norwalk)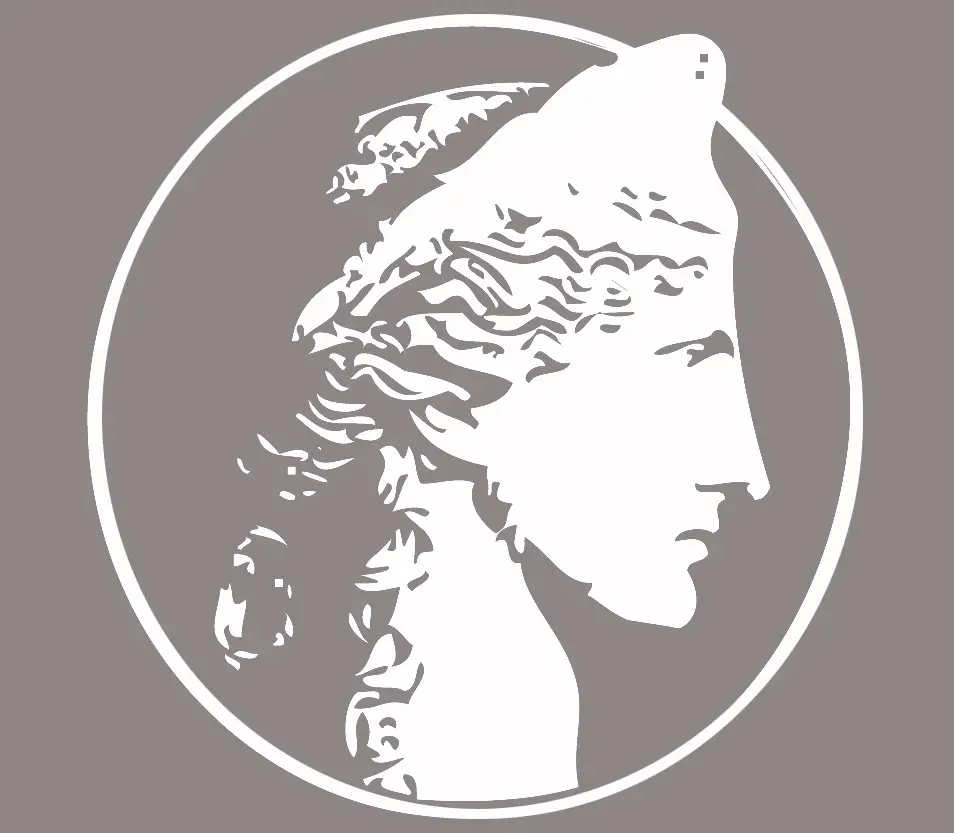 The LIAFA Youth Program is designed for serious young students (3rd grade-high school) who want to enhance their technical skills while thinking creatively. Your child will have the opportunity to learn time-honored classical methods and techniques w...

Old Westbury Summer Camp is located at 25 Store Hill Road, Old Westbury, New York in Nassau County, on 14 quiet, beautiful wooded acres. It's a time for fun, to meet new friends and rekindle old friendships....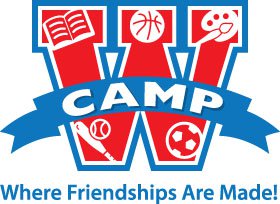 Parents, one size fits all may be a great idea for socks, but when it comes to summer camp, it doesn't quite work. If you are looking for a camp where your child will be able to make friends, be safe and have a lot of fun, then Camp W is the place fo...

Come Design With Us at The Fashion Design Lab! The Fashion Design Lab provides creative fashion design classes, camps and birthday parties just for kids! Fashion Design Classes At The Fashion Design Lab your child will learn how to design clo...
At Picasso Kidz, children will explore all aspects of creating including painting, drawing, printmaking, collage, and sculpture. In our classes, children will create art that is developmentally appropriate in a caring and nurturing environment by a N...
Music - Art - Theater - Dance - Nature - Writing - Chess - Nature & Ecology - Swimming - Tennis Air-conditioned buses from most Queens and LI neighborhoods. Weekdays:3,4,or 7 weeks. ...

Air Conditioned Facilities - Four Pools - Red Cross Swim Instruction - Basketball - Soccer - Archery - Karate - Music - Drama - Batting Cages - Brand New Waterpark - much more....

What is Art Buzz Kids? Spark your child's creativity and imagination! Syosset, NY Art Buzz Kids offers family friendly painting and craft classes for children of all ages. Our Birthday Party themes are designed to inspire and excite all children. Ar...
Fine Art Classes & Workshops Year-Round for Adults, Teens, Children Classes run mornings, afternoons, and evenings Registration is ongoing throughout the year...
Music, art & science enrichment for infants, toddlers, preschoolers, and elementary kids. Classes, holiday vacation and summer programs, parties, play dates, and a BEAUTIFUL creative toy store!...