Search (e.g., camp, birthday parties in Brooklyn, tutors in Norwalk)


We have three cool camp programs to meet your needs: Tutor Time Discoverer Camp for our Preschoolers (ages 2-3) Tutor Time Explorer Camp for our Pre-K children (ages 4-5) Tutor Time Adventurer Camp for our school aged children (entering 1st ? 6t...
The Long Island University (LIU) program for gifted children was established in 1980 in response to the increasing recognition of society's special responsibilities for children with demonstrably superior intellectual ability. ...

Come Design With Us at The Fashion Design Lab! The Fashion Design Lab provides creative fashion design classes, camps and birthday parties just for kids! Fashion Design Classes At The Fashion Design Lab your child will learn how to design clo...
Kidville Wantagh and Roslyn is a beautiful Membership facility which offers classes for every child Newborn to 6 years old! We have a wide range of creative classes for babies, toddlers, and children up to six years old - all developed by our team of...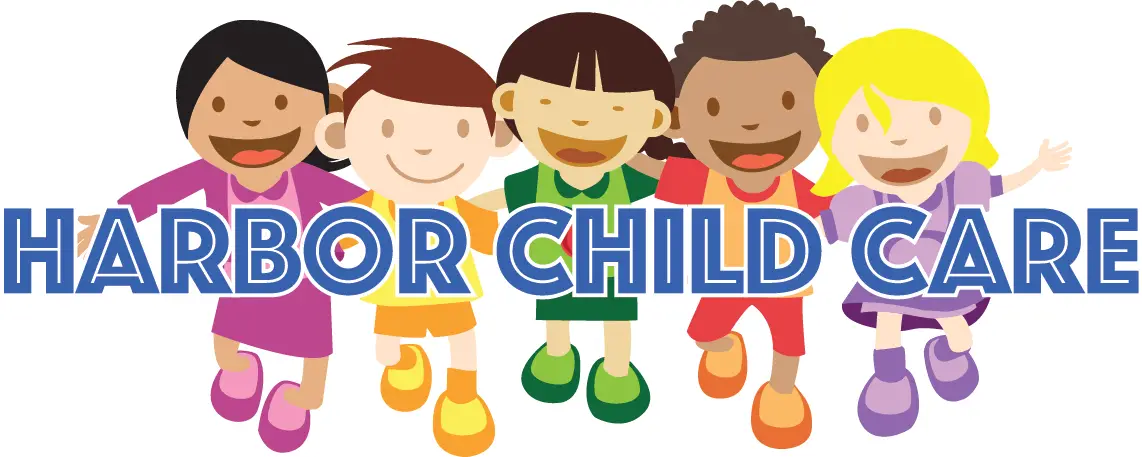 Harbor Child Care began over 40 years ago as a day care center with eight children in a home in Sea Cliff. Recognizing the strong need for safe and reliable child care for numerous families throughout Long Island, that one home grew to six centers ac...
Prime Time Early Learning Centers' curriculum reflects the most current educational research and is designed to assure the development of all skills necessary for students' future school success. All Prime Time centers offer an environment that is sa...
Village East Gifted is an enrichment program in Long Island, New York designed for those students who yearn for more challenging and creative enrichment experiences outside the classroom....
Our Lady of Mercy School, serving the Hicksville community for over 50 years, provides students from Nursery through Eighth Grade a program integrating strong academics with the learning and living of faith and values. Our Lady of Mercy follows the ...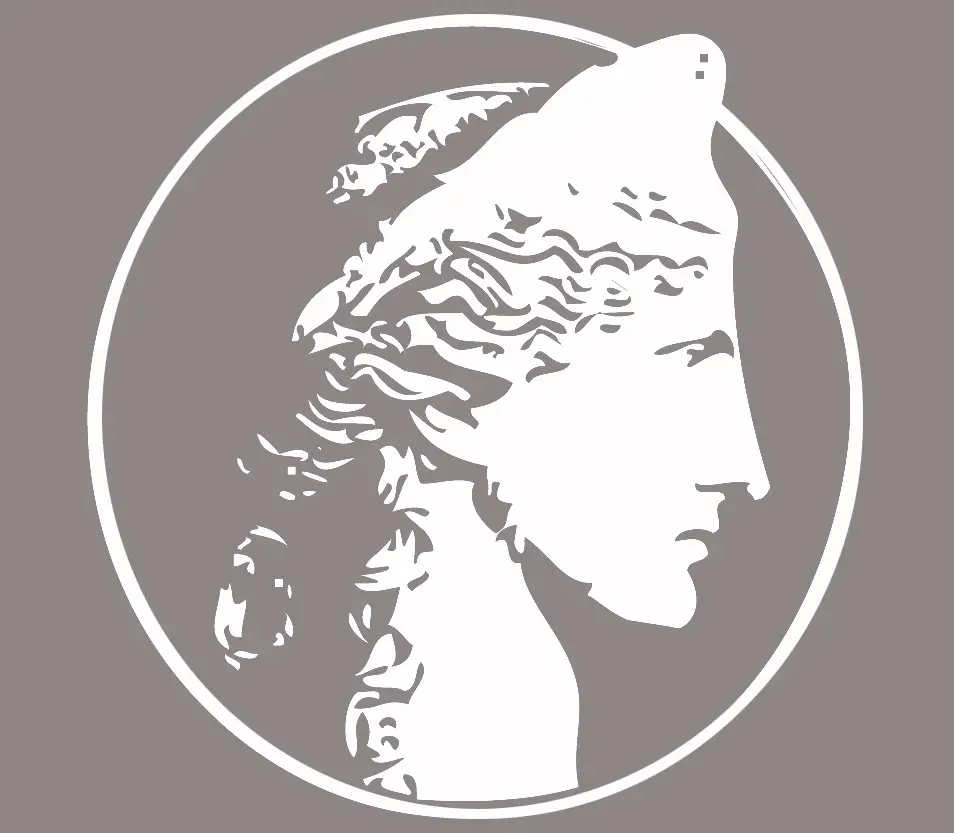 The LIAFA Youth Program is designed for serious young students (3rd grade-high school) who want to enhance their technical skills while thinking creatively. Your child will have the opportunity to learn time-honored classical methods and techniques w...

CulturePlay is a TECHSPACE for kids, tweens, and teens. Our TECHSPACE provides opportunities for youth to engage with 21st century technology with the goal of moving them from consuming technology to producing technology. At CulturePlay we have cre...