Search (e.g., camp, birthday parties in Brooklyn, tutors in Norwalk)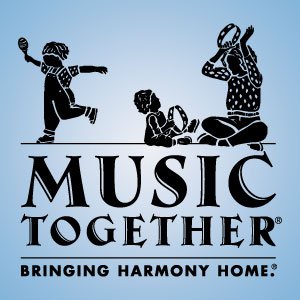 Since 1987, Music Together® has been introducing families around the world to the joys of music with our classes for children ages birth through seven....
M.A.T.S.S. Kids' Gym provides children with A Rainbow of Programs all under one roof to play, learn and grow. Children ages 7 months through 12 years are welcome at M.A.T.S.S. We offer Baby, Toddler and Separation classes (ages 7-30 months), whic...
Music - Art - Theater - Dance - Nature - Writing - Chess - Nature & Ecology - Swimming - Tennis Air-conditioned buses from most Queens and LI neighborhoods. Weekdays:3,4,or 7 weeks. ...
Eskay's Music Lessons teaches piano, voice, guitar, violin, ear training, music theory, music history, composition, and song writing in the comfort of your home. We ensure that students' musical interests are matched with the right teachers. Our go...
Music, art & science enrichment for infants, toddlers, preschoolers, and elementary kids. Classes, holiday vacation and summer programs, parties, play dates, and a BEAUTIFUL creative toy store!...
The Florence Brownstein Preschool is very fortunate to have a very staunch patron and supporter, its proud founder, Dr. Martin Brownstein, who founded the Preschool with Sara Paltiel in 1992 in loving memory of his mother Florence, Feiga bas Moshe, o...
Kidville Wantagh and Roslyn is a beautiful Membership facility which offers classes for every child Newborn to 6 years old! We have a wide range of creative classes for babies, toddlers, and children up to six years old - all developed by our team of...