Search (e.g., camp, birthday parties in Brooklyn, tutors in Norwalk)


We have three cool camp programs to meet your needs: Tutor Time Discoverer Camp for our Preschoolers (ages 2-3) Tutor Time Explorer Camp for our Pre-K children (ages 4-5) Tutor Time Adventurer Camp for our school aged children (entering 1st ? 6t...
CMS opened its doors in 1998 in Manhasset, New York, with a Primary classroom of 7 students. We moved to our present location in, Great Neck, in 2001. We currently have two Primary classrooms and two Toddler classrooms with a total of 60 children of ...
North Shore Day School has remained a benchmark in early childhood education since 1943. Our program exemplifies a caring environment with high standards, superior curriculum and an exceptional faculty. The leadership and vision of the administration...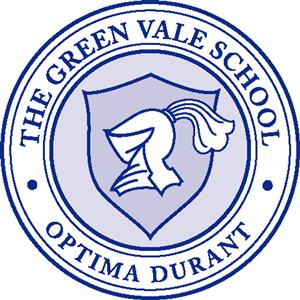 The Green Vale School is one of the nation's premier elementary schools, and is Long Island's largest independent elementary school. Families from 30 school districts are drawn here by the outstanding faculty, excellent facilities and small classes...
Our Lady of Mercy School, serving the Hicksville community for over 50 years, provides students from Nursery through Eighth Grade a program integrating strong academics with the learning and living of faith and values. Our Lady of Mercy follows the ...
Village East Gifted is an enrichment program in Long Island, New York designed for those students who yearn for more challenging and creative enrichment experiences outside the classroom....
M.A.T.S.S. Kids' Gym provides children with A Rainbow of Programs all under one roof to play, learn and grow. Children ages 7 months through 12 years are welcome at M.A.T.S.S. We offer Baby, Toddler and Separation classes (ages 7-30 months), whic...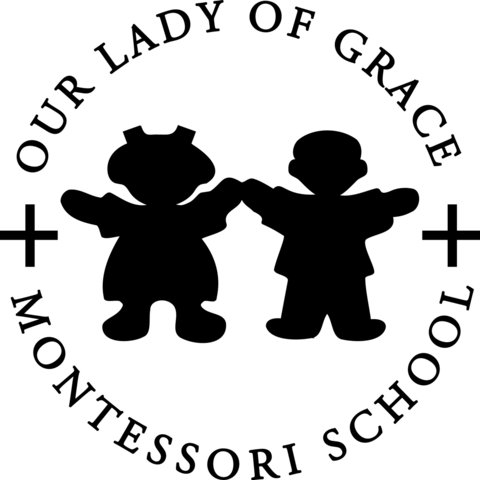 Our Lady of Grace Montessori School, is an independent Catholic School, sponsored by the Sisters, Servants of the Immaculate Heart of Mary. We are committed to nurturing the spiritual and educational growth of God's people. The School has offered hig...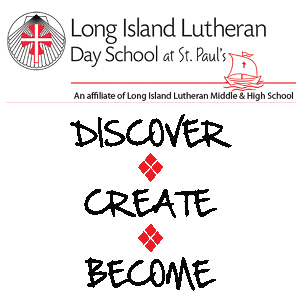 Long Island Lutheran Day School at St. Paul's (LuDay) mission is to foster children in a Christ-centered environment, helping them to become confident lifelong learners....
For 70 years, East Woods has been committed to fostering strength of character and academic excellence. We pride ourselves on developing and encouraging creativity, intellectual curiosity, and a lifelong passion for learning. Our nurturing comm...