Search (e.g., camp, birthday parties in Brooklyn, tutors in Norwalk)

Since 1995 Eden II/ Genesis in East Meadow, NY has helped people with autism achieve great things!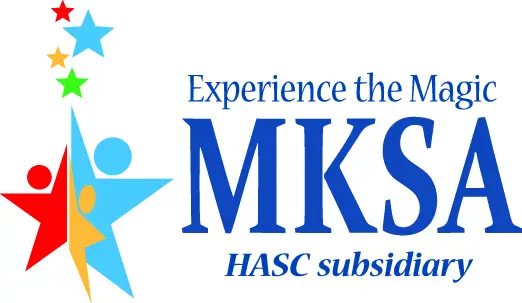 MKSA (a HASC subsidiary) provides a full range of early intervention evaluation, educational, therapeutic and support services for eligible children and their families throughout Long Island, Queens and Brooklyn. ...

The Hagedorn Little Village School, Jack Joel Center for Special Children (HLVS) is a publicly funded, not-for-profit school highly regarded for providing outstanding educational and therapeutic services for children with developmental disabilities....

Variety Child Learning Center provides special education and support services to children and families, along with professional development and research. VCLC is a 501 (c)(3) not for profit center providing special education programs for children ...