Search (e.g., camp, birthday parties in Brooklyn, tutors in Norwalk)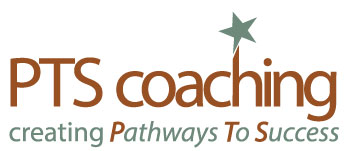 Cindy Goldrich specializes in parenting children and teens with ADHD. She helps parents reduce arguing, stress, and chaos to help children reach their true potential. ...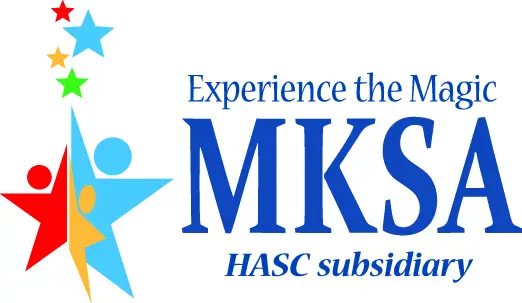 MKSA (a HASC subsidiary) provides a full range of early intervention evaluation, educational, therapeutic and support services for eligible children and their families throughout Long Island, Queens and Brooklyn. ...