Back to Author Page...
Melanie Baker hopes her aura is purple, and maintains a strict sushi diet. Big fan of mini-horses, Spotify, and pretending to be fluent in Spanish. She has 19 siblings and counting.
Email Melanie Baker
---
Little Rockers Bring Rockin' Music Classes to NYC Kids
by Melanie Baker - April 02, 2012

"Brown Eyed Girl" and "Yellow Submarine" are not just classics of yesteryear anymore. The founders of Little Rockers – Cool Kid's Music Classes teach these tunes and more at classes in New York City where they educate and rock out with kids and parents.
---
A Fun Twist
by Melanie Baker - March 23, 2012

Balloon art livens up any kids party. The Brooklyn Balloon Company is ahead of the trend on balloon twisting in New York City. Read below to see how founder, Robert Moy, makes masterpieces for kids' birthday parties.
---
Spotlight on a Local Bigtop
by Melanie Baker - March 21, 2012

An internationally acclaimed new documentary features Rockland's own Amazing Grace Circus.
---
---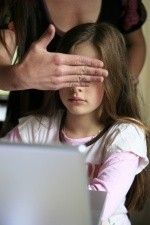 Online Parental Controls Available from Delaney Computer Services
by Melanie Baker - March 08, 2012

It's impossible to constantly stand over children's shoulders and monitor what sites they're curious about or what they're searching for on Google. For Rockland families, Rich Delaney and the team at Delaney Computer Services have alleviated the pressure.
---
'What Are You Doing for Others?'
by Melanie Baker - February 21, 2012

Hundreds of community members took the late Dr. King's words to heart during an MLK-inspired Day of Service in January.
---
---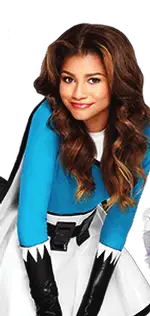 Trick-or-Treat for UNICEF
by Melanie Baker - October 15, 2014

There are ways to make your child's trick-or-treating experience more meaningful than just collecting bags of candy. By participating in the 60-year-old Trick-or-Treat for UNICEF program, not only will your kids learn the importance of fundraising and having a global impact, but they will gain an invaluable sense of self-worth through helping other children across the world.
---