---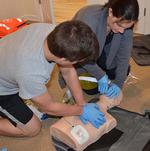 Ask the Expert: What Should I Know About CPR and CPR Training?
by NYMetroParents Staff - August 07, 2014

Jason Goldberg, owner of the Westhcester-based Accel Health & Safety and an American Safety & Health Institute instructor, shares information about CPR, including what CPR is, why it's important to take CPR and first aid training courses, and how to administer CPR properly.
---
---
---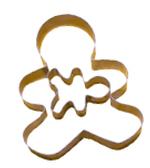 The Best of the Rest of the Web: Special Twitter Edition
by NYMetroParents Staff - July 31, 2014

From the August 2014 issues of NYMetroParents comes a selection of funny and thoughtful tweets about kids using (or not) clothes hampers, outside voices, and the fear of being bullied.
---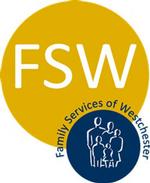 Program to Reduce Gun Violence Launched in Mount Vernon
by NYMetroParents Staff - July 15, 2014

Family Services of Westchester introduced the SNUG program to Mount Vernon, NY, in an effort to reduce street and gun violence in one of Westchester County's highest-risk communities.
---
---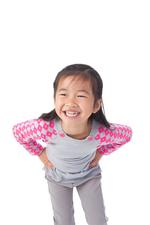 Announcing Winners of the NYMetroParents Kids' Cover Contest
by NYMetroParents Staff - July 14, 2014

We narrowed it down from more than 1,000 entries in our 2014 Kids' Cover Contest to determine the Grand Prize winner, who hails from Queens. Our two Fan Favorites (sisters!) live in the Bronx. Congratulations, girls! Meet them below, and check our September issue to find all nine finalists.
---
---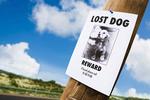 10 Things to Do if Your Pet is Lost
by NYMetroParents Staff - July 07, 2014

Paul Mann, founder and CEO of Fetch! Pet Care, shares 10 tips to help find your lost dog or cat, including going door to door and notifying pet shelters.
---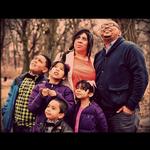 On the Blogroll: Mami Does It All
by NYMetroParents Staff - July 07, 2014

The NYMetroParents blogroll features the best blogs in the parenting world, from New York and beyond. Here's a closer look at why we love these mom bloggers and dad bloggers and how they're shaping the web for parenting today.
---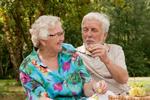 8 Things to Know About Summer and Senior Citizens
by NYMetroParents Staff - July 02, 2014

Evelyn Granieri, M.D., and Michael Stern, M.D., share eight tips to help keep seniors healthy in summer and prevent heat-related injuries, including wearing sunblock, staying hydrated, and reducing strenuous activities.
---
---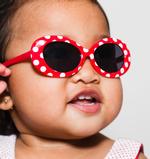 12 Things to Consider When Buying Sunglasses
by NYMetroParents Staff - July 01, 2014

Check out these 12 tips before purchasing sunglasses, which should be worn year-round to protect your eyes, according to doctors at NewYork-Presbyterian Hospital.
---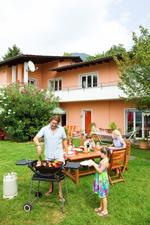 10 Ways to Make a Summer Barbecue Healthier
by NYMetroParents Staff - July 01, 2014

Dietitians at NewYork-Presbyterian Hospital share summer grilling tips and tasty recipe ideas for a healthy backyard barbecue cookout with friends and family.
---
---
---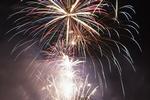 Safety Tips for Using Fireworks on July 4th
by NYMetroParents Staff - June 30, 2014

Many people celebrate the Fourth of July with fireworks, and not just by viewing professional displays. If you choose to light your own, follow these safety tips for using fireworks.
---
---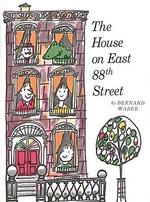 Manhattan's New Literary Landmark
by NYMetroParents Staff - June 25, 2014

The Yorkville Community School and the street where it stands, on East 88th Street on the Upper East Side of Manhattan, were declared literary landmarks. The building and street were made famous in the book "The House on East 88th Street" by Bernard Waber.
---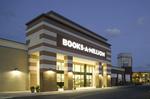 Free Family Fun Camp at Books-A-Million Every Saturday in July
by NYMetroParents Staff - June 25, 2014

Books-A-Million will host a Free Family Fun Camp every Saturday in July at each of its 258 locations. Books-A-Million offers such programs as a refreshing way to help parents provide their children with creative outlets for learning during the summer break.
---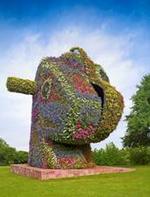 Jeff Koons's Split-Rocker Exhibition Makes New York City Debut
by NYMetroParents Staff - June 23, 2014

Jeff Koons's Split-Rocker makes its New York City debut at Rockefeller Center, to coincide with the opening of his retrospective at the Whitney Museum of American Art. Split-Rocker is a spectacular planted form that towers over 37 feet high and features over 50,000 flowering plants.
---
Top Things to Do Each Season in the New York City Area
by NYMetroParents Staff - June 30, 2014

There are so many fun things to do in the NYC area, all year 'round! We've picked the top 20 best events for families in each season in the following areas: New York City, Long Island, Westchester County, Rockland County, and Fairfield County, CT.
---
---
---
---