---
---
---
Family Travel: Berkshires Bounty
by Judy Antell - December 01, 2009

The Berkshires in Western Massachusetts, about 3 hours from the New York metropolitan area, boasts year-round attractions for the whole family. Take a look at just what this scenic area has in store.
---
---
---
Middlebury, Vermont: Fun in the Quaint State
by Judy Antell - September 18, 2009

The town of Middlebury is the quintessential adorable Vermont town, filled with buildings from the 1800s and even a few from the 1700s. And there's plenty here for families.
---
---
---
Back-to-School Fashion Tips from the Experts
by Judy Antell - September 02, 2009

We've asked those in the biz to fill us in on what's hot this season, from head to toe. Check out these back-to-school fashion tips for kids of all ages.
---
---
A Family Vacation to Bermuda
by Judy Antell - July 31, 2009

Now celebrating its 400th anniversary, Bermuda — just a short flight from the east coast — makes for an ideal family getaway!
---
Technology
by Judy Antell - June 16, 2009

The latest gadgets and gizmos
---
---
A Sporty Family Vacation in Lake Placid
by Judy Antell - May 27, 2009

In Lake Placid, home of the 1932 and 1980 Olympic Games, families can participate in winter events year-round, and in summer enjoy even more outdoor athletic pursuits.
---
---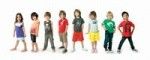 Appaman: A Clothing Store That Donates in Carroll Gardens
by Judy Antell - April 08, 2009

Appaman donates to small, local charities, like Friends of Carroll Park, the neighborhood park that serves as a de facto community center for Carroll Gardens, & the public elementary school their older daughter attends. They also contribute to bigger organizations...
---
Mohonk Mountain House - A Family Vacation
by Judy Antell - April 07, 2009

In these uncertain economic times, many people want to turn to a sure thing. Mohonk Mountain House, which has been entertaining families for 140 years, virtually guarantees a fabulous family vacation.
---
---
---
The Charms of Southern Vermont
by Judy Antell - March 11, 2009

Not too far away, Southern Vermont is nonetheless a world apart. Its small towns offer easy access to skiing, hiking, and mountain biking. On the other hand, sitting by a fire, eating freshly baked muffins may be all the entertainment you want.
---
---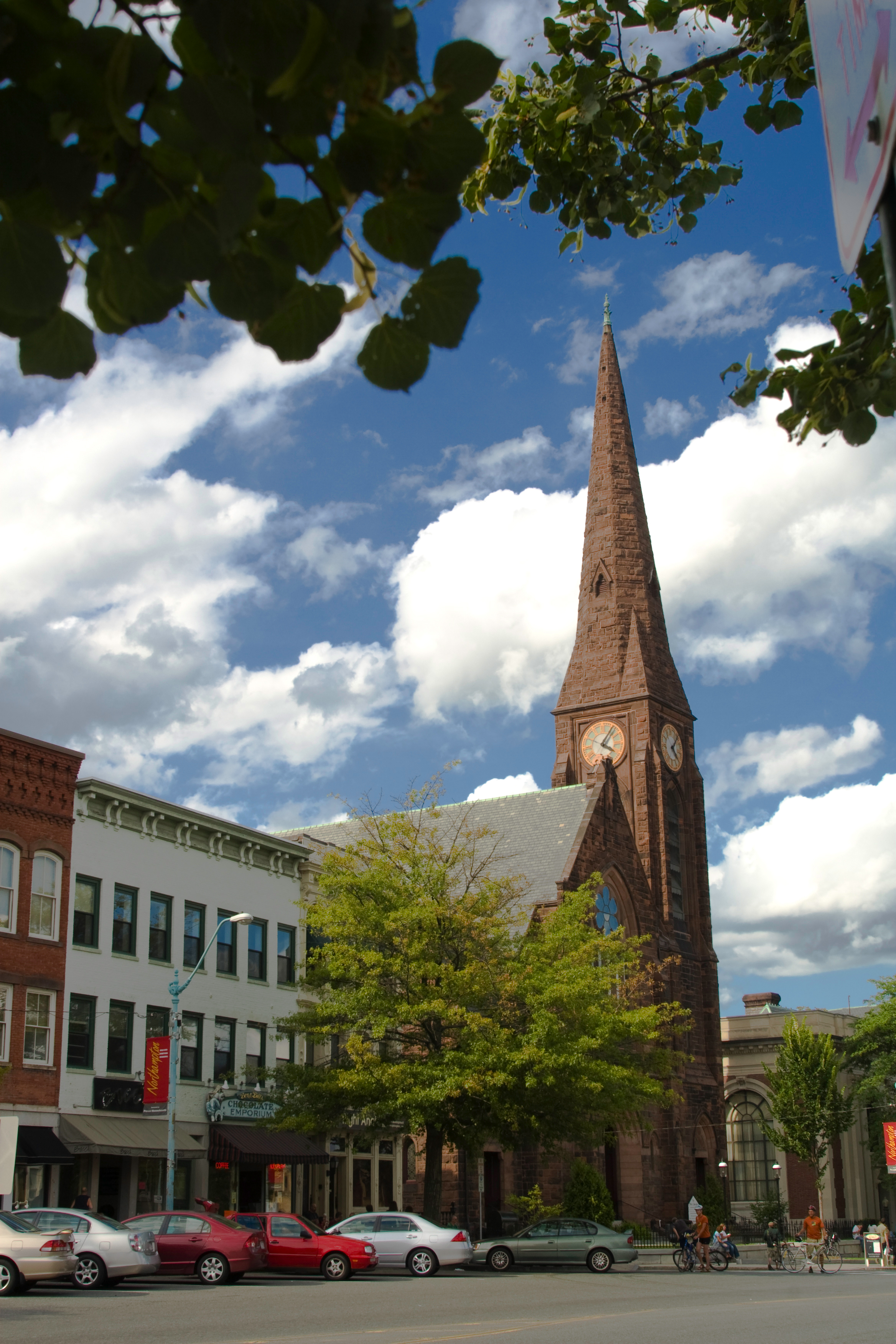 Modern Pioneers
by Judy Antell - February 19, 2009

The counterculture is alive and well in the Pioneer Valley in western Massachusetts.
---
Liv a Little!
by Judy Antell - February 18, 2009

Young married couples often get a dog then decide to have a kid. Olivia Ma Corwin made a similar leap with her business, Liv & Co.
---
Technology
by Judy Antell - February 04, 2009

Check out these new technology gadgets.
---
Luxury in the Dominican Republic
by Judy Antell - January 21, 2009

Club Med Punta Cana is an embrace of luxury with level of sophistication and comfort, while still retaining all the fun of a family resort.
---