---
---
American Indian Celebration at the Queens County Farm Museum
by Celene McDermott - July 13, 2009

Amidst the beautiful setting of the apple orchard at Queens County Farm Museum, families can watch intertribal dance competitions representing 40 Indian nations during the 31st annual Thunderbird American Indian Mid-Summer Pow Wow.
---
---
Where to: Amusement Parks In & Around NY
by Celene McDermott - June 03, 2009

From the newest coasters that dangle you from high above the track to the latest water slides that keep you completely in the dark, the region's amusement parks offer ways to cool off, face your fears, and experience plain old fun with the whole family.
---
'Bob the Builder™' Returns with a LIVE Show for Kids!
by Celene McDermott - May 27, 2009

Back on a U.S. tour for the first time in five years, Bob the Builder and his machine team take kids on a singing, dancing, and, of course, building adventure in Bob the 'Builder™ LIVE! Spud's Big Mess.'
---
Day Trips: Connect at Coney Island in Brooklyn
by Celene McDermott - May 22, 2009

With the world-famous Cyclone rollercoaster, Nathan's hotdogs, the annual Mermaid Parade, the New York Aquarium, the Sideshow, and Coney Island Museum, it's easy to see why this destination remains a summer favorite.
---
Day Trips: Queens' Flushing Meadows Corona Park
by Celene McDermott - May 22, 2009

From two World Fairs, to the New York Mets' games, to the U.S. Open, the largest park in Queens is renowned for hosting many historic and exciting events. You'll need a whole day to explore everything Flushing Meadows Corona Park has to offer within its 1,255 acres...
---
Day Trips: Roosevelt Island in Manhattan
by Celene McDermott - May 22, 2009

Whether by car, the F train, or a sky ride on the tram across the East River, families can visit Roosevelt Island for a day of barbequing, outdoor movies and concerts, bike riding, and playing in the island's 147 acres of outdoor parks and promenades.
---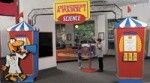 Amusement Park Science in Manhattan
by Celene McDermott - May 19, 2009

Kids explore the physics behind popular amusement park rides with the opening of the Children's Museum of Manhattan's new traveling exhibit, Amusement Park Science.
---
---
How to Know When Head Injuries Are Serious
by Celene McDermott - May 11, 2009

It's hard to believe that actress Natasha Richardson could fall on a bunny slope while skiing and be brain dead just hours later. As her death shocked the world, it has also increased awareness and worry among parents...
---
---
---
---
---
Catching Up With Andrea McArdle - The Original 'Annie'
by Celene McDermott - March 11, 2009

She hasn't been Little Orphan Annie for 32 years, but that role was only the beginning for New Rochelle resident Andrea McArdle. BroadwayWorld.com recently honored her with a Lifetime Achievement Award, following her many years of great performances in musical theater
---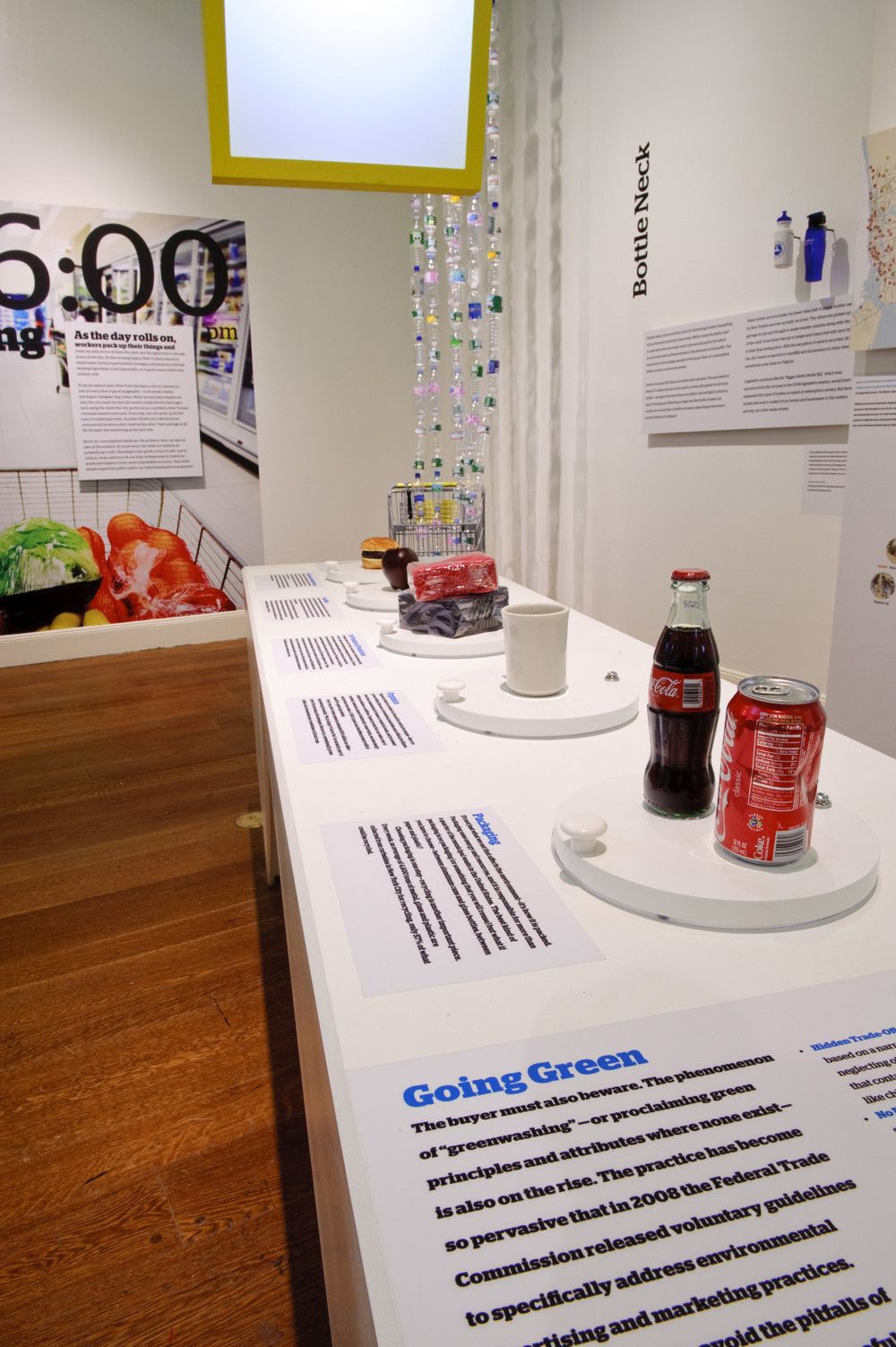 A Greener Future
by Celene McDermott - February 20, 2009

Get a glimpse of what living in the city might be like environmentally in the year 2030.
---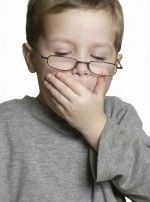 Coping with Winter Coughs
by Celene McDermott - February 03, 2009

Your child can't stop coughing. Is it a cold or something worse? What can you do to make them feel better?
---
---
---
---