Our roundup of 13 fun and low-cost things to do with kids in Queens this March includes Cirque du Soleil's new show, Bubblemania, Easter egg hunts, and more in Bayside, Jamaica, Floral Park, Flushing, Kew Gardens, and Long Island City.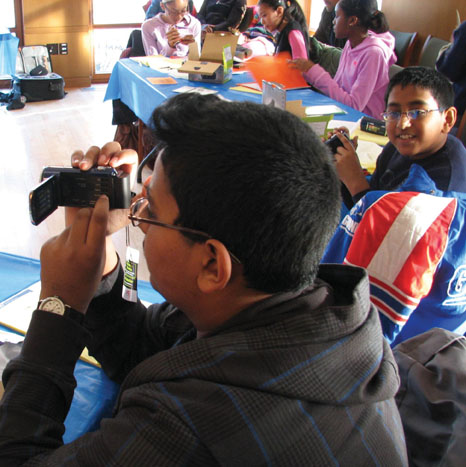 Kids with Cameras: Making Movies
Center at Maple Grove Cemetery, Kew Gardens
Feb. 23 - March 23

Got a tween who's intrigued by the movie-making process? Bring him to Kids with Cameras: Making Movies, an experiential educational program that provides students ages 11 to 15 with the opportunity to learn the art of documentary filmmaking under the guidance of industry professionals. Students will learn to identify various forms of documentary filmmaking, ranging from MTV reality to the traditional narrative made popular by Ken Burns. Registration required.
Bay Terrace Jewish Center, Bayside
March 2
Travel over the rainbow and follow the Yellow Brick Road to join Dorothy, Toto, and all their friends in The Wizard of Oz. Watch out for the flying monkeys as Dorothy tries to find her way back to Kansas.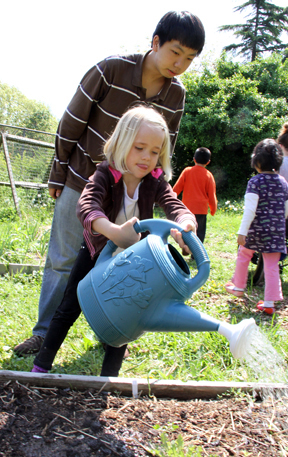 HSBC Children's Garden Family Day
Queens Botanical Garden,
March 9
Get ready for spring as you celebrate the beauty of nature and the earth at Queens Botanical Garden. Opening day at the HSBC Children's Garden is a great opportunity for kids to get a sneak peek at a bounty of spring activities. Kids can have fun learning about plants and more. FREE!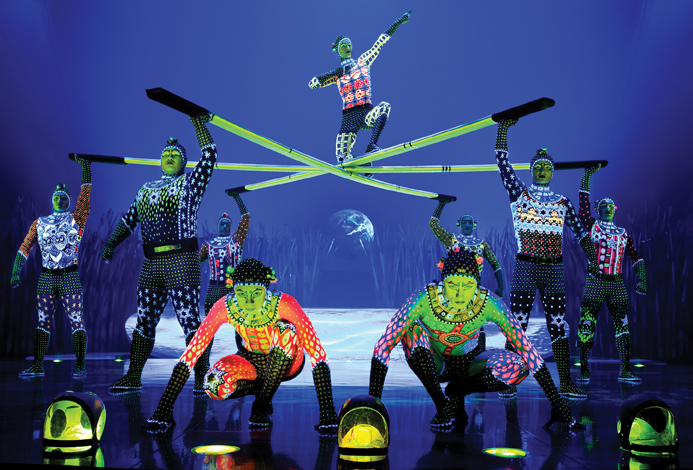 Cirque du Soleil Presents Totem
Citi Field, Flushing
March 14 – April 21
Leave reality behind and watch a world of magic unfold when Cirque du Soleil presents Totem under the blue and yellow big top at Citi Field. The word "totem" is a reference to the order of the species. Inspired by many origin myths, Totem illustrates, through a visual and acrobatic language, the evolutionary progress of species. Witness the evolution of mankind as characters evolve on stage from primitive amphibians to winged creatures.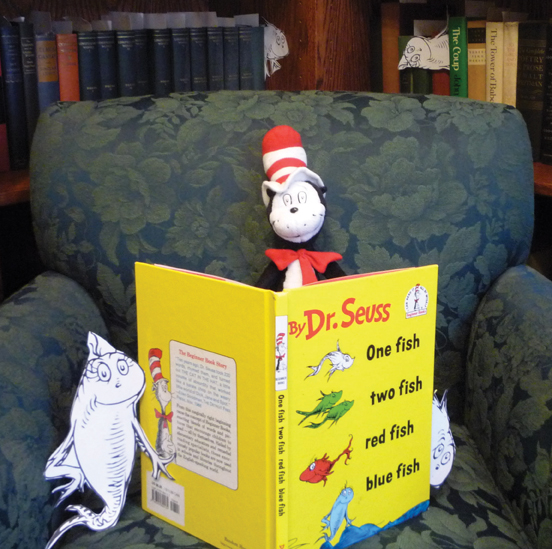 Storybook Discovery: The Wonderful World of Dr. Seuss!
Voelker Orth Museum, Flushing
March 16
Theodor Seuss Geisel, better known as Dr. Seuss, once wrote, "The more that you read, the more things you will know. The more that you learn, the more places you'll go." Kids can celebrate the late rhyming master's birthday (March 2) with a trip through his colorful imagination as they read a selection from his beloved classic, One Fish, Two Fish, during Storybook Discovery: The Wonderful World of Dr. Seuss!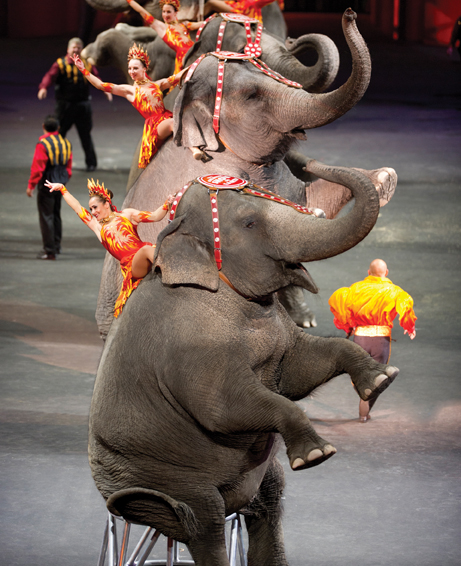 Ringling Bros. and Barnum & Bailey Circus Present Built to Amaze!
March 13-17 at Nassau Coliseum, Uniondale
March 20 – April 1 at Barclays Center, Brooklyn
Elephants and tigers and horses…hooray! The circus returns this month. Ringling Bros. and Barnum & Bailey Presents Built to Amaze!, a show full of nonstop hijinks and hilarity. Prepare to be amazed by more than 100 of the world's top performers, including death-defying aerialists, colorful clowns, a basketball-playing unicycle troupe, and a crazy cowboy of a ringmaster.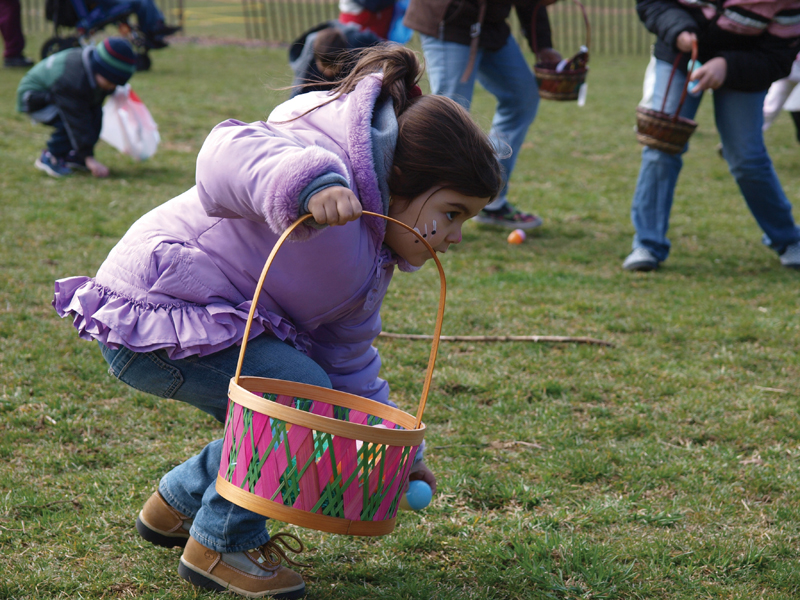 Easter Egg Hunts
Jamaica, Floral Park, Flushing, Long Island City, and nearby in Garden City
March 23-30
Celebrate Easter by hunting for colorful eggs and meeting the Easter Bunny himself at these 6 fun and low-cost holiday events.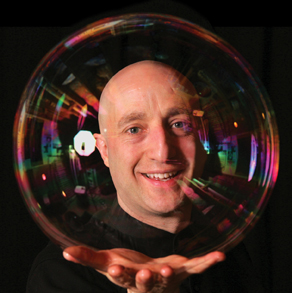 Bubblemania: Science, Art & Comedy
New York Hall of Science, Flushing
March 25-30
We all know bubbles are fun, but who knew they could be funny too? Comic bubble-ologist Casey Carle knows for sure. At Bubblemania: Science, Art & Comedy!, watch Carle transform ordinary bubbles into fun, funny, and extraordinary performance art.
More Fun
Search for more fun family activities in NYC and beyond in our full calendar of events!