Fun and low-cost things to do with kids in Queens this November, including a pirate show and Thanksgiving crafts in Long Island City, Wildlife Weekends in Floral Park, a train-themed workshop in Jamaica, and a family-friendly concert in Flushing.
The Secret Theatre, Long Island City
Nov. 3, 17
It's all hijinks and hilarity in "Pirate Pete's Parrot," a wacky musical adventure that stars Pirate Pete, a lovable rogue on a mission to find his beloved runaway parrot, Polly (who prefers pancakes to boring old birdseed). Expect music, mischief, and a boatload of laughs for both children and adults.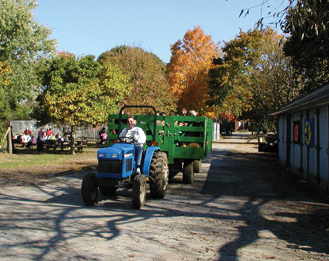 Wildlife Weekends
Queens County Farm Museum, Floral Park
Nov. 3-4 and 10-11
Enjoy hayrides, pony rides, animal shows, and more family fun during this pay-one-price event that celebrates the fall season.
Head to Nassau for…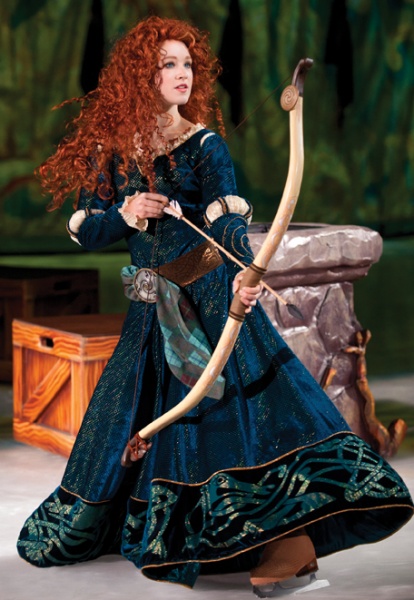 Disney on Ice: Rockin' Ever After
Nassau Coliseum, Uniondale
Nov. 6-11
Disney on Ice: Rockin' Ever After is a star-studded skating extravaganza that remixes the stories of Disney's most adventurous heroines—from Ariel and Belle to Rapunzel and Merida—with upbeat music and energetic choreography. On their journey to find the next superstar, Mickey and Minnie encounter talented performers such as Sebastian and the daughters of Triton from The Little Mermaid, the rowdy pub thugs from Tangled, and the spunky enchanted servants from Beauty and the Beast. The journey continues to the Scottish highlands where audiences meet Merida, and an exhilarating archery contest ensues for the right to marry the fiery redhead.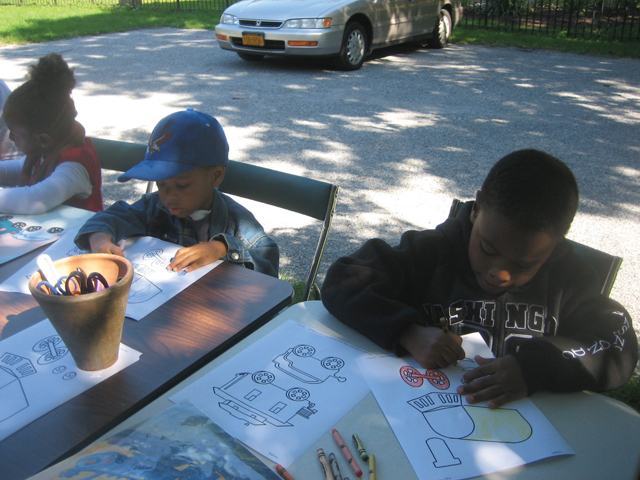 Hands-On History: All Aboard!
King Manor Museum, Jamaica
Nov. 17
Long before Thomas The Tank Engine and The Little Engine That Could, there was John King, who grew up to be president of the railroad. Children will learn all about King when they step back in time during Hands-On History: All Aboard!, where they will learn some amazing facts about trains and see how locomotives changed the farmland neighborhoods of Jamaica into the borough we know today. During the journey, kids will also enjoy train-related arts and crafts.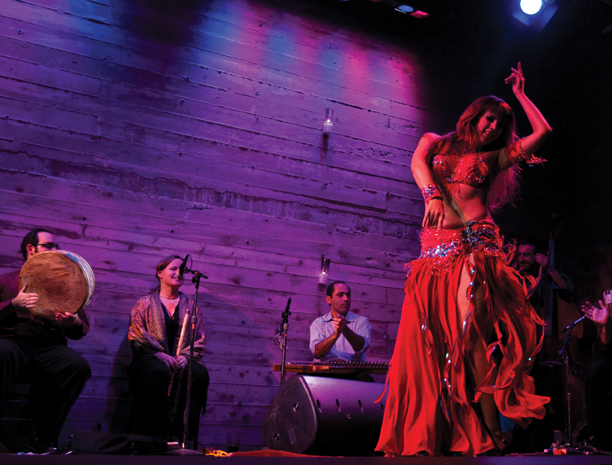 Zikrayat: Arab Music and Dance

Flushing Town Hall, Flushing
Nov. 18
Led by violinist Sami Abu Shumays, the group Zikrayat (which translates as "memory") specializes in smoky, evocative music from mid-20th century Egyptian cinema. Shumays, who studied both Western classical music and Arabic maqam, and the other members of Zikrayat, combine Arabic instruments like the nay (end-blown flute) and buzuq (long-necked flute) with violin and percussion to produce their own take on forgotten Egyptian films. Before the concert, learn the basic dance moves of raqs sharqi (also known as "belly dance") to the accompaniment of live music by Zikrayat. Instructors cover simple steps and participants learn some of the rhythms used in Arabic dance.
Queens Library, Long Island City
Nov. 21
Arts and Crafts for the Family offers a fun time creating seasonal displays for the holidays. FREE!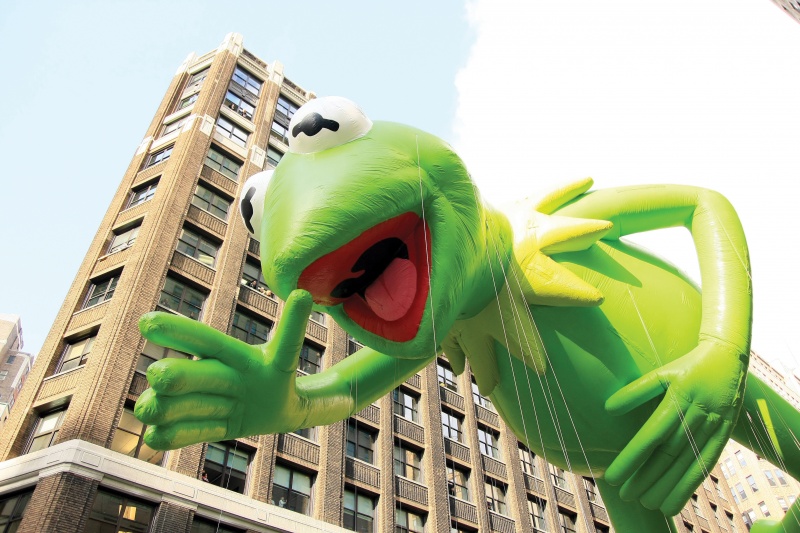 (Speaking of Thanksgiving, don't forget about the Macy's Thanksgiving Day Parade in Manhattan on Nov. 22. If you want to avoid some of the crowds, head in a day earlier to watch the balloons get filled with helium.)
More Fun
Find indoor and outdoor ice skating rinks in NYC
Search for more fun family activities in the NYC area in our full calendar of events