Yelena's Day Care, a Russian-English bilingual preschool program that opened in Forest Hills five years ago, is now offering a summer camp for children ages 4 to 7. The camp, says owner Yelena Natanov, introduces children to the camp experience who are "not ready for the big camps."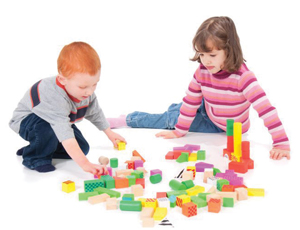 Like the day care program, the summer camp offers a home environment, complete with a large backyard and outdoor pool, and includes a mixture of academics, arts and crafts, and music classes.
Yelena's day care program teaches children ages 1 to 5 everything they need to know before entering pre-K or Kindergarten, Natanov says, including potty training. Both the day care and camp programs include Russian-American bilingual education.
Yelena's Day Care is located at 108-31 65th Road in Forest Hills. For more information, call 718-896-0634.