Find fun things to do with your dad this Father's Day in Queens, including a car show, a blues concert, and a workshop where kids can create a special gift.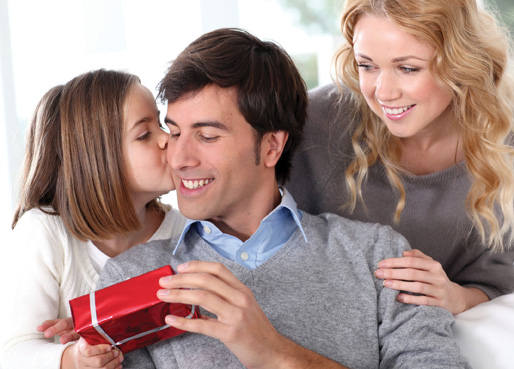 Father's Day is June 17. If your dad's like most, he probably doesn't need any more ties, tools, or aftershave. Instead, give him some quality time in honor of his day. Choose from these Dad-friendly events happening in Queens (and nearby!) this month:
June 3
See Cars on Parade
Dad can feast his eyes on elegant and one-of-a kind cars at the popular Antique Auto Show at Old Westbury Gardens, sponsored by the Greater NY Region Antique Automobile Club of America.
June 16
Make a Handmade Gift
June 16: At Designing for Dad, create your own one-of-a-kind picture frame to give to that special guy. Then, together, welcome the Long Island Children's Museum's newest traveling exhibit, Framed: Step into Art.
Swing to the Blues
Give Dad a chance to enjoy his music for once at All About the Blues at Langston Hughes Library in Corona, when The 405 Blues Band performs Chicago, Delta, Texas, and even British blues. You'll hear familiar selections like "Lucille," "Walkin' The Dog," "Shake, Rattle and Roll," and many more. FREE!
Search for even more fun family events in Queens and the NYC area in our full calendar of events