Kids Time Daycare in Woodside, Queens reopens after many improvements were made. This daycare aims to have children learn and work creatively.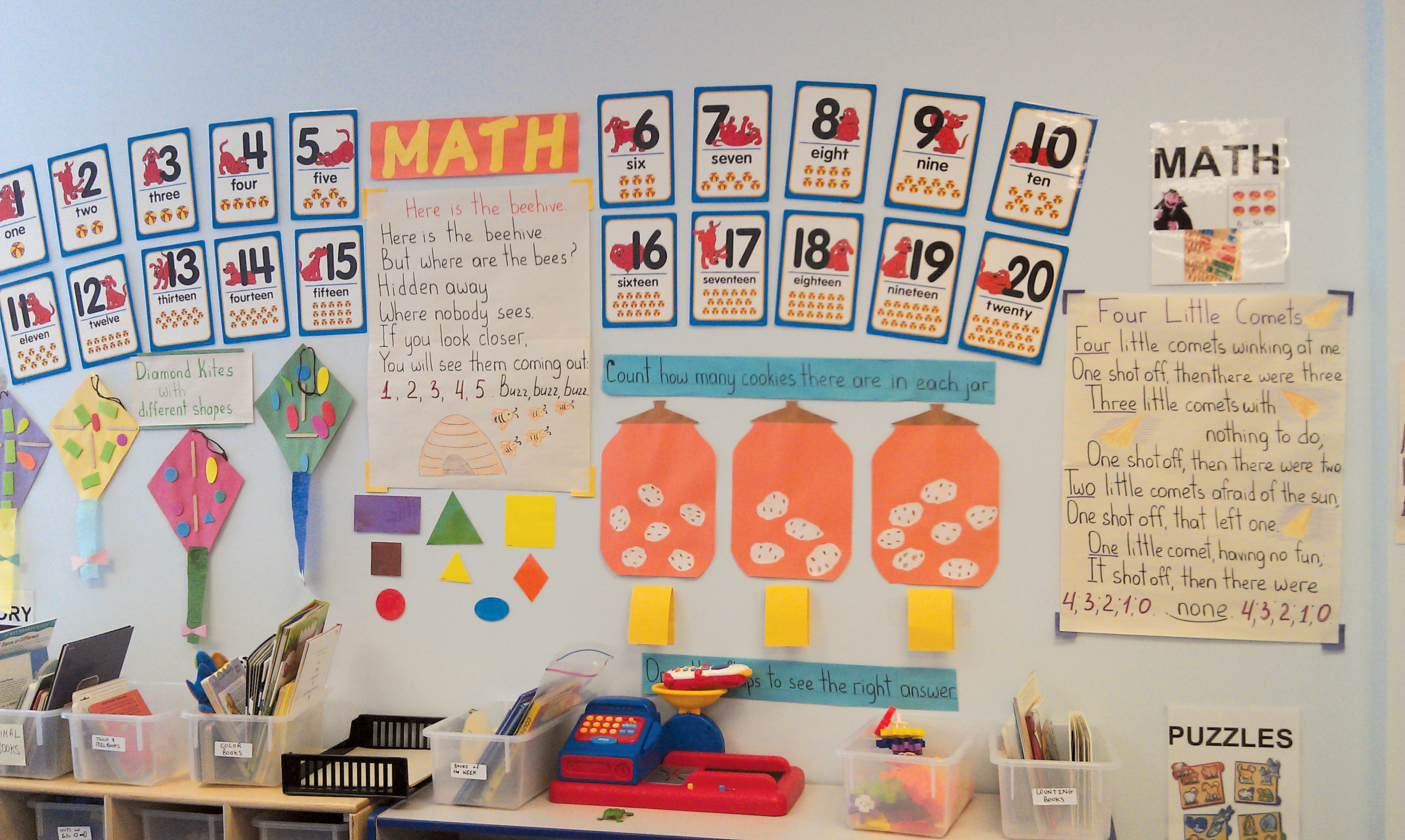 On March 14, the new and improved Kids Time Daycare reopened, welcoming children 2 through 6 years old to join its creative learning center. Dedicated to the nurture and development of children, Kids Time Daycare builds confidence in students through learning.
Children at the daycare can expect to learn through a creative curriculum during circle time, the science corner, library access, and while using computers. Blocks, drawing sessions, and verbal interactions are used to help children develop the social skills needed to communicate with their peers and in their futures. The daycare also has indoor gyms where children can play while also honing their gross motor skills daily.
"Our service is reliable and we want children to absorb and learn the material," says James Bianco, DC, one of the owners of Kids Time Daycare. Dr. Bianco says the daycare strives for children to work creatively while learning through playtime.
The daycare has brand new classrooms and a highly experienced teacher mastering in Childhood Education, with a structured, fun-filled curriculum. In the future, Kids Time Daycare plans to take the children to visit local museums and parks that promote diversity and cultural awareness.