Metropolitan Smiles in Kew Gardens has a new owner, Melody, Ahdoot, DDS. As well as a new owner, the dental office offers updated services and family appointment blocks for convenience.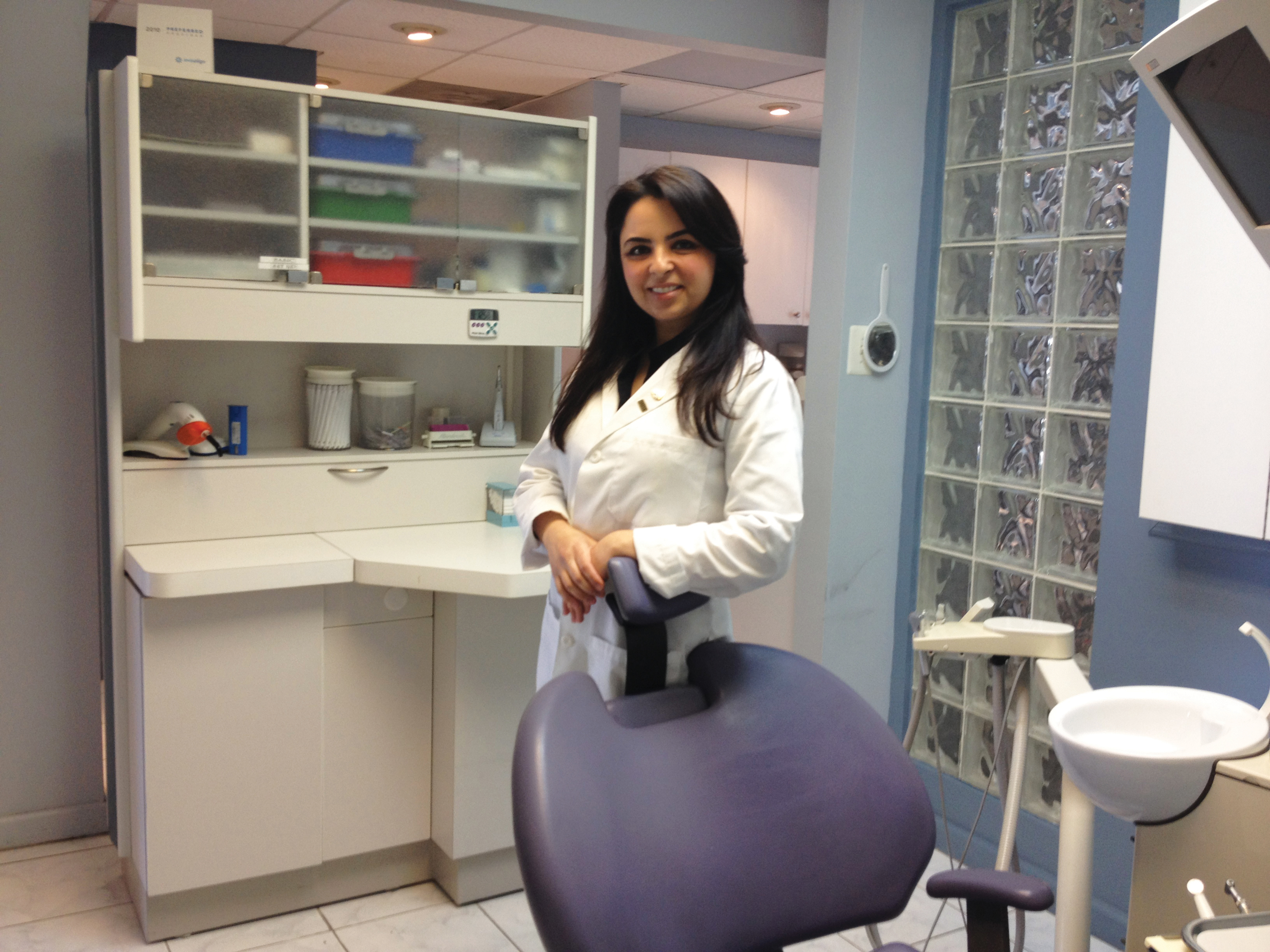 Metropolitan Smiles has a new owner as of January 2012. "It is a private, high-quality ultra-modern dental office," says new owner Melody Ahdoot, DDS. "The main goal is to provide an enjoyable family experience at the dentist," she says.
Dr. Ahdoot has digitalized the office since her takeover of Metropolitan Smiles. She has incorporated digital x-rays into her practice that reduce her patients' exposure to radiation and provides faster instantaneous x-rays that allow for a more accurate diagnosis. Dr. Ahdoot has also made the transition from amalgam (silver) fillings to resin (white) fillings. Not only is the white filling cosmetically preferable, it is also the safest alternative to the amalgam, which has a great deal of mercury in it, Dr. Ahdoot says.
"My primary target is to treat the whole family," Dr. Ahdoot says. Families can "come to one place, and get seen by one dentist…it's a one stop shop."
Metropolitan Smiles offers families an appointment block, where they can come in together, take turns seeing the dentist, and leave together. "I am a parent and people's lives are busy," Dr. Ahdoot says. "We try to make things a little easier by offering more effective hours."
Metropolitan Smiles also places an emphasis on preventative care, cleanings, educating patients on oral habits and how to maintain good hygiene, and preventing problems.