Find out what's happening in Queens this October - we've rounded up all the best events for kids and families throughout the month.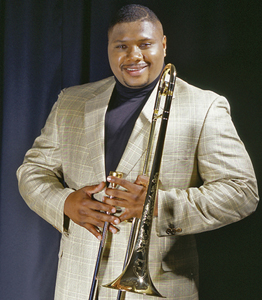 Jazz at Flushing Town Hall
The award-winning Wycliffe Gordon Sextet will perform a variety of early jazz, swing, be-bop, and more at Flushing Town Hall, October 15 at 8pm. $40; $20 students. Flushing Town Hall, 137-35 Northern Boulevard, Flushing. 718-463-7700.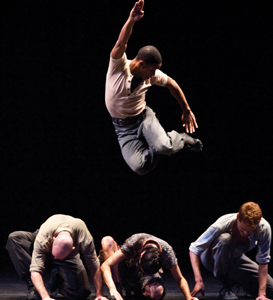 Dance All Night
Queens Theatre in the Park presents the Lar Lubovitch Dance Company in a special performance. Founded by Lar Lubovitch in 1968, the company has toured all over the world, appeared on television, and received a number of prestigious awards. Queens Theatre in the Park welcomes guests to attend a discussion with Lubovitch after both Saturday performances. October 16 at 2pm and 8pm, October 17 at 3pm. Ticket prices vary. Queens Theater in the Park, Flushing Meadows Corona Park, Flushing. 718-760-0064.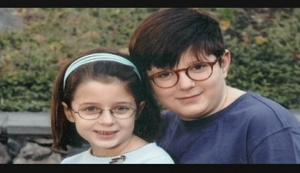 Sprout Touring Film Festival
Take a closer look at the lives of families dealing with developmental disabilities, when St. John Lutheran Church partners with then 2010 Sprout Special Needs Film Festival to present four inspirational documentaries. First on the list is A Possible Dream: The Andrea Friedman Story, about a young woman living with Down syndrome. That is followed by Being a Special Needs Sibling, about the way children relate to their special needs siblings; Fathers' Voices, about a support network for fathers raising special needs children; and Look, I'm in College, about four African-American students with autism attending Pace University. The program runs 90 minutes. The Sprout Touring Film Festival aims to help community members with special needs children congregate in a spiritual setting. St. John's goal is to help provide special needs childcare for families who wish to attend services, and to present a series of films that expose the public to everyday issues facing the developmentally disabled community. October 23 at 10:30am. FREE. St. John Lutheran Church, 88-24 Myrtle Avenue, Glendale. 718-847-3188.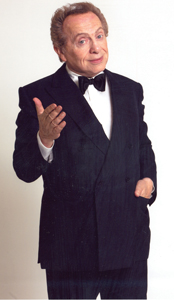 Laugh Out Loud
Queens Theatre in the Park welcomes comic legend Jackie Mason for what is sure to be a rip-roaringly funny performance. Mason, a rabbi-turned-comedian, is best known for his biting political satire, outspoken nature, and ability to crack audiences up all over the country. A lifetime veteran of Broadway, television, and stand up, the Borscht Belt native will be performing fresh material. October 23 at 8pm. $45. Queens Theater in the Park, Flushing Meadows Corona Park, Flushing. 718-760-0064.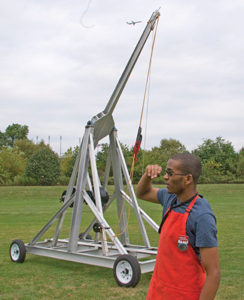 Happy Catapult Month!
October isn't just about Halloween. It also marks the start of Catapult Month at the New York Hall of Science (NYSCI). Over the course of October, families will have the chance to see NYSCI's 19-foot outdoor catapult fling all kinds of things (including pumpkins) hundreds of feet into the air, participate in family workshops and weekend demos, and learn all about the science behind the catapult. During catapult family workshops, families can build tabletop catapults together and then test them out. Workshops require pre-registration. October 1-31. Times vary. $11; $8 ages 2-17, students, and seniors. New York Hall of Science, 47-01 111th Street, Flushing Meadows Corona Park, Flushing. 718-699-1341.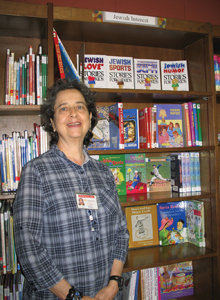 Hillcrest Book Worms
The Hillcrest Library welcomes community members to browse its new collection of Jewish Interest Children's Books. The books are meant to provide a dose of culture for the thriving Jewish community in Queens, many of whom have children attending Jewish day schools. The collection features a variety of genres, including recipe books, sports biographies, mysteries, and chapter books, recommended for children through grade six. For more information, visit www.queenslibrary.org.