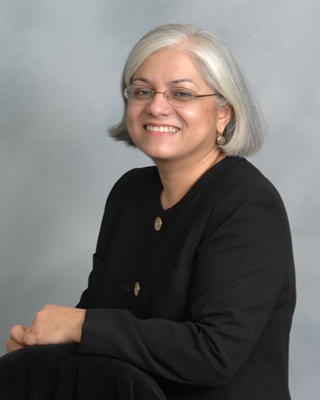 Finding affordable psychological care in the New York area can be a challenge. Many "low-cost" clinics claim to function on a sliding scale, but may still charge more than $100 per session.
With the above in mind, Queens College is proud to introduce its new Psychological Center, which is dedicated to providing a variety of low-or-no-cost services to children, adolescents, adults, and Queens College students. Under the supervision of licensed, on-staff psychologists, patients will receive care from students in Queens College's Clinical Psychology Neuropsychology doctoral program.
In addition to its wallet-friendly prices (they charge on a sliding-scale, but will never turn a client away based on their inability to pay) the Queens College Psychological Center (QCPC) treats a number of issues such as anxiety, depression, grief and bereavement, coping skills, self-esteem and body image concerns, parenting issues, as well as many issues children face, including tantrums, moodiness, impulsivity, defiance, disobedience, social anxiety, and Attention Deficit Hyperactivity Disorder.
QCPC is run under the direction of Psychologist Dr. Yvette Caro who has more than 20 years experience in public service at Queens Bellevue Hospital Center. Caro has also won multiple awards in her field, including the Association of Hispanic Mental Care Professionals Public Service Award.
QCPC is open Monday-Friday, 9am-5pm, in Razran Hall on the Queens College Campus.