St. Demetrios Jamaica Day School in Jamaica, Queens, is currently at risk of being shut down. Help a beloved neighborhood school and have a fun day with the family by attending Day in the Park with JDS, a free event this Saturday, July 27.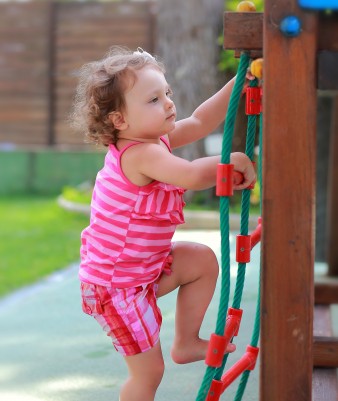 St. Demetrios Jamaica Day School has long been a beloved fixture in the Queens community. Unfortunately, the school is currently in danger of having to close its doors, and they have issued an SOS for help. This Saturday, July 27 the PTA is hosting a free event, Day in the Park, to bolster registration and allow families to enjoy a sunny July afternoon together.
The event will take place at Captain Tilly Park at 85th Ave. between 165th St. and Chapin Parkway, in Jamaica, Queens at 5pm on Saturday, July 27. There will be free refreshments, a lemonade stand, arts and crafts, a henna station, and face painting. Bring your own chairs and blankets and join the community for a day of fun and hopefully a piece of saving the school.
For more information about how to help the school keeps its doors open, visit its SOS page. You can also learn more about the school here and here.