Belle Arti Center for the Arts in Queens is offering three new creative summer programs in Forest Hills, including a music program for kids, a comic book illustration program for teens, and an opera program for adults.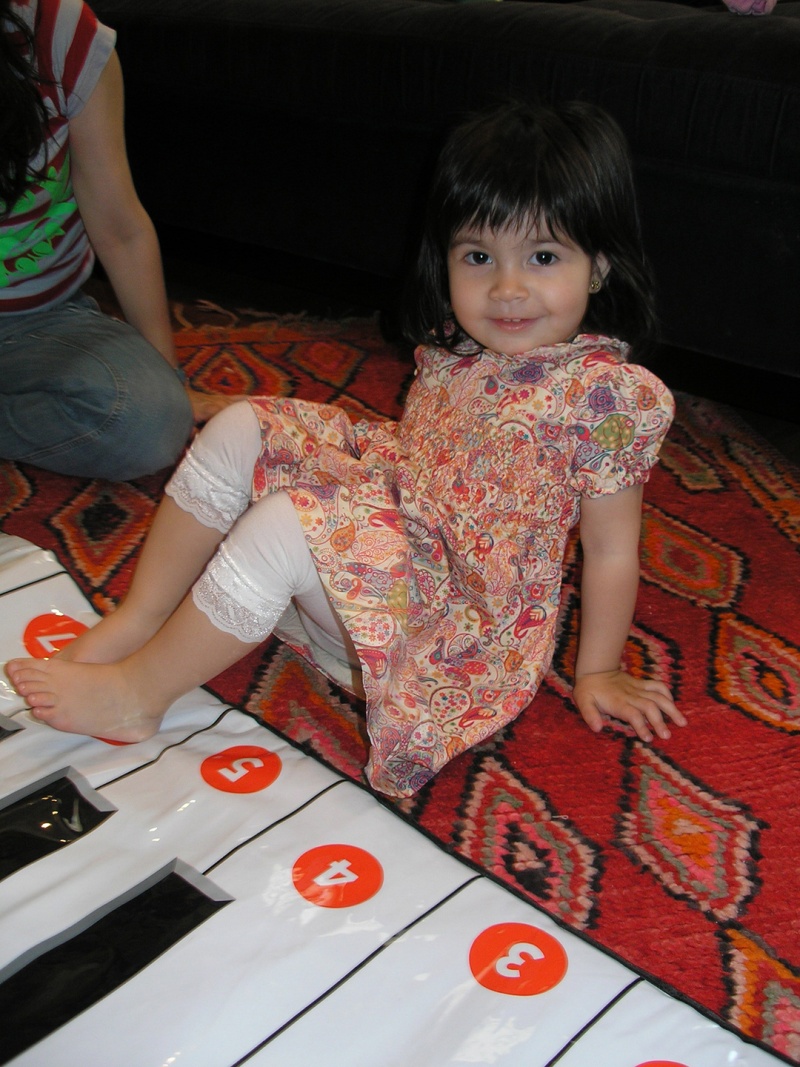 Children in the Early Bird Rock program will be introduced to different instruments.
Belle Arti Center for the Arts in Forest Hills is offering three new courses this summer: Early Bird Rock, a comic book workshop, and Operas de las Americas. All three courses are designed by Belle Arti to foster the creativity that will help students and society as a whole excel.
Early Bird Rock, taught by lifelong musician and NYU Tisch School of the Arts graduate Pauline Pisano, is a music immersion course. Beginning July 8, children ages 6 months to 3 years will experiment with instruments, play rhythmic games, and learn to love music.
"Music creates joy," Pisano says.
Each session will last 45 minutes and various payments are available. Each course is $25 individually or $29 for drop-ins, but a seven-week package of classes will only cost $175. Registration for the first child is $40, and $20 per each additional child's registration.
For children who are a little older, Belle Arti has enlisted the expertise of professional illustrator John Stanisci to teach a seven-week course on the art of comic book illustration. Having worked for companies such as Marvel, DC Comics, and Valiant Comics, Stanisci will help talented 11- to 17-year-olds develop their comic drawing skills. The course costs $495 and will last seven weeks. Those wishing to participate should register before it starts on July 12.
Lastly, Belle Arti is offering adults 18 to 35 the opportunity to work with some of the world's most talented opera powerhouses. Starting Aug. 18 and lasting through Aug. 23, the Opera De Las Americas Studio Workshop is a $900 program that offers aspiring young adult artists the chance to work directly with soprano Veronica Villaroel, tenor Eduardo Valdes, and piano coach José Meléndez.
"This is major news," says Claudette Munne, an artistic director at Belle Arti.