Our smaller dance classes allow more individual attention to our dancers by our instructors, so the corrections come quickly and effectively to ensure the dancer's correct development.
In the 30+ years that The DanceSource has been here, we have maintained our strong Ballet curriculum for all ages, and have built on the multi-disciplines that we offer in all realms of dance... including the standards of Tap, Jazz, Modern, Hip Hop, and the not so standards of Belly Dance, Yoga, Pilates, Arte Jujitsu Martial Arts, Georgian Dance, Bollywood and Classical Barata Natyam Indian Dance. And did you know that if you subscribe to the Subscription package, and miss one of your dance classes, that you can make up your missed class in nearly all of the other disciplines? What a great way to try a new dance style.
Health Benefits of Dance: When Children and Adults come to dance class and take a regiment of regular dance classes, they convert themselves from soft and chubby shapes into solid and toned bodies. It happens consistently in anyone who attends dance class on a regular basis. If a person who has limited mobility attends a dance class, and does so on a regular basis, they will begin to gain benefits of increased mobility, lower their overall heart rate, gain stability, and begin to stabilize their weight. If they continue they will feel better about themselves, and gain confidence.
---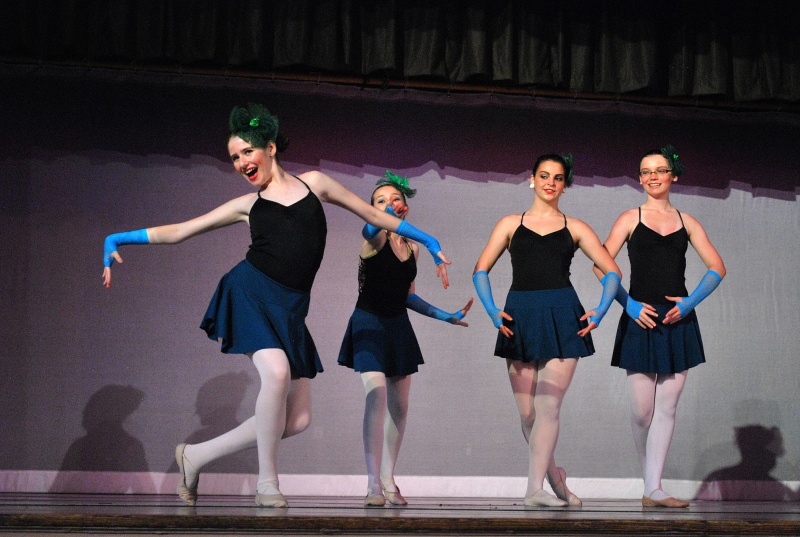 HI Dancesource Dancers and Families!!! We are so happy to announce that it's time to come register for Fall Semester classes at The DanceSource! We will be having Registration Day at The DanceSource on Monday, September 1st (Labor Day), 2014 from 10:00AM until 6:00PM. Classes will begin on Tuesday, September 2nd. We will be attaching the new schedule, so please be sure that you have the latest information. Pay attention to Mondays and Wednesdays classes, as most of our changes occur on these days. Please note that if you did not do your make up classes in the summer, then your dance cards have expired... with a few exceptions. Please check with us in the office to determine your current enrollment status. Prices have not changed for Fall enrollment, thank Goodness for all of us! So please come for registration, or call, email us with any questions.
We look forward to seeing you back this fall. Our teachers will be glad to see you in class!
| | |
| --- | --- |
| | |
I am happy to report that we have had a very steady clientele year after year with dancers who wish to better their dance technique, knowing that there is so much more to learn than just one year's experience can offer. This year we have a batch of 12 year old Ballet dancers who have been with us for about 5 years, and it's time to take them to pointe shoes. I cannot begin to tell you the excitement, the joy of these young dancers who will be experiencing this very benchmarked experience in a young dancer's life. We offer this level of professionalism in all our dance forms, for Tap, Rhythmic Gymnastics, Modern, Hip Hop, Belly Dance, Bollywood, Barata Nathyam, Arte Jujitsu, Yoga and Pilates.
I had a parent tell me the other day that her dancers were "amateur", "On the contrary!" I said. Every dancer that comes to The DanceSource is seen as a potential professional dancer. It's up to them, and how much time they choose to invest as to how well developed a dancer they become. I have several dancers who have gone on to a full dance career, or dance education. We will be able to offer you training that will take you to a level that will give you the ability to walk into any dance audition, or try for any dance company that you choose. It is my hope to take every dancer to a professional level of dance skill; it's up to them if they accept that challenge.
Sincerely,
Dianna Petty
The DanceSource
Want to learn more about this business? Send them a direct inquiry.
BACK TO SCHOOL
The Dancesource offers ballet, pointe, tap, gymnastics, hip-hop, classical Barata Nathyam, Bollywood Indian dance, Egyptian belly dance, modern, ballroom, and martial arts Arte Jujitsu classes, since 1994. Administration available after school Monday-Wednesday 4:30-7:30pm, Saturday 9:30am-2pm, and Sunday 9:30am-12:30pm. Rental space is available. New classes coming this fall. We emphasize fun in our dance technique! See our new updated website coming in September!
Read More About Dancesource, The
Summer Activities in Queens
Search for the best summer activities for kids in Queens, NY. Our guide helps you choose from Queens kids classes, Queens summer camps, summer programs, activities near Queens, NY, and family excursions in the Queens and New York City area. NYMetroParents has your summer activities in Astoria, Flushing, Jamaica, Fresh Meadows, Kew Gardens, and the rest of Queens, NY.