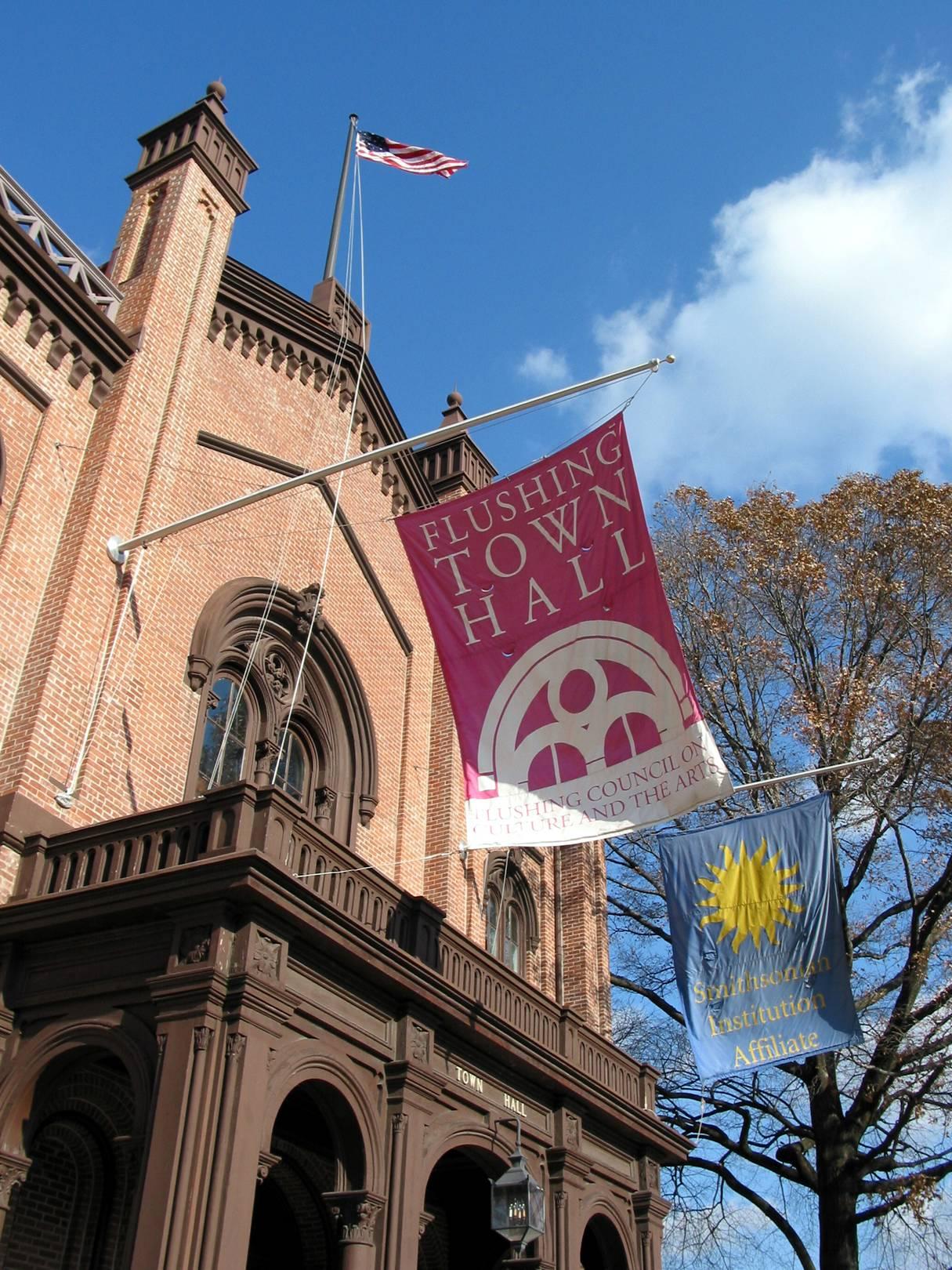 Flushing Town Hall's programming provides celebrations of jazz, dance, classical and world music, theater, family programs, exhibitions, and free community events. Flushing Council on Culture and the Arts (FCCA) was founded in 1979 to be a revitalizing force for its community, and a creative catalyst for developing and promoting the arts throughout the Borough of Queens, the most culturally diverse county in the United States. FCCA restored, operates and programs historic Flushing Town Hall (circa 1862) as a multi arts center (on behalf of New York City, which owns the building) and provides services to artists, arts organizations, and educational institutions, borough-wide. FCCA engages its community through the presentation of high quality, multidisciplinary arts programs-exhibitions, performances of jazz, classical music, puppetry theatre, dance, world music, and spoken word; educational programs for audiences, artists, educators and schools, free community events, and family programs. FCCA is a designated member of NYC's prestigious 33-member Cultural Institutions Group (CIG) and a Smithsonian Institution Affiliate.
David Leonhardt Quintet: Saturday, September 25, 2:15 pm
Polygraph Lounge: Sunday, October 17, 2 pm
Vijay Iyer: Saturday, November 6, 7:30 pm
David Gonzalez: November 14, 2:15 pm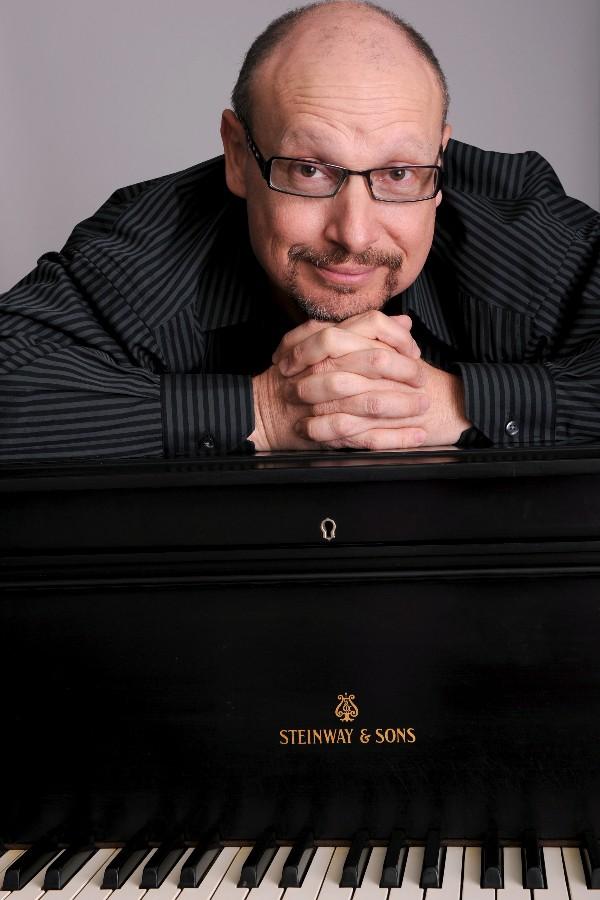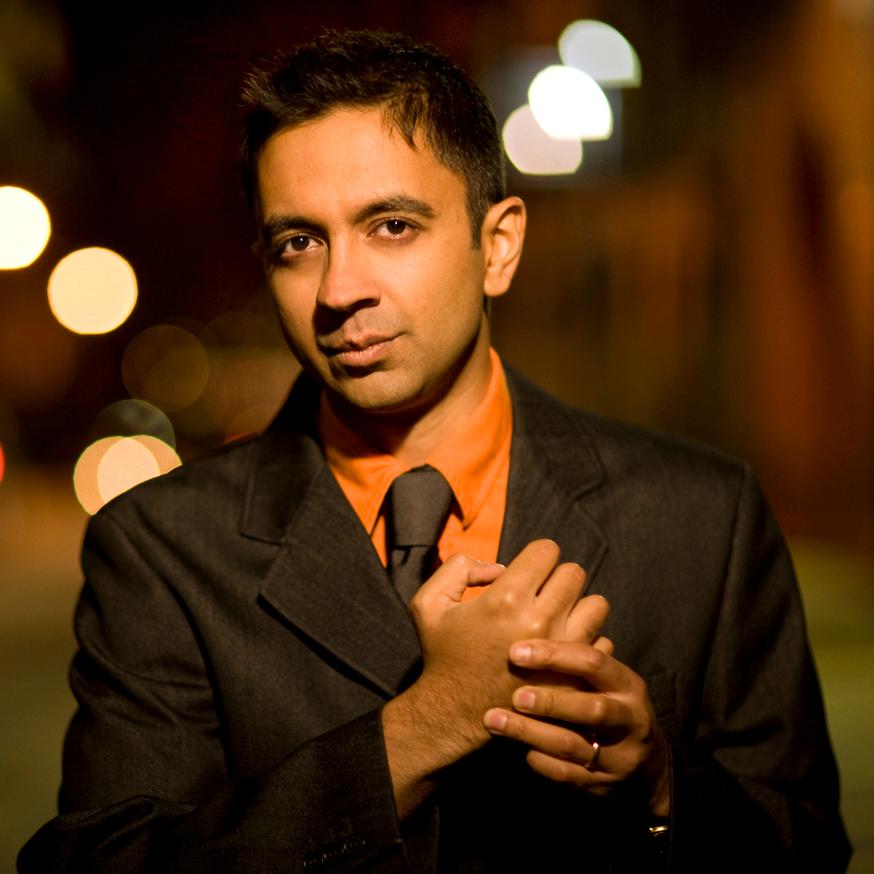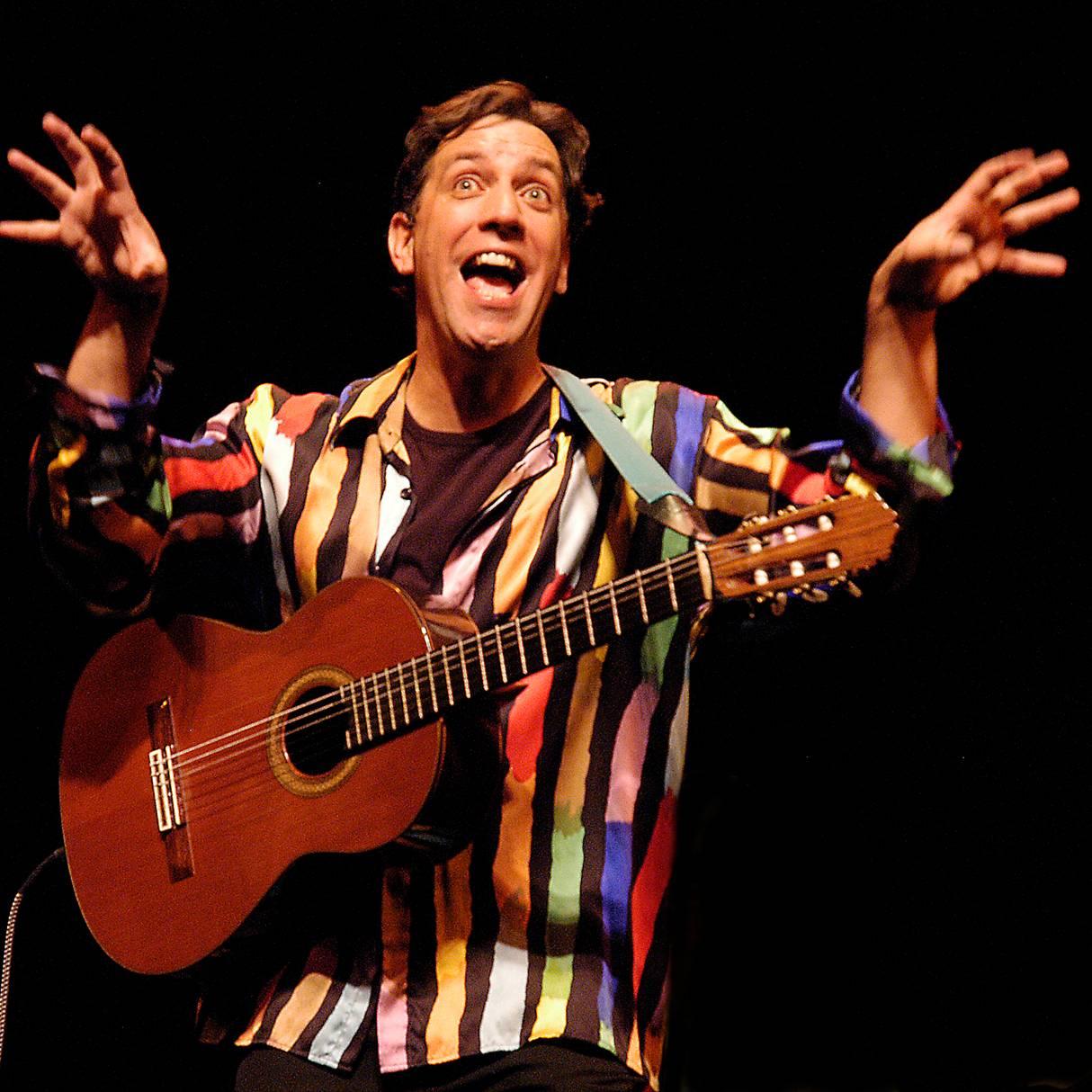 Taylor 2 Family Performance: Saturday, December 4, 2:30 pm
Robbi K: Saturday, December 18, 2 pm
Alicia Svigals: Sunday, December 5, 2 pm
Nutcracker: Sunday, December 12, 2 pm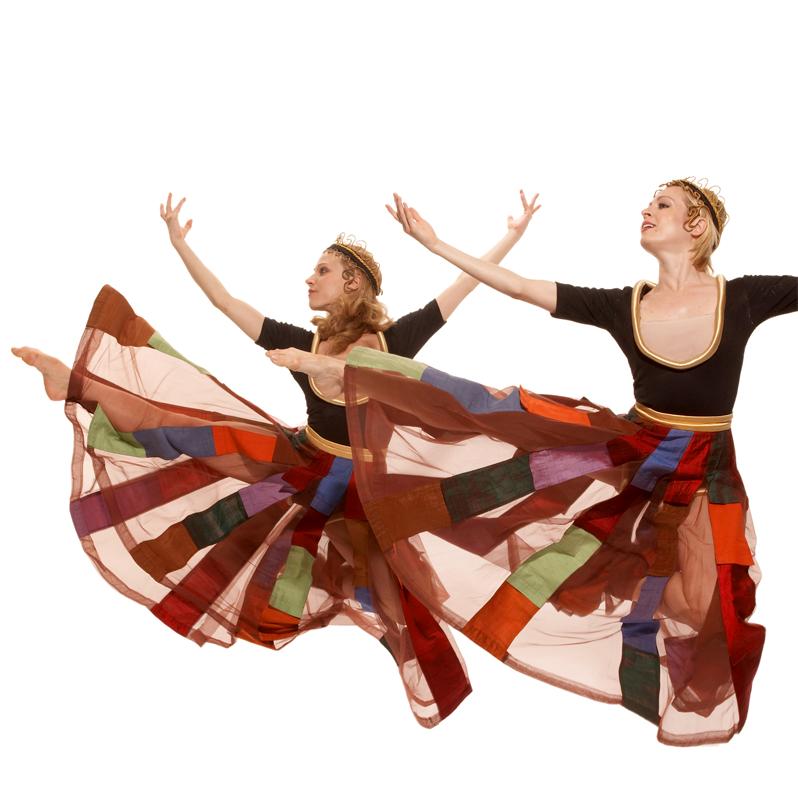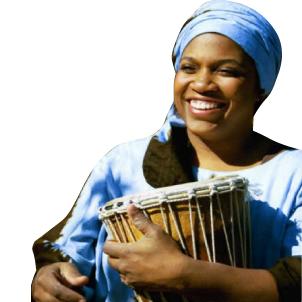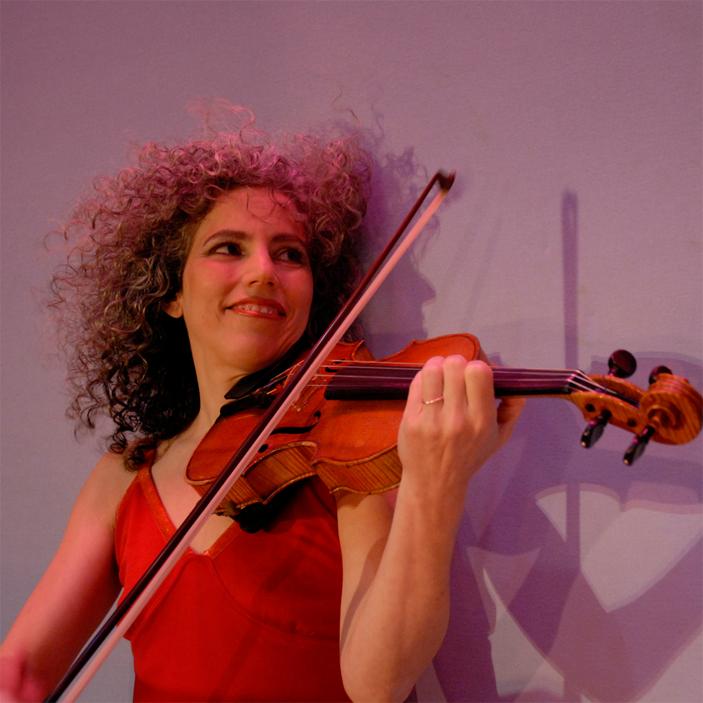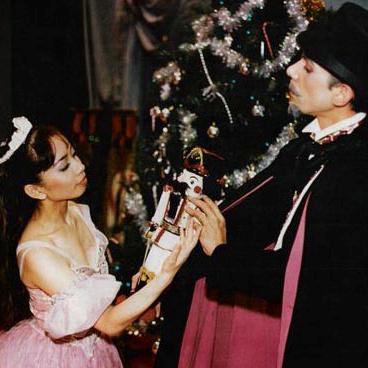 Want to learn more about this business? Send them a direct inquiry.
CAMPS-OUTINGS
Some of the most unique children's programming in New York City can be found right here in Queens, at Flushing Town Hall. This summer 2014, Flushing Town Hall will offer a free Summer Garden Concert Series featuring music from around the globe with pre-concert free dance lessons, Garden Yoga class for all ages and a Korean Culture Camp. Many offerings are free and families with children of all ages can take in the arts on a budget at Flushing Town Hall all year round! Check out Flushing Town Hall's extensive family programs at flushingtownhall.org
Read More About Flushing Town Hall
Flushing Town Hall Reopens After Renovation for Spring 2014 Season
Flushing Town Hall reopened March 14 after a five-month renovation. With a fresh look, the theater kicked off its spring 2014 season, which will include many family-friendly performances and festivals.
Family Outing: Sol Y Canto Presents a Day of Latin Music in Queens
Sol Y Canto, a nationally renowned Pan-Latin ensemble, will bring its contemporary music to Flushing Town Hall this March, with a special event for families.
Family Friendly Holiday Shows in Queens - December 2010
Check out our roundup of the best holiday shows and concerts in the county, including several performances of "The Nutcracker."
Queens December 2010 Activities for Kids and Families
We've rounded up some of the best events for children and families happening this December in Queens. Catch a kid-friendly show or join in a holiday celebration - get all the details here!