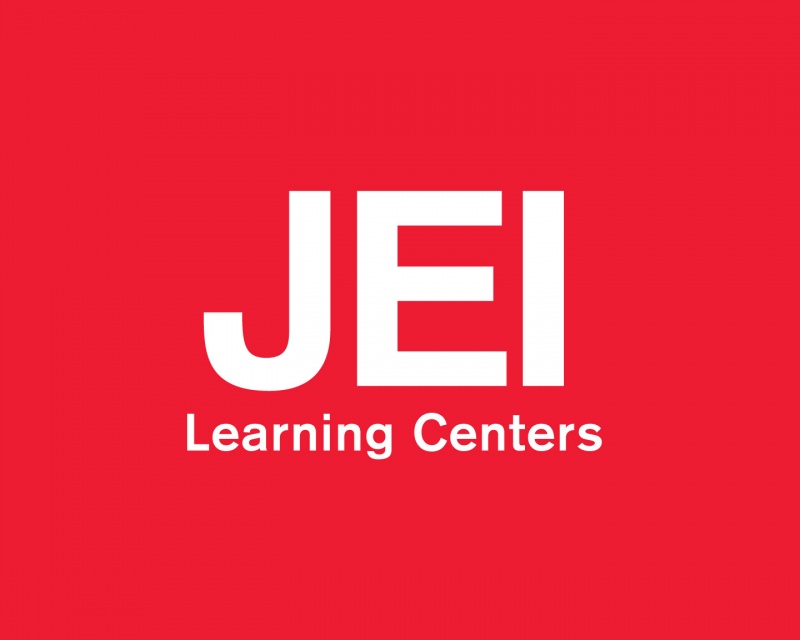 Wecome to JEI Learning Centers
With two locations in Queens:
(Auburndale-Whitestone)
200-13 32nd Ave Bayside
and
(Floral Park-Little Neck)
256-10 Union Turnpike Glen Oaks

Call 347-408-4098 for information on both locations!
JEI: For Grades Pre K - 9
JEI has a scientific computer diagnostic system. It pinpoints the missing links in learning, and prescribes an individual study program based on specific needs.
Its purpose is to maximize the student's potential, improve academic achievement, and build confidence.
The JEI Self-Learning Method Will:
Find a comfortable starting point for each child.
Help students learn at an individual pace.
Promote self-learning within the individual's concentration span.
Aid students to learn daily.
Help students build confidence in Math and English (ELA).
JEI Learning Center provides supplemental education, and enrichment learning and tutoring for children ages 3-14 in English (ELA), Math, Problem Solving Math, Reading & Writing and Lil' Genius for children ages 3-5.

Lil' Genius is an early childhood education program for age groups that range from 3 to 5 years old. This program is designed to help improve creativity, critical thinking and communication skills while preparing your children for school and life. The program utilizes SMART technology to reinforce a child's communication, creativity and critical thinking skills that will carry over into the home and school settings.
In addition, we also offer the following programs:
Multi-Day Preschool Alternative, Gifted & Talented Test Prep., Afterschool, Summer Camp, Private Tutoring, and New York State Wide Mathematcis and English Language Arts Preparation (Common Core Learning Standards)
Are JEI programs aligned with the Common Core?
JEI Math is more than 90% aligned with the Common Core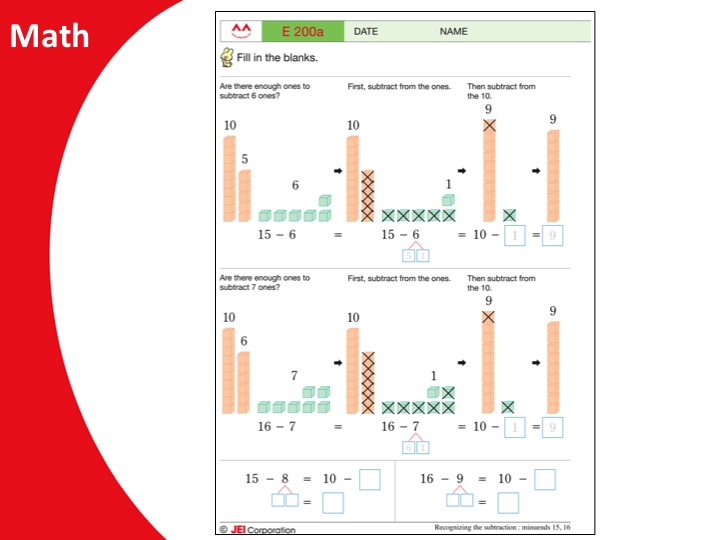 JEI English and Reading & Writing together is aligned with the Common Core English
Want to learn more about this business? Send them a direct inquiry.
CAMPS-SPECIALTY
Since 1977, our programs have helped children achieve academic success around the world. JEI has a scientific diagnostic system for children in pre-K through ninth grade, pinpointing the missing links in learning and prescribing individual study programs based on specific needs. Our curriculum is aligned with the Common Core Standards. We offer multi-day preschool alternative and summer camp programs. Our Lil' Genius classes focus on creativity, collaboration, and communication in an interactive environment using touch-screen technology found in leading public and private schools. Call about our flexible weekly summer program and early registration discounts.
Read More About JEI Learning Centers
JEI Learning Center Opens Floral Park Location
JEI Learning Center, an academic enrichment center for kids, recently opened a Floral Park location in Glen Oaks, Queens. The center offers English, math, reading, writing, and problem solving tutoring to help children in the subject that they are struggling with in school.
JEI Education Center Opens in Lynbrook-Hewlett Location
JEI Learning Center Lynbrook-Hewlett recently opened in Lynbrook. The supplemental education services provider offers math, reading, and writing tutors in Nassau County to help children where they struggle most in those subjects. The center provides each student an individualized lesson plan.
Auburndale JEI Learning Center Offers Brain Safari
JEI Learning Center Auburndale, an academic enrichment center in Queens, now offers Brain Safari for children in first through fifth grades. Brain Safari strengthens logical and analytical reasoning.
FasTracKids Offers Preschool Alternative in Rego Park
FasTracKids in Rego Park now offers a preschool alternative. The preschool teaches students how to use technology and public speaking skills in academics. Students will also use multi-sensory skills to learn math, sciences, and public speaking. The preschool also offers daily cooking and reading activities, as well as hands-on and interactive projects and experiments. FasTracKids also offers a Gifted & Talented prep course.
JEI Learning Center in Bensonhurst Offers Customized Enrichment
JEI Learning Center's new Bensonhurst location offers academic enrichment for students in pre-K through ninth grades. JEI also offers Gifted and Talented exam prep and private tutoring.
Summer Activities in Queens
Search for the best summer activities for kids in Queens, NY. Our guide helps you choose from Queens kids classes, Queens summer camps, summer programs, activities near Queens, NY, and family excursions in the Queens and New York City area. NYMetroParents has your summer activities in Astoria, Flushing, Jamaica, Fresh Meadows, Kew Gardens, and the rest of Queens, NY.
FasTracKids Moves to Rego Park for Parent Convenience
National early childhood program FasTracKids recently moved from its Kew Gardens location to a location in Rego Park that is more accessible by public transportation and by car. The Rego Park location has a pool on the roof, which the owner hopes to soon enclose for year-round swimming instruction, as well as access to neighborhood parks.
Academic Learning Center Opens Bayside-Auburndale Location
JEI Learning Center has opened a new location in Bayside-Auburndale. The academic enrichment center for queens children provides small classroom learning while preparing students for more traditional school setting.