Beautiful Smiles Created in a Caring & Comfortable Setting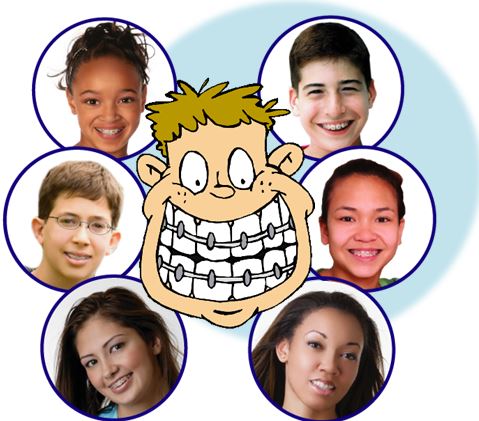 Braces for Children and Adults
Labial (outside)
Lingual(inside)
Aesthetic (ceramic-tooth color)
Invisalign™ (invisible)
Orthodontics is a branch of Dentistry. The purpose of orthodontics is to treat any type of malocclusion, which is simply another way of saying "bad bite."
When you have a malocclusion, that means that your teeth, lips and/or jaws don't line up the way they should. As a result, your teeth may be crooked, your bite may not work correctly and your jaws may look unbalanced.
To fix bad bites orthodontists who are specially trained, use braces and other corrective procedures, including material often called "appliances", to achieve tooth and jaw alignment. This correction of the teeth and their supportive structures make for a healthy, attractive smile.
An orthodontist is a specialist in the diagnosis, prevention and treatment of dental and facial irregularities. All orthodontists are dentists, but only about six percent of dentists are orthodontists. Admission to orthodontic programs is extremely competitive and selective.
It takes many years to be an orthodontist & the educational requirements are demanding, only dentists how have successfully completed these advanced specialty education programs may call themselves orthodontists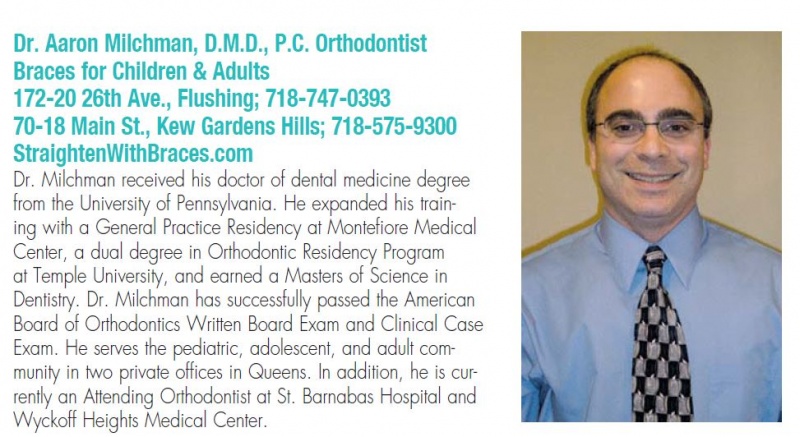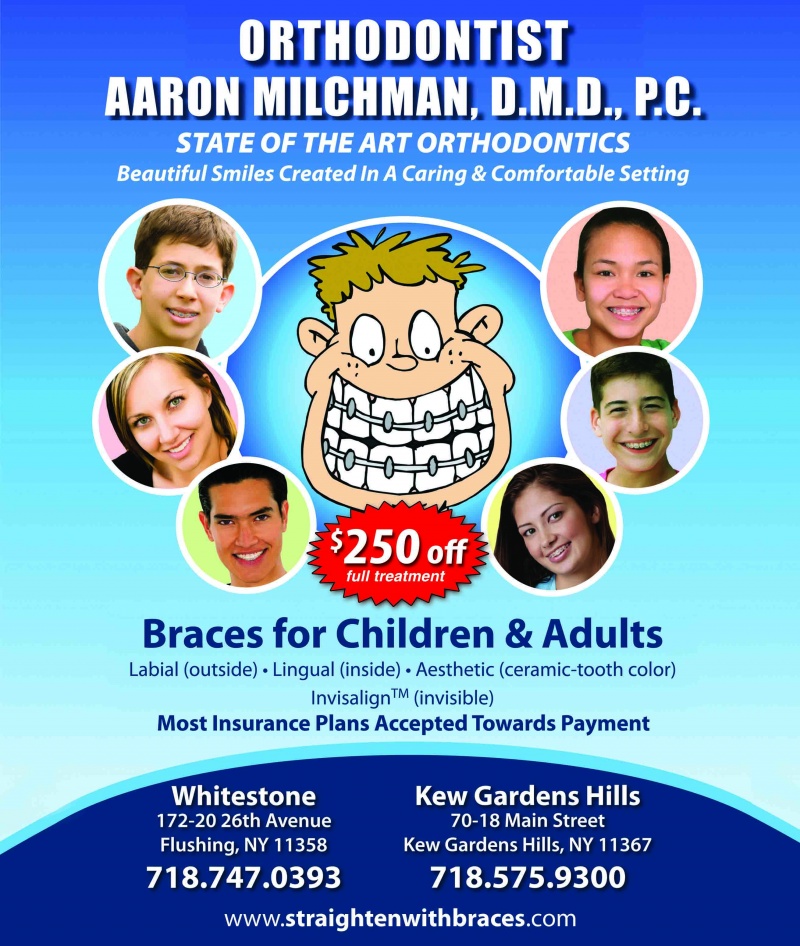 Want to learn more about this business? Send them a direct inquiry.
CAMPS-SPECIALTY
Join our summer Mini Camp for children of all ages. Our creative program and highly qualified staff lead your child through a summer of fun, friends, and fitness. Our state-of-the-art facility is also available for birthday parties. Call for more information.
UPDATE YOUR MICROSITE