| | |
| --- | --- |
| Power Brain Training Center | |

Power Brain Training Center
Empowers adults and children to
use Brain Education (BE) to maximize their
innate brain potential to promote health,
happiness and peace on an individual,
community and global level.
The Power Brain Training Center is an innovative Brain Education training center for adults and children. Combining classical Asian mind-body techniques with the latest findings from neuroscience, PBTC classes and programs utilize physical, emotional and cognitive exercises designed to help our members realize their innate brain potential. Using the 5-step Brain Education System Training (B.E.S.T.) curriculum, our certified BE Trainers and Instructors emphasize an integrated approach to healthy and effective brain management. Whether your primary goal is to reduce stress, improve concentration, lose weight or find peace of mind, the key lies in how you utilize the power of your brain. At PBTC, we offer a fun, challenging and empowering environment to help our members succeed.
For Kids
The Kids program is designed to develop the "whole child" through hundreds of physical, emotional and cognitive exercises and activities. The program introduces the following components of healthy, happy and peaceful child development:
Physical Health, Good Nutrition, Brain and Body Awareness, Concentration, Focus and Memory, Brain Coordination and Integration, Stress Management and Relaxation, Emotional Regulation and Positive Attitude, Confidence and Self-efficacy, Imagination and Creativity, Goal Setting and Life Purpose, Global Consciousness
Student Leadership Program
Our BE Student Leadership Program offers an amazing opportunity for students to develop their character and leadership skills. Over the course of a weekend, students participate in advanced ?Brain Education training (physical exercise, social/emotional regulation activities and brain exercises designed to improve confidence, focus, memory and imagination) with an emphasis on leadership skills. The camp provides a nurturing, fun atmosphere and encourages participants to overcome their limitations and develop their truest potential.
Power Brain Summer Program
Our interactive and engaging summer program empowers students to improve social relationships, confidence, physical health, creativity, concentration and academic success.
Each camp day also contains two Brain Power Study Enhancement Sessions. These differentiated sessions include interactive read aloud, independent and guided reading and journaling. The Brain Power Study Enhancement Sessions prioritize the Brain Screen training method to improve memory and comprehension across all subject areas.
Advanced Training and Sleep Away Camps are also available!
For Adults
We also offer dynamic and fun classes for adults. These classes include deep meridian stretching exercise, tai chi, vitality breathing, and meditation exercise to strengthen and energize the body, open the heart and relax and focus the mind.
Advanced Workshops are available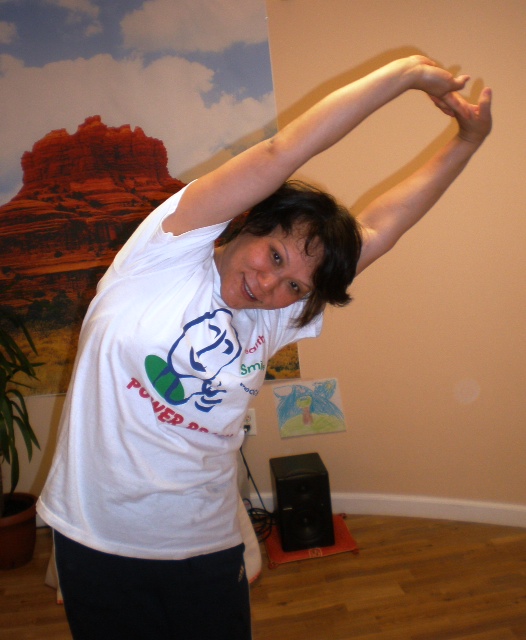 For Families
Power Brain Family Class
Learn how to develop your brain power to create a healthier, happier, and more peaceful life for you and your family. Family class includes specialized Brain Education games and activities to help families increase communication, respect and appreciation for one another. You will enjoy lots of fun and laughter during this special time connecting with your family.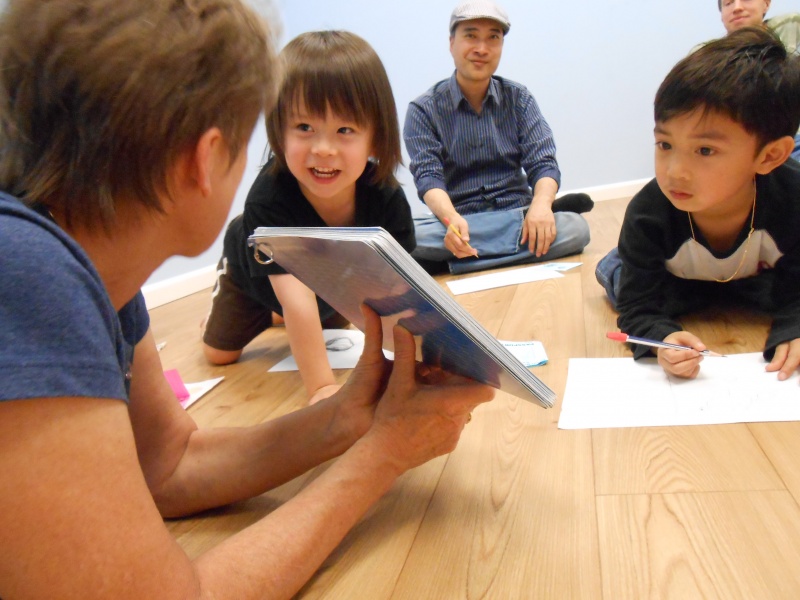 Power Brain Family Retreat


Power Brain Education offers a unique opportunity to enjoy a meaningful vacation while learning how to be a Power Brain family.
Set in the beautiful Catskills Mountains at the incredible Honor's Haven Resort, you will enjoy a variety of specialized Brain Education (BE) programs and activities designed to help the members of your family tap into their brains' potential while strengthening a healthy and loving family bond.
Fun, transformative BE programs will lead you to a deeper understanding of your family members and provide a special time to come together as a family.
Want to learn more about this business? Send them a direct inquiry.
BIRTHDAY PARTIES
Power Brain Training Center helps your child create health, happiness, and optimal achievement by tapping into his or her full brain potential. Focus, confidence, creativity, and memory are enhanced through physical, emotional, and cognitive exercises, breathing techniques, visualization, guided imagery, and games. As PBTC's motto says, "Healthy Body, Happy Heart, Power Brain, I Can Do It!" Call PBTC to schedule a free trial class or body and brain check-up. PBTC also offers classes and workshops for adults, parents, and the whole family. Please contact us anytime for more information and to inquire about our birthday parties.
Read More About Power Brain Training Center
Power Brain Training Center Expands Summer Program
Power Brain Training Center in Bayside is a brain education center for children and adults. The Bayside location is adding two new programs to its summer day camp program: Heightened Sensory Perception and Heightened Memory.
2015 Open House Dates
Looking for more information on a local camp or school? See below for our list of current, upcoming open houses in Rockland, Westchester, Brooklyn, Queens, Fairfield, Manhattan, and Long Island.
School Vacation Camps in New York City, Long Island, and Connecticut
This winter break, find fun holiday camp activities for your kids while school is on vacation. We have school vacation camps in Rockland, Westchester, Long Island, Queens, Brooklyn, Manhattan, and even Fairfield County, CT. Start planning your child's winter holiday break with these fun holiday camps today.
Summer Activities in Queens
Search for the best summer activities for kids in Queens, NY. Our guide helps you choose from Queens kids classes, Queens summer camps, summer programs, activities near Queens, NY, and family excursions in the Queens and New York City area. NYMetroParents has your summer activities in Astoria, Flushing, Jamaica, Fresh Meadows, Kew Gardens, and the rest of Queens, NY.
Power Brain Training Center Expands Summer Camp Program
Power Brain Training Centers in Bayside, Queens and Syosset have expanded its summer camp curriculum to add more advanced brain training exercises, as well as divided the campers by age. During the camp, children will increase focus and coordination, as well as learn to have empathy and what it means to be a good leader.
New Places and Programs for Families in Nassau County, Long Island - December 2010
These Long Island businesses are offering new services for local kids and families - check it out!