Our friendly and inviting office staff, dedicated hygienists and experienced doctors will help you, your family, and friends feel satisfied with any dental treatment. We firmly believe in educating our patients to care for their oral health. Therefore, we offer a full range of dental services to our patients. From general dentistry, to cosmetics, to specialized dentistry, our professional team ensures that you will happily want to have treatment from start to finish, and keep coming back for timely check-ups for good oral hygiene habits
Dr. Albert Malakov and Dr. Aleksandr Dayanayev have more than 30 years of experience. Their associate doctors, specialists, hygienists and staff are committed to every patient in order to ensure the utmost level of care and professionalism. We take numerous insurances and have various payment plans. They are dedicated dentists who understand how to make dentistry available to all who need it and want it.
We have a new patient special that includes X-rays, exam and cleaning for $125. Call to find out more information today. We treat every patient like a star!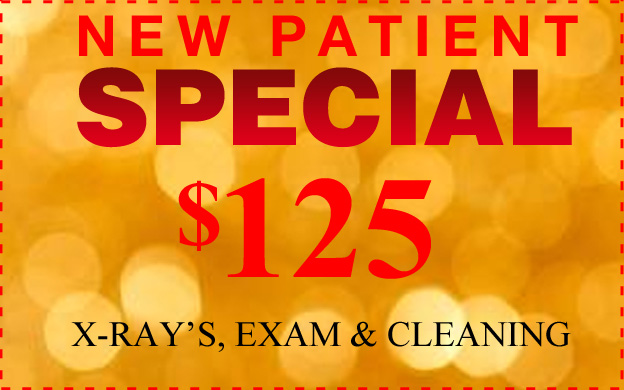 Want to learn more about this business? Send them a direct inquiry.
HEALTH
Steinway Family Dental Center is a family-oriented dental practice equipped with state of the technology and techniques to maximize patient convenience, comfort, and satisfaction, serving the community for over 14 years. SFDC founders and head dentists Dr. Albert Malakov and Dr. Aleksandr Dayanayev are dedicated to providing the highest standards in general and cosmetic dentistry. All specialties. For more information please visit alldentalneeds.com or facebook.com/steinwayfamilydentalcenter.