Search (e.g., camp, birthday parties in Brooklyn, tutors in Norwalk)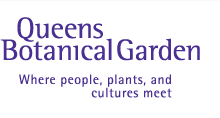 Calling all young gardeners, ages 5 to 12! The HSBC Children's Garden is a hands-on discovery program that lets children?s imaginations and knowledge blossom as they plant and harvest vegetables and flowers, visit QBG's engaging 39 acres that includ...
Fantasy Forest at the Flushing Meadows Carousel is a family amusement park in Queens. We are located in Flushing Meadows-Corona Park near the intersection of 111th Street and 55th Avenue. Walk down the stairway into the park and we are 200 feet on ...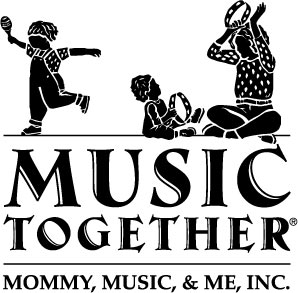 For hundreds of thousands of families worldwide, (and thousands in Queens!), Music Together is children and their grownups sharing joyfully in singing songs, rhymes, movement, and instrument play, both in music class and in their daily lives. As a fa...
The Bayview Swim Club Swim Program is based on the American Red Cross Learn to Swim Program and all instructors are certified American Red Cross Water Safety Instructors. We offer group lessons and private lessons for all ages. ...
READ ABOUT FAMILY ACTIVITIES