Search (e.g., camp, birthday parties in Brooklyn, tutors in Norwalk)

Dr. Cohen is a board certified, neurofeedback specialist and expert in the treatment of ADD/ADHD/LD/PDD and Autistic Spectrum Disorders.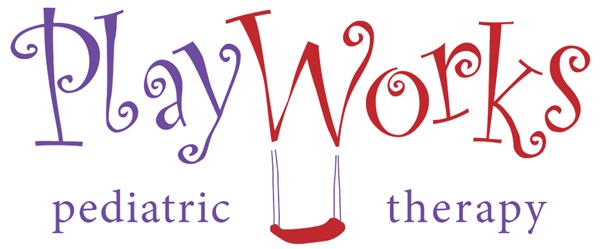 PlayWorks NYC is a pediatric therapy facility in Queens that provides physical, occupational and speech and language therapy to children with special needs. We also offer social groups, music and art therapy and have a dietician on site. Our service...