Search (e.g., camp, birthday parties in Brooklyn, tutors in Norwalk)


Since 1995 Eden II/ Genesis in East Meadow, NY has helped people with autism achieve great things!
Dr. Cohen is a board certified, neurofeedback specialist and expert in the treatment of ADD/ADHD/LD/PDD and Autistic Spectrum Disorders.

All About Kids provides English/Bilingual Pediatric Evaluations & Therapy Services for eligible children & young adults who may have any manner of difficulty or delays in speaking, walking, writing, fine hand movements, manipulating objects, or socia...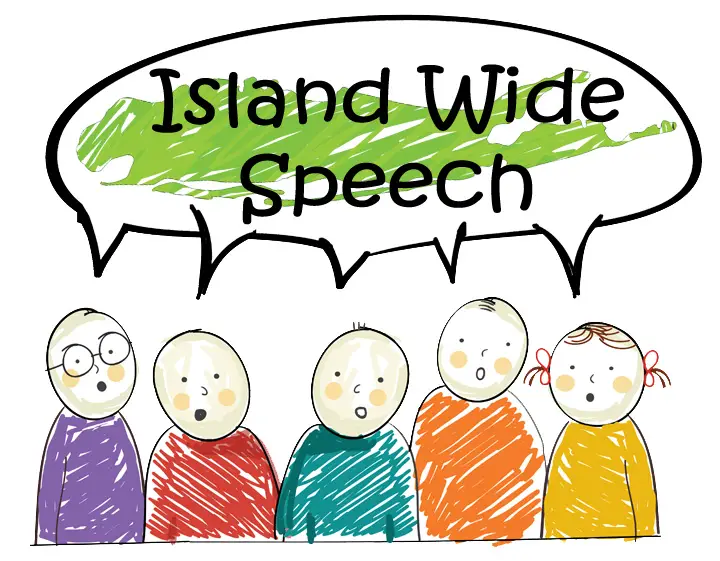 Auditory, speech and language therapy is provided on site, mobile in Nassau and Suffolk Counties and through telehealth. We offer a wide range of services that enable children and adults to maximize their full potential and become successful communic...