We've got fun kids' party places in Nassau County, Long Island, and children's party entertainers like magicians, clowns, and face painters.
These Nassau after-school activities and programs features after-school tutors and academic programs, dance and music classes for kids, sports teams and fitness classes, religious schools, and special needs programs.
While the options in the NYC area are limitless, your best family fun options for today are listed right here. From free library events to music, theater, and museum events, outdoor ideas to indoor play spaces, you'll find activities for every age child. If you're making plans for next weekend, search NYMetroParents' full calendar.
Search for the best Nassau County day camps and specialty camps for your child! You'll find summer programs for kids interested in theater, gymnastics, art, sports, martial arts, academic summer programs, or traditional day camp activities.
Find preschools, private, or public schools, plus after-school education programs and classes for kids in Nassau County.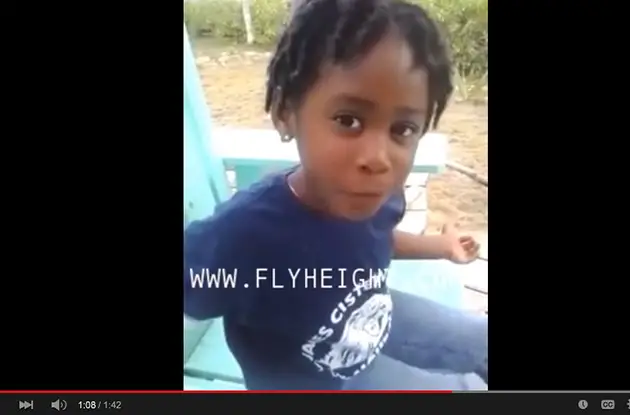 This four-year-old is told by a classmate that she's ugly. What she says in response shows that brains and personality are the most beautiful qualities a kid can possess. See how she combats bullying in the video below. .
See All Articles
Find local sports programs and teams for kids in Nassau County, from soccer to softball leagues, to swimming lessons, and tennis programs.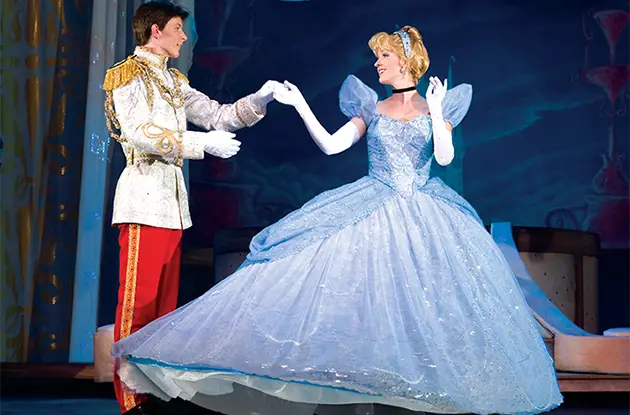 We've hand-picked the best family-friendly things to do in Nassau County in April, including family fun in Garden City, Elmont, Greenvale, Uniondale, Old Westbury, and Wantagh..
We have Nassau special needs listings for therapists, special needs camps, medical experts, and advocates.
A National Landmark, the Bartow-Pell Mansion Museum in the Bronx is a cultural haven hidden away from the bustle of the borough that offers plenty of fun festivals and activities for families throughout the year..
A source for Long Island doctors and pediatricians, dentists, hospitals, and health centers in Nassau County.