Search for Suffolk County, Long Island birthday party resources, party supply stores, children's party entertainers, magicians, clowns, and face painters.
Search here for Suffolk County after-school tutors and academic programs, dance and music classes for kids, sports teams and fitness classes, religious schools, special needs programs, and kids activities.
While the options in the NYC area are limitless, your best family fun options for today are listed right here. From free library events to music, theater, and museum events, outdoor ideas to indoor play spaces, you'll find activities for every age child. If you're making plans for next weekend, search NYMetroParents' full calendar.
The best Suffolk County, Long Island day camps and specialty camps are here for kids interested in dance, theater, martial arts, gymnastics, sports, academic summer programs, or traditional day camp activities.
Find preschools, private or public schools, after-school education programs and classes for kids in Suffolk County on Long Island.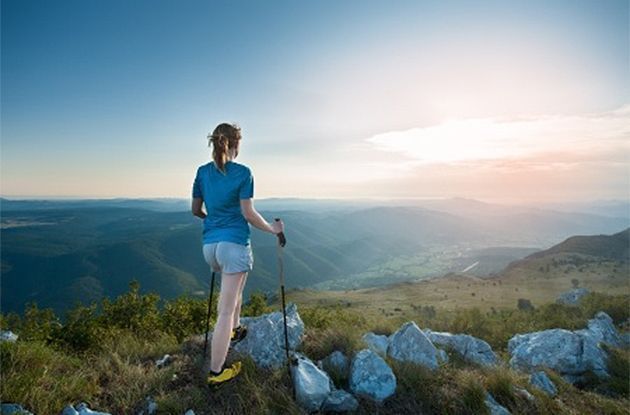 Hiking in the great outdoors and rock climbing -- whether indoors or out -- are both wonderful opportunities for families to exercise together while having fun. And though both sports have their risks, even young children can be successful and safe with the right planning and preparation. Check out our roundup of articles below for all you need to know before going hiking or climbing with your kids in the New York City area (and beyond!)..
See All Articles
Search our guide to youth sports programs and teams in Suffolk County, including soccer and softball leagues, kids swimming lessons, and tennis programs.
Use this comprehensive list to find special needs resources in the Suffolk County, including therapists, special needs camps, medical experts, and advocates.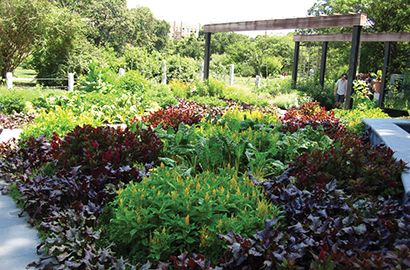 At the Brooklyn Botanic Garden in NYC, there's something beautiful to see and something fun for families to do year-round at events such as the Cherry Blossom Festival in spring, Ghouls and Gourds in fall, and Illuminated Festival in winter..
A guide to Long Island doctors and pediatricians, dentists, hospitals, and health centers in Suffolk County.
Swim with sharks, feed massive stingrays, or just marvel at the marine life from habitats as diverse as Africa, the Amazon, and even Atlantis, at the Long Island Aquarium & Exhibition Center. A recently completed expansion gives you just one more reason to visit.