Search for Suffolk County, Long Island birthday party resources, party supply stores, children's party entertainers, magicians, clowns, and face painters.
Search here for Suffolk County after-school tutors and academic programs, dance and music classes for kids, sports teams and fitness classes, religious schools, special needs programs, and kids activities.
While the options in the NYC area are limitless, your best family fun options for today are listed right here. From free library events to music, theater, and museum events, outdoor ideas to indoor play spaces, you'll find activities for every age child. If you're making plans for next weekend, search NYMetroParents' full calendar.
The best Suffolk County, Long Island day camps and specialty camps are here for kids interested in dance, theater, martial arts, gymnastics, sports, academic summer programs, or traditional day camp activities.
Find preschools, private or public schools, after-school education programs and classes for kids in Suffolk County on Long Island.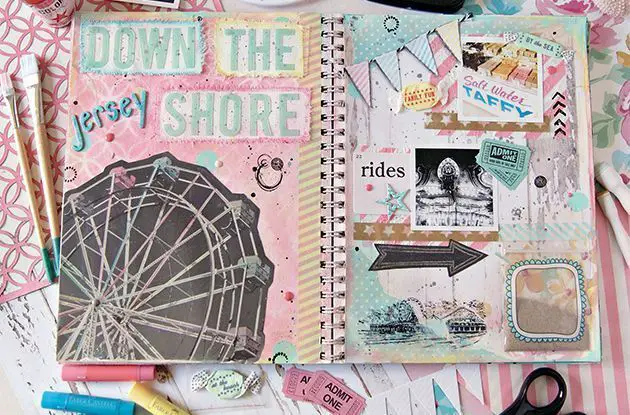 Upon returning from a family vacation, you might want to consider preserving your memories by scrapbooking. We spoke to two experts (and fellow busy parents) about how to get started, getting your whole family involved, and two alternatives: scrapboxes and digital scrapbooking..
See All Articles
Search our guide to youth sports programs and teams in Suffolk County, including soccer and softball leagues, kids swimming lessons, and tennis programs.
Use this comprehensive list to find special needs resources in the Suffolk County, including therapists, special needs camps, medical experts, and advocates.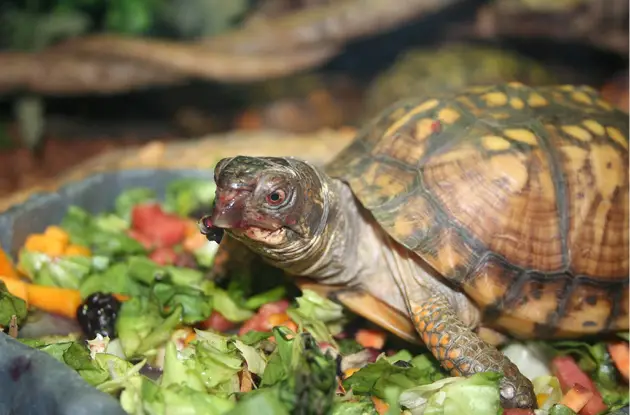 The Maritime Aquarium at Norwalk, the Connecticut-based aquarium dedicated to the Long Island Sound, offers dozens of new reasons to visit. With more interactive exhibits, a wider variety of fish and other creatures, and tons of fun family programs, the aquarium is worth the trip for Fairfield County, CT residents and out-of-towners alike..
A guide to Long Island doctors and pediatricians, dentists, hospitals, and health centers in Suffolk County.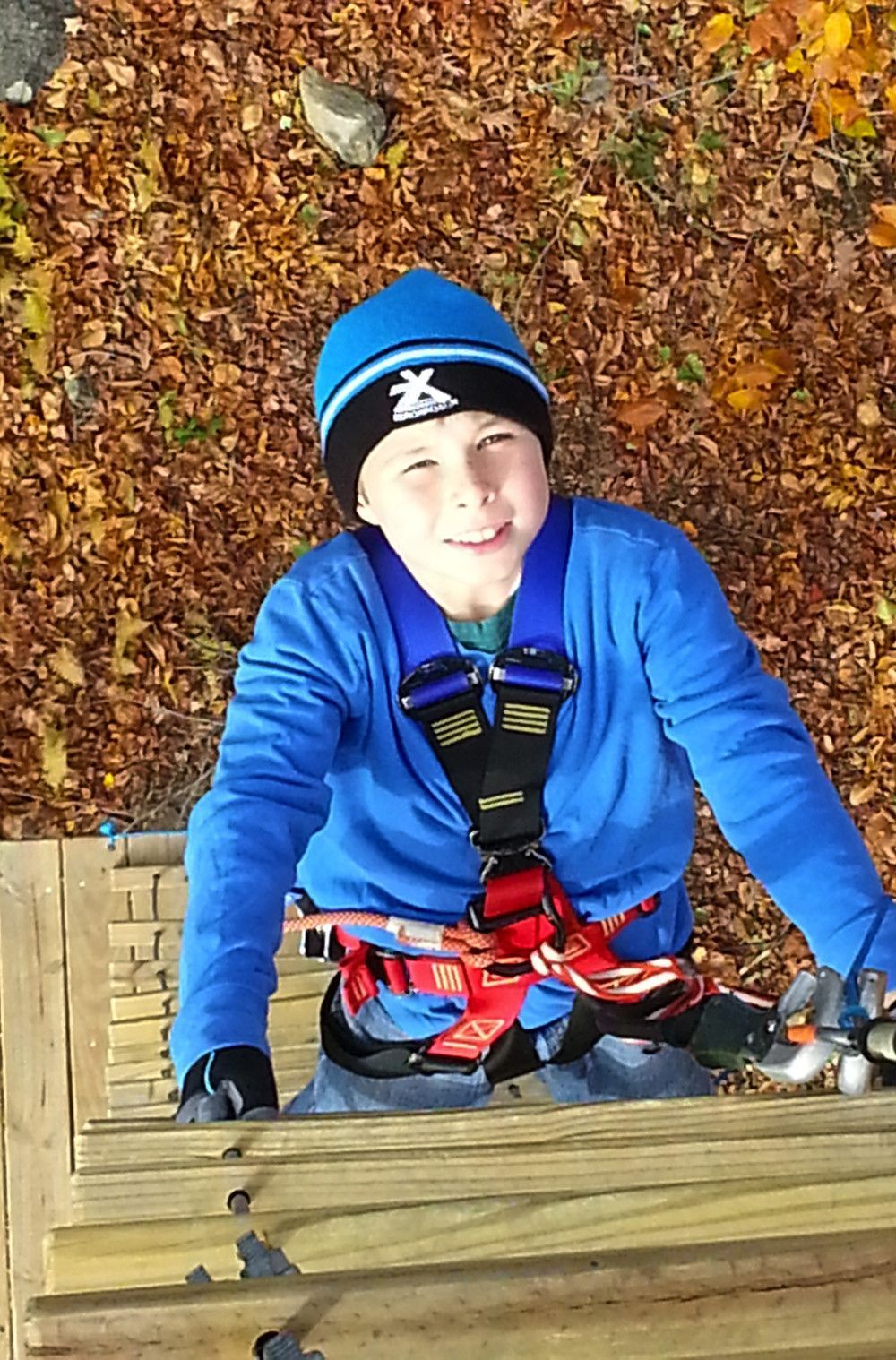 From concerts and performances, to workshops and exhibits, plan your weekend with our round up of the best things to do with kids on Long Island this Saturday and Sunday. Check out our picks for kids' activities in Nassau and Suffolk counties.