The Edward Hopper House Art Center in Nyack, NY awarded 10 Rockland County juniors with a scholarship honoring their artistic curiosity.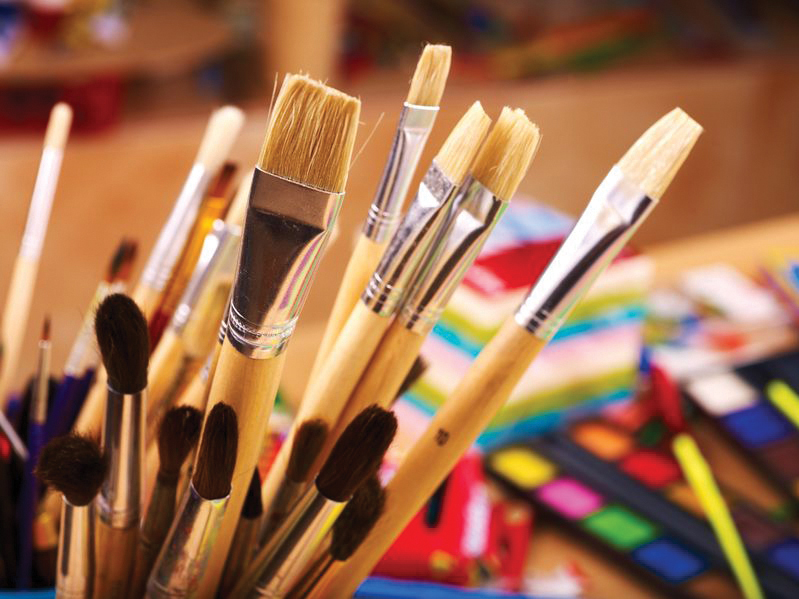 At the end of May, the Edward Hopper House Art Center in Nyack, NY announced the 10 recipients of its 3rd annual Edward Hopper House Scholarship for Artistic Curiosity. The scholarship, which includes $100 and a five-year membership to Hopper House, is given to one high school junior from each public high school in Rockland County. Students are recommended by their art, music, and/or English teachers and selected by the schools' guidance counselors.
Through this scholarship, the Edward Hopper House Art Center gives recognition to students who demonstrate outstanding and unique creative style and self-expression. The ideal candidate is a student who, like Edward Hopper, follows his or her own creative interests and shows an aptitude for artistic vision. The goal of this award is to encourage a talented young person to pursue a career in the arts.
Below are the 2012 scholarship recipients:
Maggie Andresen, Clarkstown North
Taylor Benner, Spring Valley
Sean Burn, Pearl River
Francesca Fiore, Clarkstown South
Owen Gould, Tappan Zee
Naveen Khan, Nanuet
Kathryn McGeorge, North Rockland
Deja Raymond, Suffern
Dana Swann, Nyack
Unm Ai Khair Zuhair, Ramapo
For more information on the Edward Hopper House Art Center and its programs, visit edwardhopperhouse.org.